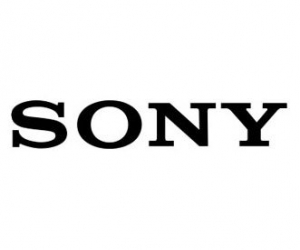 No…not the iPad, the EYEPAD. Sony Computer Entertainment patented a tablet controller last Summer with the aforementioned name, according to a report by Eurogamer. This is the latest in a growing list of rumours – including yesterday's image of a new DualShock -prior to the impending PlayStation 4 announcement.
Sony's patent outlines how a device like this could be used in situations where the Move and the regular controller aren't appropriate. The Eyepad tablet "is typically a panel, tablet or slab-like device comprising one or more illuminated regions, two stereoscopic video cameras and optionally a [touchpad]".
The Eyepad would be recognised by the PlayStation Eye, via the "illuminated regions". EyePet is mentioned within the patent, as is some functionality that would allow users to place objects on top of the tablet's face and then see them on-screen, in the game.
This could very well be a patent that Sony have no plans of using in the future – as we've seen so, so, so many times in the past, but who knows. Maybe we'll get some info on the Eyepad, next week.
Eyepad…what a crappy name.
[nggallery id=1315]