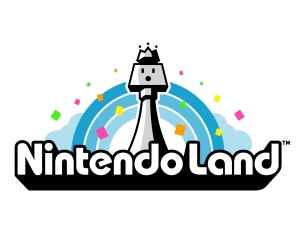 UK Supermarket ASDA has slashed £50 off of the price of a Wii U (which we saw, thanks to MCV), hoping the price cut will stimulate sales of the platform.

ASDA, the UK supermarket chain owned by US giants Wal-Mart, have today knocked £50 off of the price of the Wii U, with the 32GB premium package with Nintendo Land now coming in at just £249.
ASDA have also slashed £50 off of the 8GB basic pack, which is available for £199. Can we just say that Mario in HD is AWESOME, and that you are mad to be missing out? Got that? Good.
The Wii U has struggled to maintain its launch momentum, as we're hoping that Nintendo unloads a bucketload of goodness on us at E3 to get the juices flowing. For now, we can look forward to LEGO City Undercover and Monster Hunter 3, which we will have reviews up for in the coming weeks.
Does the £50 price cut tempt you? Or does Nintendo need to do more themselves to get you onboard? Let us know in the comments section, below.