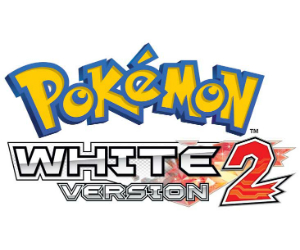 Three events will take place in Milan, Bochum and Birmingham to find out who's the very best, and worthy of a trip to Canada.
The events and dates are as follows: Milan, Italy (May 11th-12), Bochum, Germany (May 26), and Birmingham, United Kingdom (June 2).
Pokémon National tournaments invite players to compete against others in an official tournament setting, but also features areas for friendly matches and normally a large roaming mascot or three. That dance.
The tournament does have strict rules that can be read on the official Play! Pokémon site here, and separates players into Junior, Senior and Masters divisions based on age.
The winner of each bracket in the National events will a travel award to attend the 2013 Pokémon World Championships in Vancouver, Canada, this August. The World Championships includes both video game and Trading Card Game tournaments.
Those that took part in last year's world final were actually included as trainers that players had to fight in Pokémon Black 2 & White 2's World Tournament mode.
The tournaments are great fun, with a really positive attitude and lots of happy Nintendo fans. Plus, it's a great opportunity for StreetPasses. Even if you don't intent to play it's a wonderful thing to just see, and you might learn a few new things about Pokémon in the process.
Pokémon Black, White, Black 2 and White 2 are available now for Nintendo DS. Pokémon X and Y will be released in October, worldwide,  for Nintendo 3DS.