Apple Arcade is starting 2023 with a bang, thanks to the January 20th release of Pocket Card Jockey: Ride On! from Pokemon developer, Game Freak.
Apple says that after a year where 50 new games hit the service, as well as over 300 updates for games on Apple Arcade came, 2023 is going to start big as well, with Episode XOXO from Pocket Gems, which is the "next instalment in the #1 interactive storytelling game on iOS", and is coming exclusively to Apple Arcade. This one is coming on Friday, January 6th, 2023.
Next up, on January 13th, Illustrated is adding to the already stellar line-up of puzzlers on iOS. Illustrated is described as immersing players "in beautiful illustrations and the stories behind them. Featuring creative gameplay that blends jigsaw and word puzzles, each puzzle begins with an illustration represented as an early concept sketch, paired with the concealed words of the artist's story behind their work of art. With every correctly-placed piece, the illustration comes alive with colour while the words of the story are slowly revealed. Upon completion, the full-colour masterpiece and story are revealed together in unity".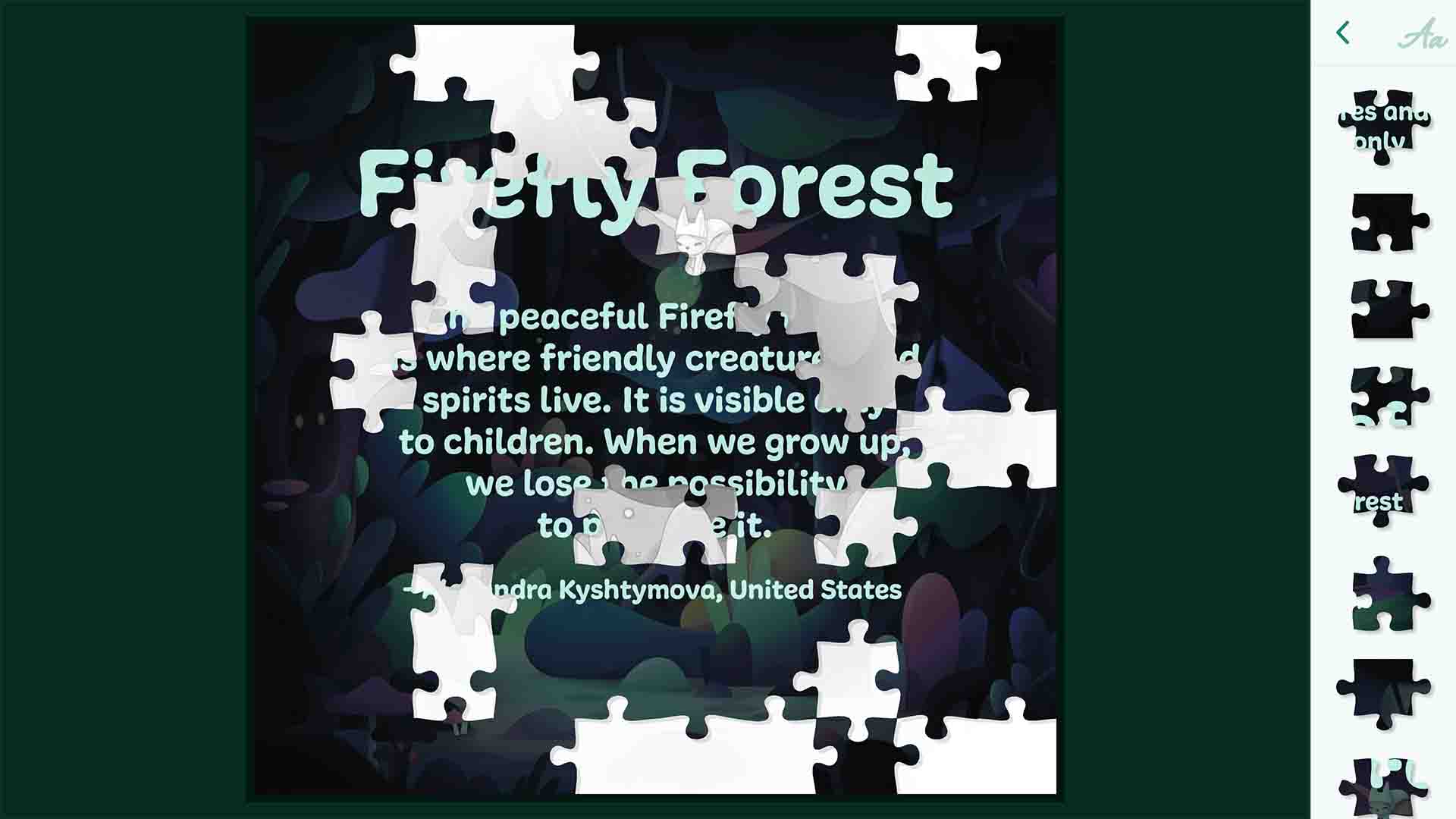 The biggest release of January 2023 for Apple Arcade however, is the title from Game Freak (the developer behind the Nintendo-based Pokemon series): Pocket Card Jockey: Ride On! Here's the official description:
Pocket Card Jockey originally released to great acclaim on the Nintendo 3DS, and while the basic rules are the same, the racing segments have been reborn in glorious 3D. Players will jockey their way to victory by clearing cards with sequential numbers in quick succession. The more cards they clear, the better their horse's mood will be — which in turn helps them charge energy during races. The position of their horse on the track determines the difficulty of their solitaire rounds. There are also special cards that can be picked up if they run over them while racing.

These cards provide a variety of benefits, including levelling up their horse, learning new skills, or improving their performance in a race. Once their steed is fully charged and in the homestretch, they will then have to sprint their hearts out to secure victory. As players prepare for future races, they'll be able to take the beloved steeds they've grown on the racetrack and pair them up on the farm. The foal they produce will inherit their abilities and become their new partner on the racecourse. Breed generation after generation of racehorses in the quest to conquer all the biggest, most prestigious races in the world.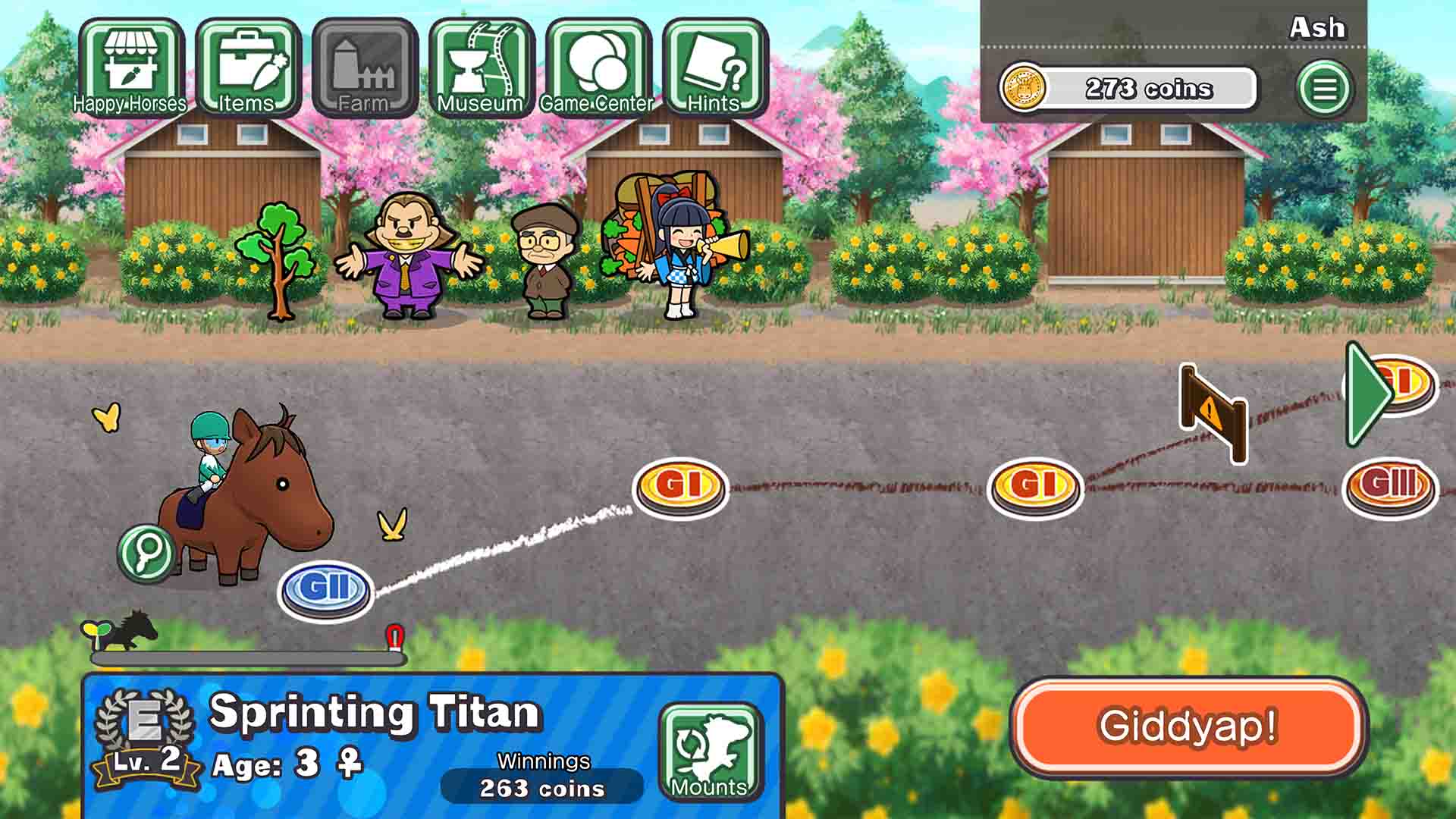 And finally, on January 27th, Squiggle Drop from Noodlecake is coming to iOS devices. This is another puzzler that "uses creativity and imagination to solve charming physics puzzles by drawing a single shape. Players can complete over 100 puzzles, each with multiple and often surprising solutions, and earn rewards to build their very own Squiggletown. Unlock buildings, cosmetics, and various upgrades as players expand their own personal city".
On top of that, there will also be updates throughout the month that include Angry Birds Reloaded, Grindstone, Jetpack Joyride 2, and Skate City.