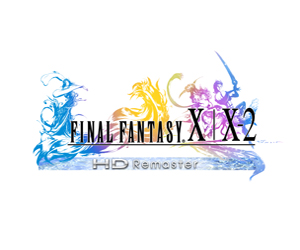 You've only got to mention the HD remaster of Final Fantasy X, and people get excited. It's one of the most loved games in the Final Fantasy series, and the fact Square-Enix are bringing the HD remaster of both X, and X-2 to PS Vita and PlayStation 3, is both astute and very welcome.
With both games coming on one disc, this is a package I'm personally looking forward to. So it's nice to finally get a look at the HD remasters via this new announcement trailer that has been released.
Take a look (below) and let us know what you think? I bet you'll be playing Final Fantasy X HD on Vita, won't you?
Final Fantasy X and X-2 HD will be released this year for PlayStation 3 and PS Vita.