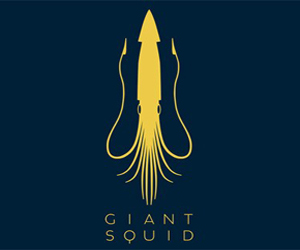 In almost every possible way, Journey was an exquisite experience. One of the many facets that led thatgamecompany's title to receive all of the plaudits that it deserved was the art direction from Matt Nava.
Through Polygon, we've learned that Nava recently announced he has opened a new development studio.
On Twitter, Nava revealed Giant Squid, a studio that he has formed with film and TV production company The Ink Factory. thatgamecompany's lead designer Nicholas Clark has also joined the studio, with grammy nominated composer Austin Wintory set to write the score for Giant Squid's first game.
Nava's class can also be seen in the very underrated Flower, a title that is as astounding as Journey, for different reasons.