Annapurna Interactive and Giant Squid announce The Pathless for PS4 and PC (Epic Games Store) release in 2019
ABZU follow up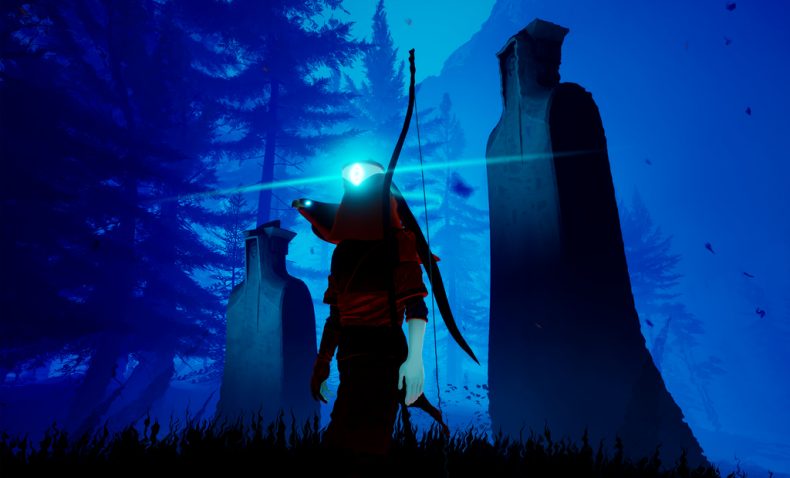 Annapurna Interactive and Giant Squid announce The Pathless for PS4 and PC.
The Pathless is an adventure game where you play as the Hunter exploring an island with an eagle. It looks pretty great as is expected from Giant Squid at this point. Watch the trailer below:
The Pathless arrives in 2019 on PS4 and PC via Epic Games Store.