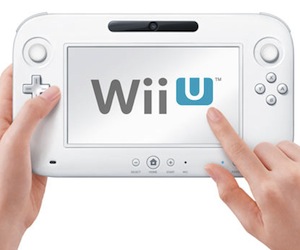 Not too long ago, Nintendo promised an update for Spring of this year that would speed up the menus, among other things. In a newly released video, we get to see this in action.
The video posted on Nintendo's official YouTube channel shows a Wii U running New Super Mario Bros. U, when the player quits back to the main menu, and the difference in speed is pretty drastic, thankfully.
It's definitely good news that Nintendo have followed through on the promise, because it was one of the biggest complaints about the system; it's just too slow navigating the menus.
Take a look at the video, and let us know your thoughts. The update is due to roll out in April, and also brings the Virtual Console to Wii U.