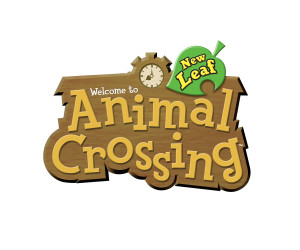 If you're not too fond of being the mayor of a massive city, you can be the mayor of an animal village instead. Awww.
Coming to 3DS in June, Animal Crossing: New Leaf is said to be adding a few new features to the series such as more customisation in terms of clothing, furniture and now, players will be able to swim in the bordering waters surrounding the village.
In anticipation of this, UK and Irish based fans of the series can "like" and "follow" Animal Crossing: New Leaf social networking pages that are dedicated to that region.
The Facebook page AnimalCrossingUK has just launched, along with the Twitter account, @AC_Isabelle. You can keep up to date with all of the pre and post launch Animal Crossing: New Leaf news on those two feeds.
Animal Crossing: New Leaf will be released on April 14 in Europe and April 9 in North America for Nintendo 3DS