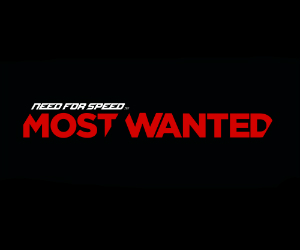 Is the Wii U version of Most Wanted worth getting? This video will reveal all!
I've been playing a fair amount of the Wii U version of Criterion's Need For Speed: Most Wanted recently, and I thought it only fair that I should share my thoughts with you on this version of the game. For more info about the game itself, you can read my review of the Xbox 360 version.
I'm happy to say that Criterion really have put some thought into the Wii U version, and it's not a straight port, as there are quite a few tweaks and additions that make this a worthwhile purchase. The only things holding this version of the game back, is the Wii U's inferior online infrastructure, and the lack of clarity surrounding the game's DLC releases.
But despite those issues, this is a fantastic version of a great game, and is worth checking out if you haven't already got the Xbox 360, PS3 or PC versions of the game.
Need For Speed: Most Wanted is available now for Wii U, PC, PlayStation Vita, Xbox 360 and PlayStation 3.