Some of you will be getting access to the stress test this weekend for Dark Souls 3. Most of the screen shots you can see here are won't be much different from what you will see in the limited test so you aren't missing out on much.
Though from what I had the chance to play in the last couple of days, this is really something rather special.
Without further ado..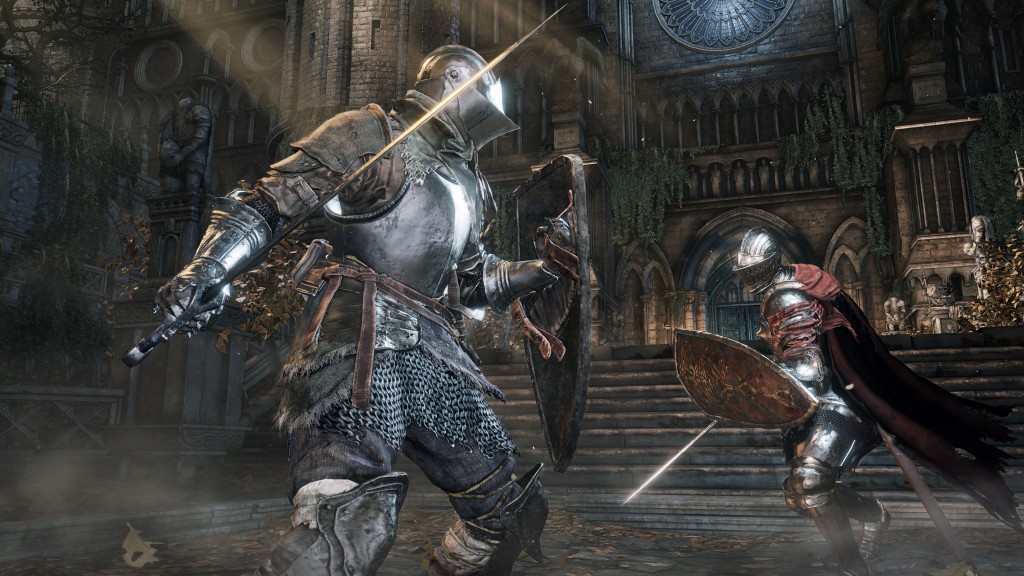 These Wandering Knights are extremely aggressive and skillful, using a mixture of attack and dash attack to take you down.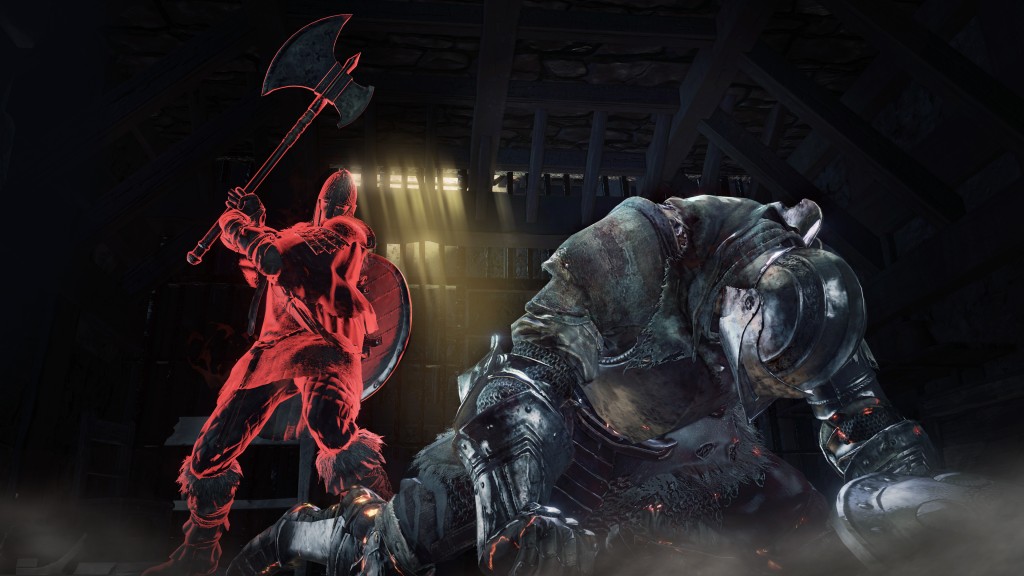 The experience of PVP so far has been fast and extremely responsive with next to no lag.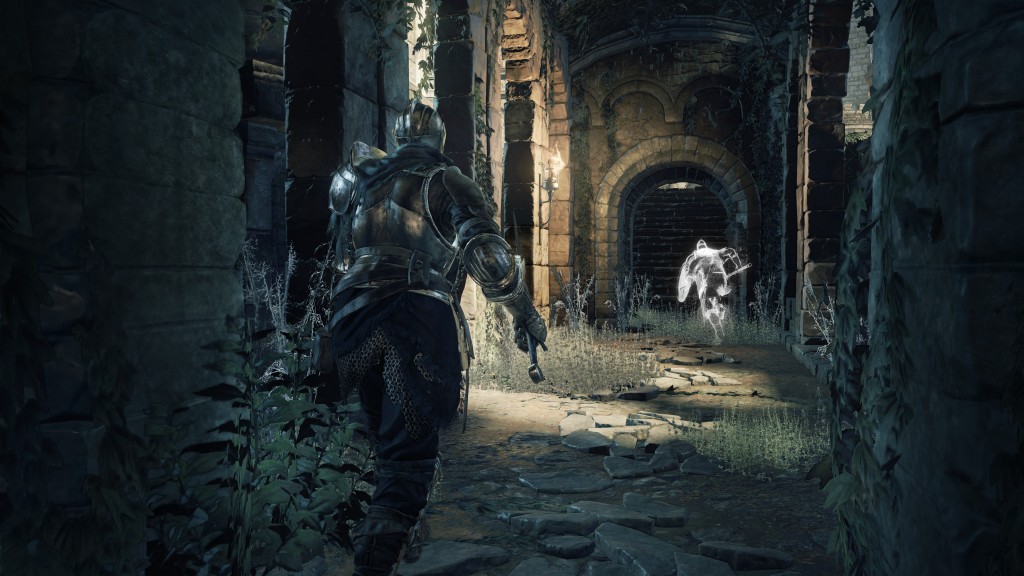 It's not unusual to be running through a level with two other players by your side and with the sheer number of enemies attacking you, you'll be glad of their company.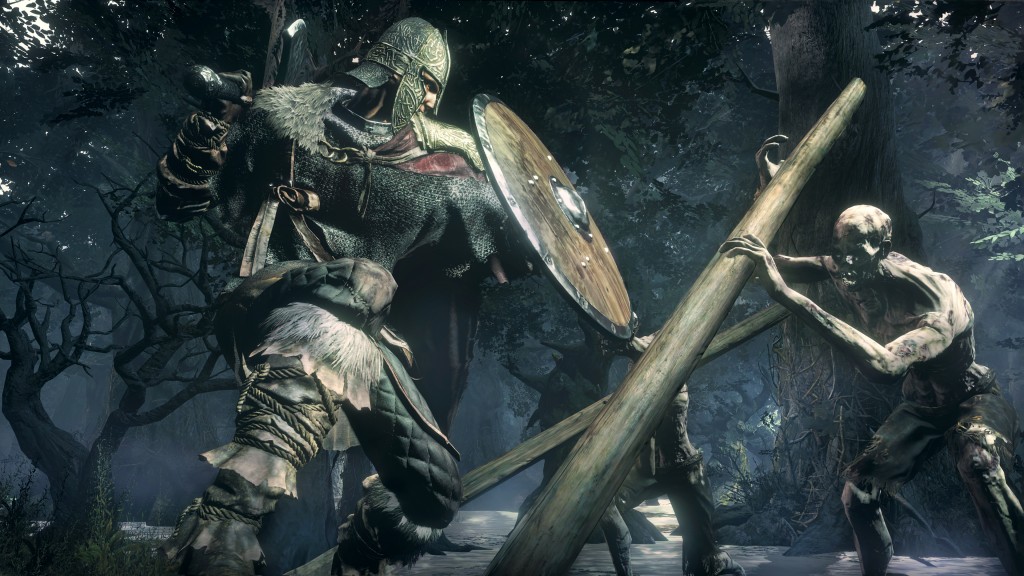 Close to the Bandit class from the Original Dark Souls, this one comes with a choice of shields and a large hand axe.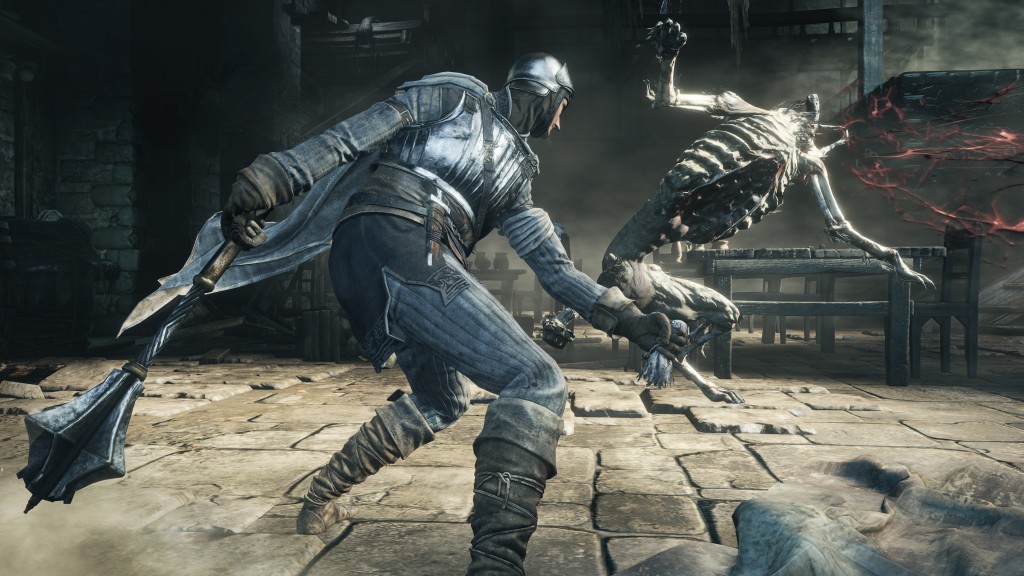 The Herald of White is a Faith Magic class with a trusty mace at it's side.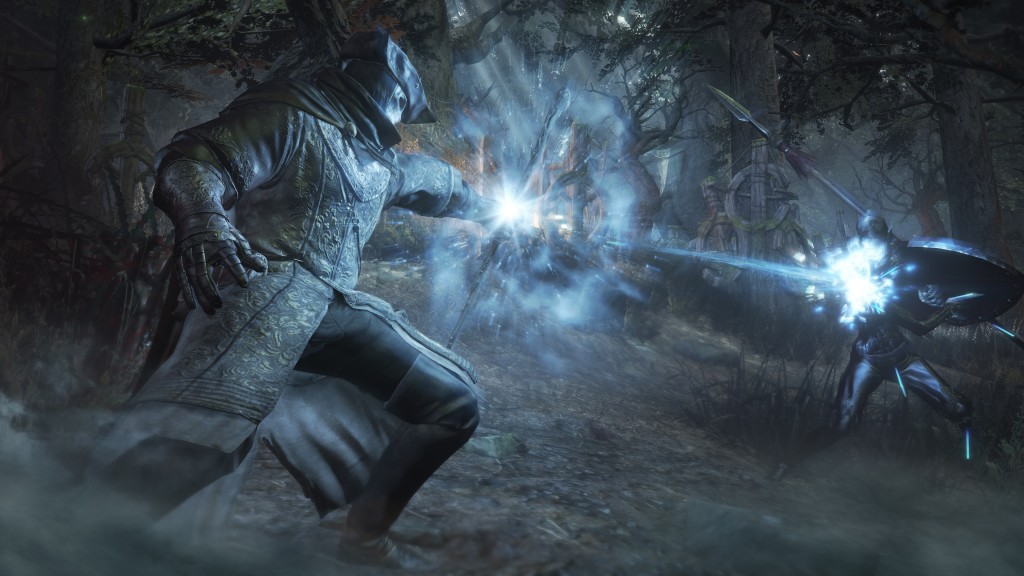 One of the strangest additions to the character roster, very similar to the protagonist in Bloodborne but is a magic user.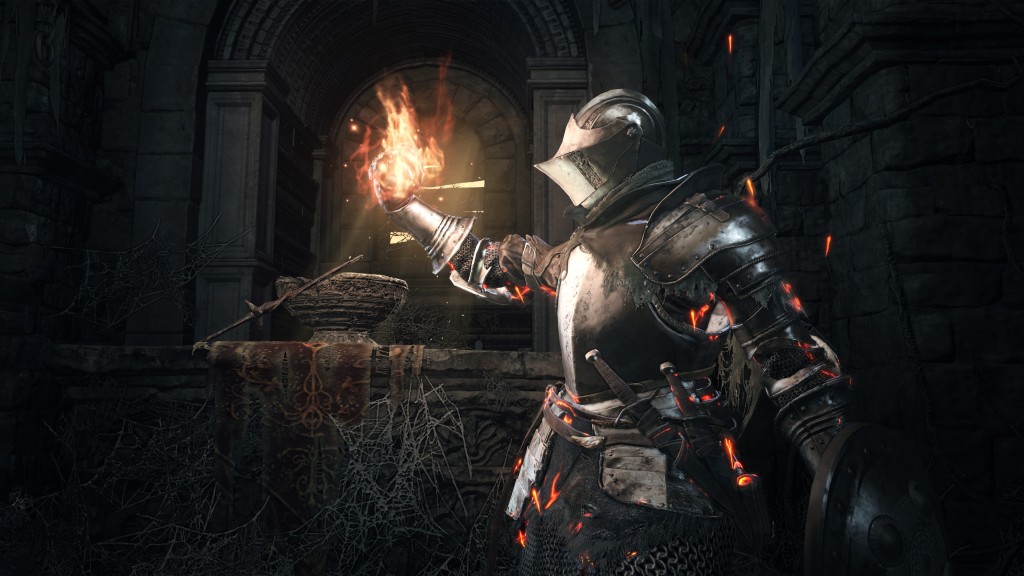 Instead of Humanity, you'll be using embers to allow yourself to summon. Embers also allow you to use light small shrines as well that gives clues to the story. Though their purpose isn't entirely clear.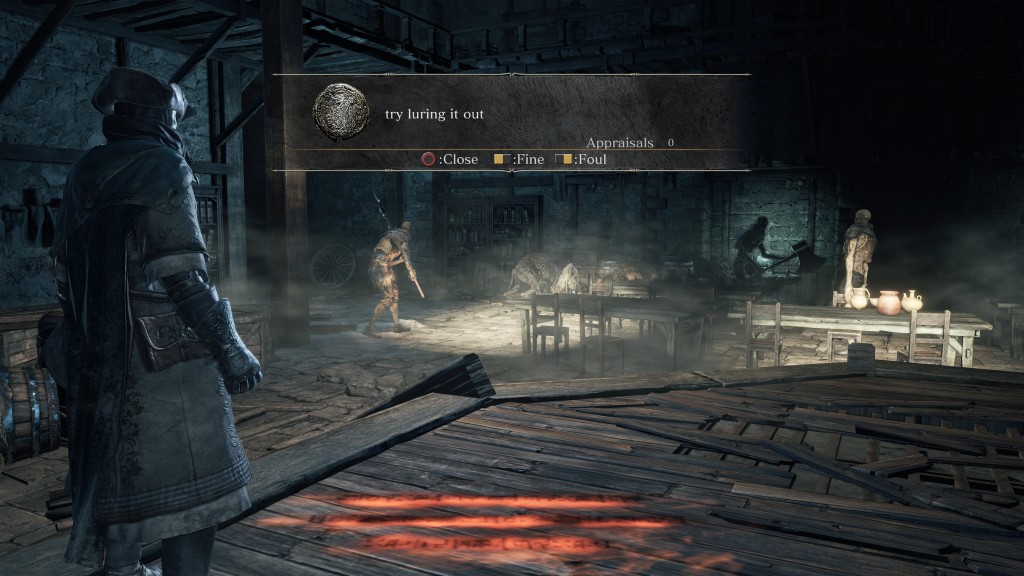 You can still write messages that can be rated by other players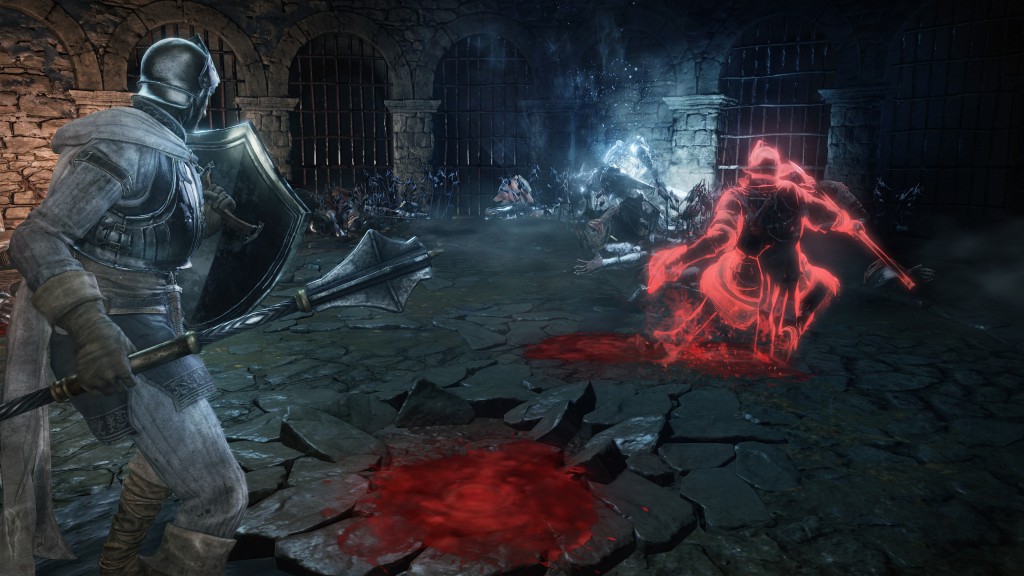 Bloodstains will still show up the last actions of those less fortunate than you.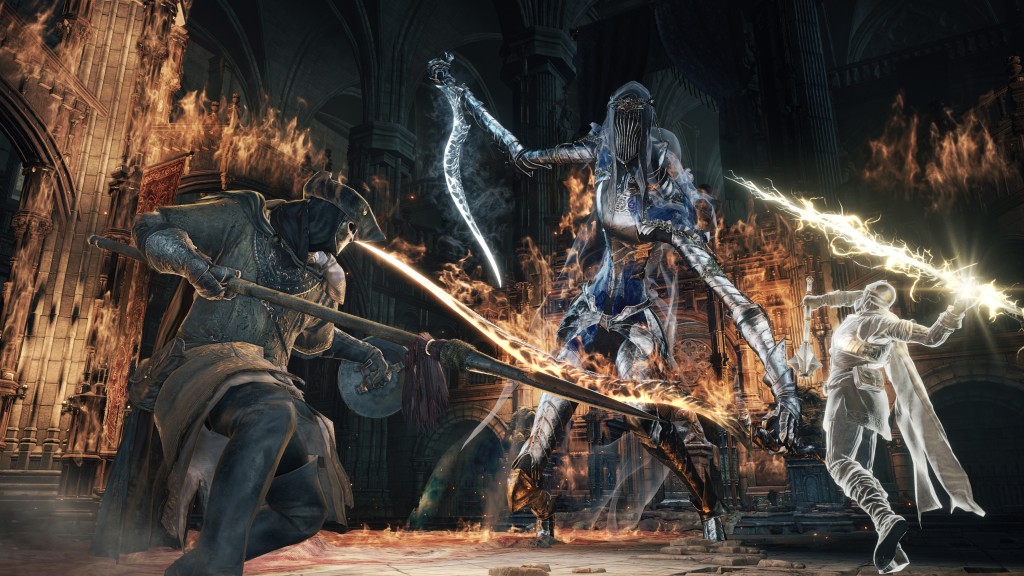 Summoning is back with a vengence and you might just need it to take care of this little dancer.
We'll let you know more as soon as we have it.