Bethesda have today announced that they will be introducing three DLC packs to post-apocalyptic RPG Fallout 4 by May of this year, as well as increasing the price of their season pass.
Find details of the packs below: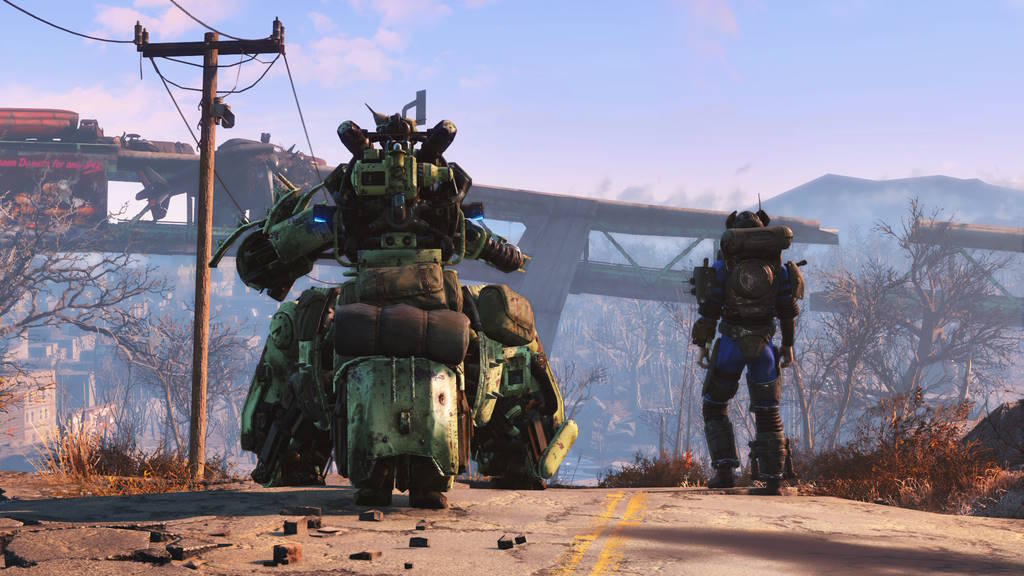 The first of the DLC packs is titled 'Automatron' and will follow the mysterious Mechanist who has unleashed a horde of evil robots into the Commonwealth, including the devious Robobrain. Players will be tasked with hunting them down and harvesting their parts to build and mod your own custom robot companions. Hundreds of mods will be available, and players will be able to mix limbs, amor and abilities. A new weapon, the lightning chain gun will be introduced too. It will cost £7.99 and be available in March.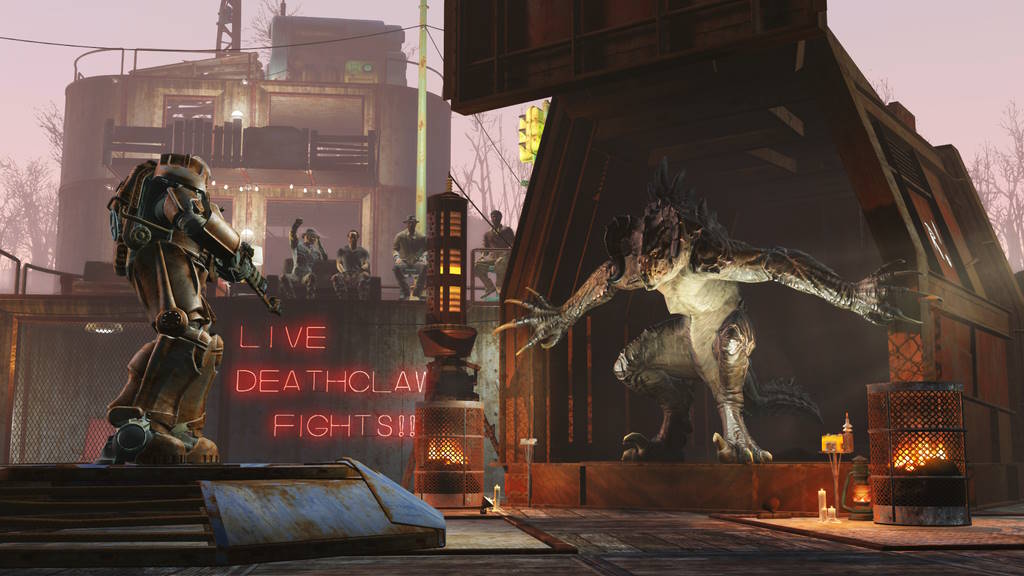 The second DLC is titled 'Wasteland Workshop' and will bring various new blueprints to the game, including cages to capture anything from Raiders to Deathclaws. Players will be able to tame their pet Deathclaws, and the DLC will also bring nixi tube lighting, letter kits, taxidermy and more to decorate your settlement. It will cost £3.99 separately and will be available in April.
The third DLC is the most expansive, titled 'Far Harbor' and offers a brand new Nick Valentine Detective Agency case for players to work through. Set off the coast of irradiated Maine, it will lead you on a search for a young woman and a secret colony of synths. Players must navigate  through the growing conflict between the synths, the Children of Atom, and the local townspeople. Far Harbor features the largest landmass for an add-on that Bethesda have ever created, filled with new faction quests, settlements, lethal creatures and dungeons. It will cost £19.99 separately, and will be available in May.
Given the expanded DLC plan, the price of the season pass will increase from the current £24.99 to £39.99 on March 1, 2016. Players who already purchased the season pass for £24.99 will still receive all the content listed above. Buying the season pass before March 1 guarantees you the cheaper price of £24.99 too.
Bethesda also noted that this will not be the last DLC for Fallout 4: they have planned over £45 worth of new content set to span 2016.