Ubisoft has been publishing games for years now and they've had some absolute belters hit the current gen in the last year. Assassin's Creed Syndicate managed to keep the franchise fresh and engaging, even after all this time. Far Cry Primal mixed it up by taking things back to BC, removing guns and ammo and replacing with spears and bows, and The Division has been a fun shooter with the thrill of the Dark Zone keeping gamers hooked.
At E3 last year, Ubisoft announced a brand new IP called For Honor, South Park: The Fractured But Whole and Tom Clancy's Ghost Recon: Wildlands, but we all want to see more footage from them and hopefully some release dates as well. I've got a few ideas as to what we'll see this year, with some almost certainties and some potential surprises and a couple of long shots too. Let's get straight into the thick of it, shall we?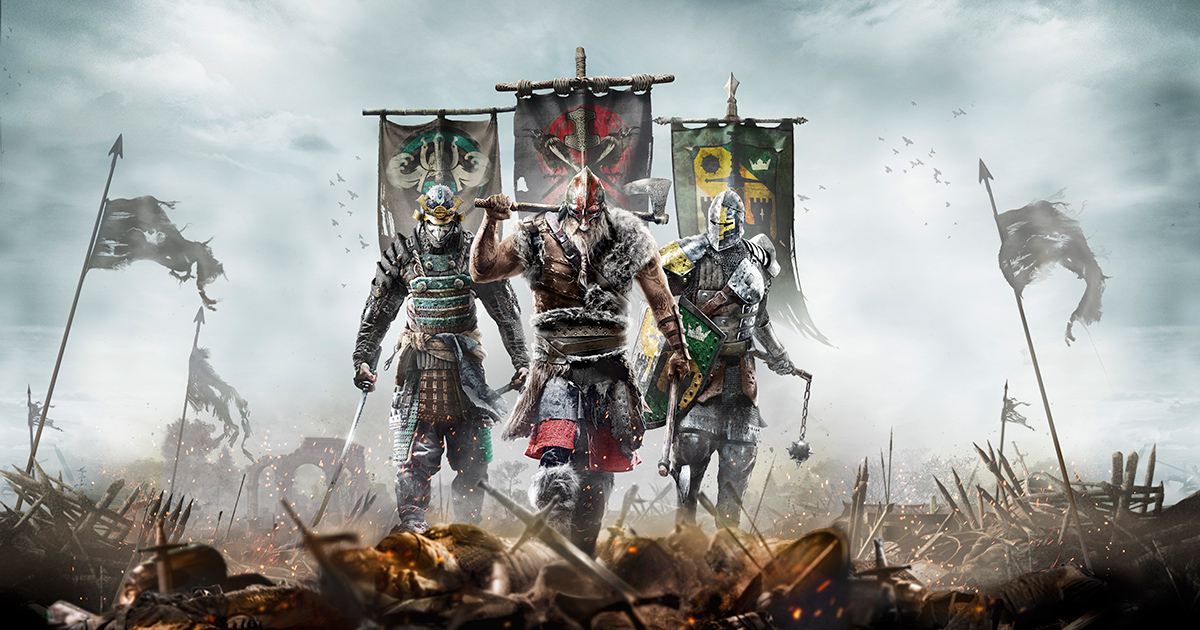 For Honor
I'd love to see more from For Honor, and I'm almost certain we'll get a release date — Q1 2017 would be my guess. The prospect of fighting vikings, samurais and knights on a big battlefield is too exciting to have to wait for any longer. I think the campaign will be the main focus and we'll finally get to see how all of these separate time periods will come together; expect a gorgeous cinematic trailer to show it all off and some more gameplay footage.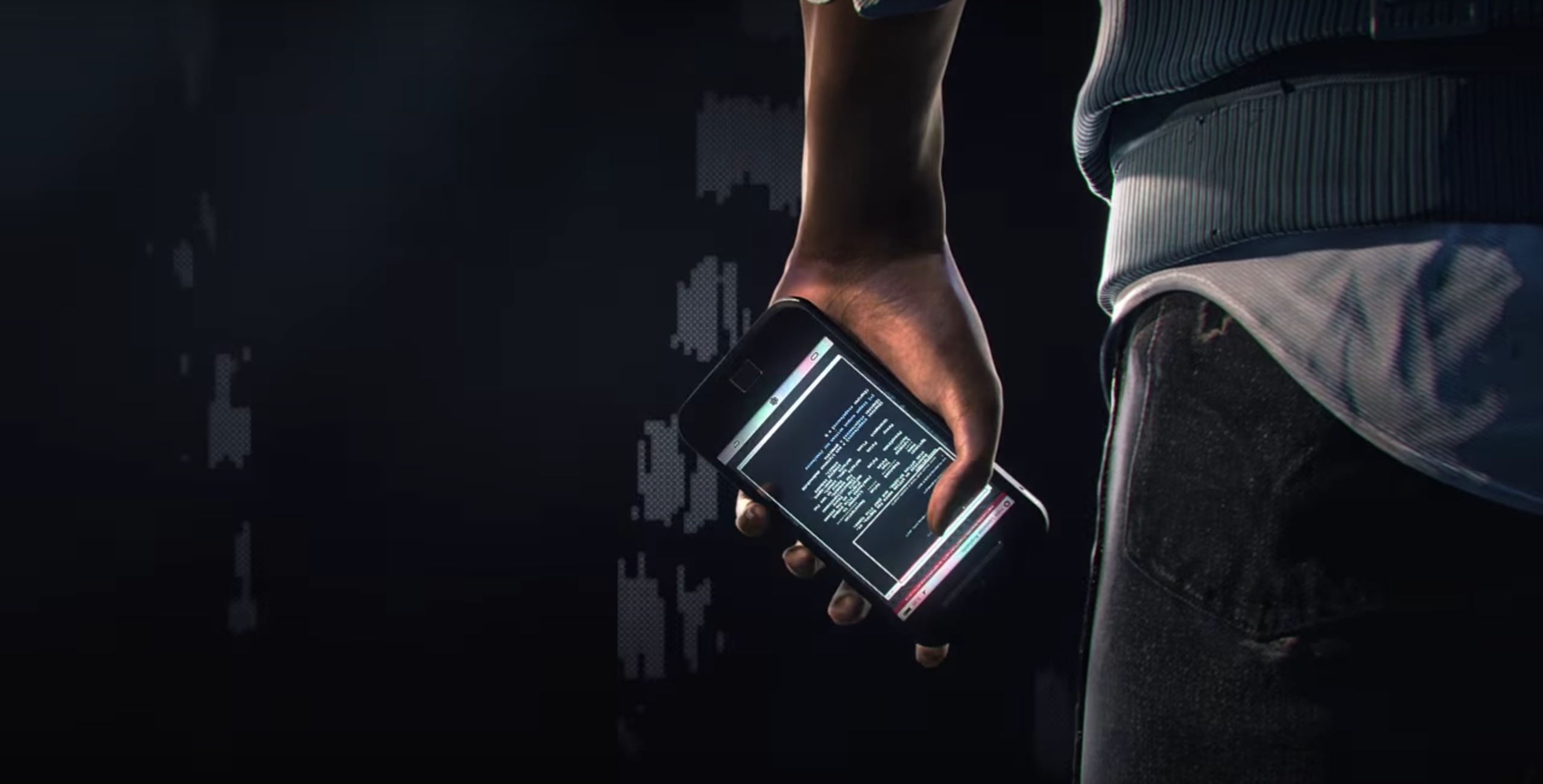 Watch Dogs 2
I really liked Watch Dogs and I'm sure there are a couple of you that probably liked it too, so to see Watch Dogs 2 present during the conference would be most welcomed. The game will be officially revealed on June 8, but it is almost certain that we'll be seeing more of it up on the main stage. Ubisoft CEO, Yves Guillermot said it will have a "new tone", but said nothing more. I can't say I particularly liked Aiden Pierce as the main character, so I hope the new tone will feature more of a likeable protagonist in the form of Marcus. Set in San Francisco, we can only expect more details from Ubisoft during their time in the limelight.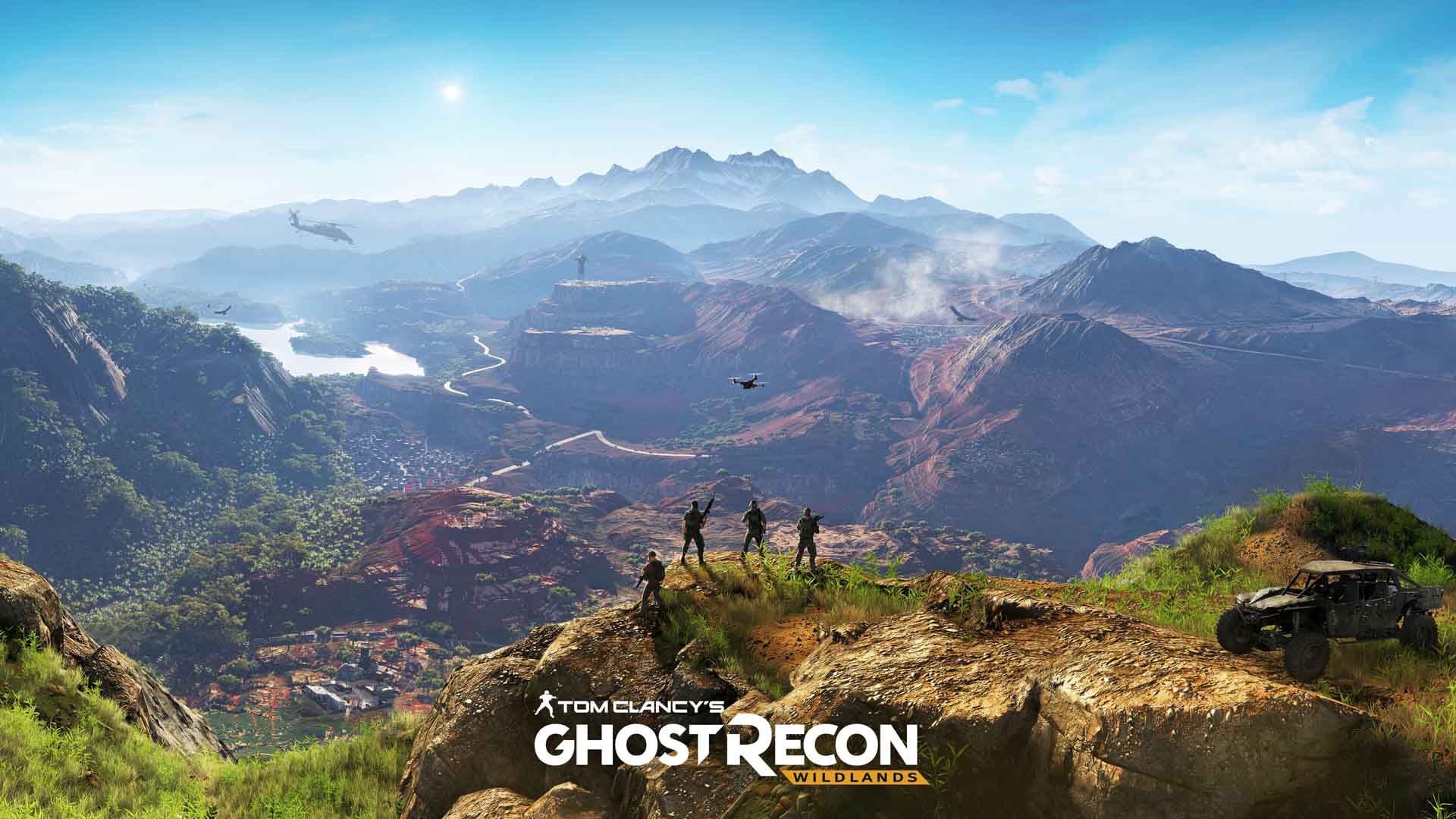 Tom Clancy's Ghost Recon: Wildlands
It would be awesome if we see some more from this planned open-world, RPG title. Last year's E3 trailer was amazing and the subsequent footage we've seen makes Wildlands highly anticipated by many a video game fan. Hopefully we'll be lavished with gameplay footage, story and multiplayer info and even a release date. Either way, Wildlands looks incredible and it would be cool to see plenty more.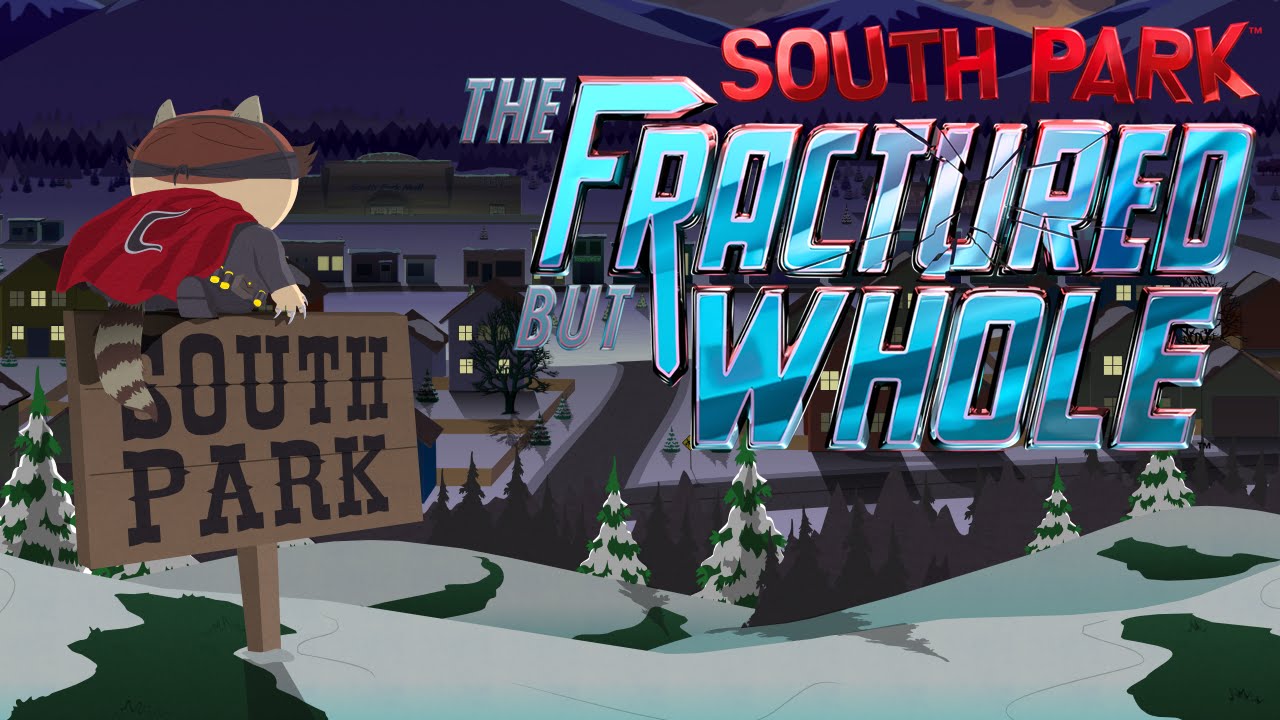 South Park: The Fractured But Whole
For anyone that played The Stick of Truth will know South Park games have come a long way, especially if your only experiences with them was Acclaim's 1998 platformer (which was bloody awful). Expect to see some gameplay footage as the new kid, teaming up with the Coon to take on the many villains in South Park. We know the game has a superhero theme and not a fantasy one like The Stick of Truth, so expect to see plenty more from Trey and Matt as they explain a bit more about it.
DLC announcements
I wouldn't be surprised if we hear about some more DLC for The Division and Rainbow Six Siege, along with something special for Far Cry. Remember Blood Dragon? How cool would it be to see something similar for the current gen? Aliens fighting robot cowboys in a steampunk environment? Sounds bonkers, but so did Blood Dragon. It could be based on anything anywhere, but I'm pretty sure it'll happen and we'll all love it.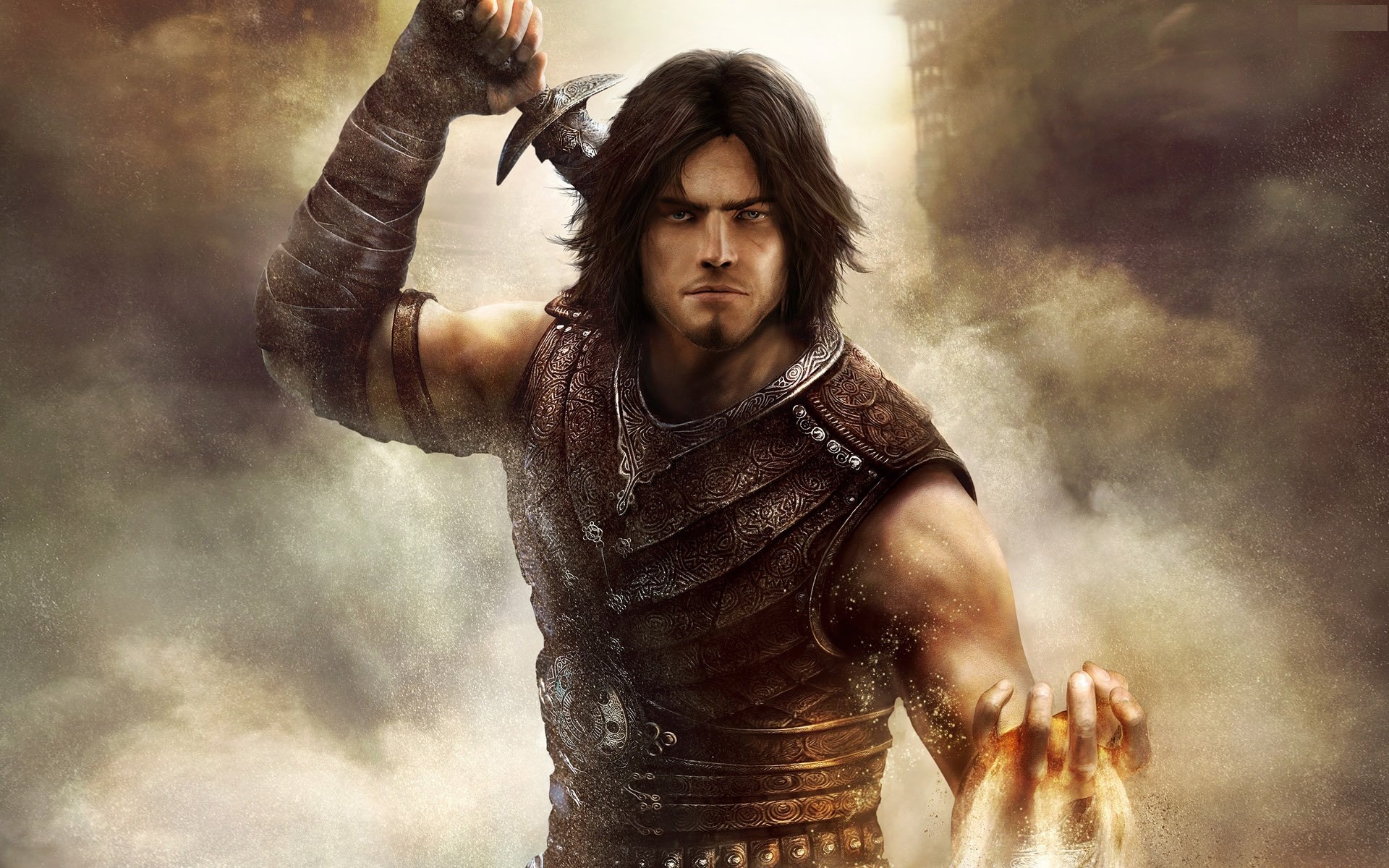 Surprises
Okay, off the bat I'm going to predict the announcement of two new titles based on old franchises Ubisoft has acquired in the last 10 years: Driver and Prince of Persia. I bloody loved the original Driver so it would be cool to see Ubi's take on it. Also, Prince of Persia on the current gen in an open-world setting would be really special. We could also get a sequel to Zombi, set in a new country with improvements to some of the weaker elements from the original. I have a strong feeling we may hear about a new Rayman game to be released before the year's out. Regardless, there's plenty of properties Ubisoft has their hands on, so expect a few surprises.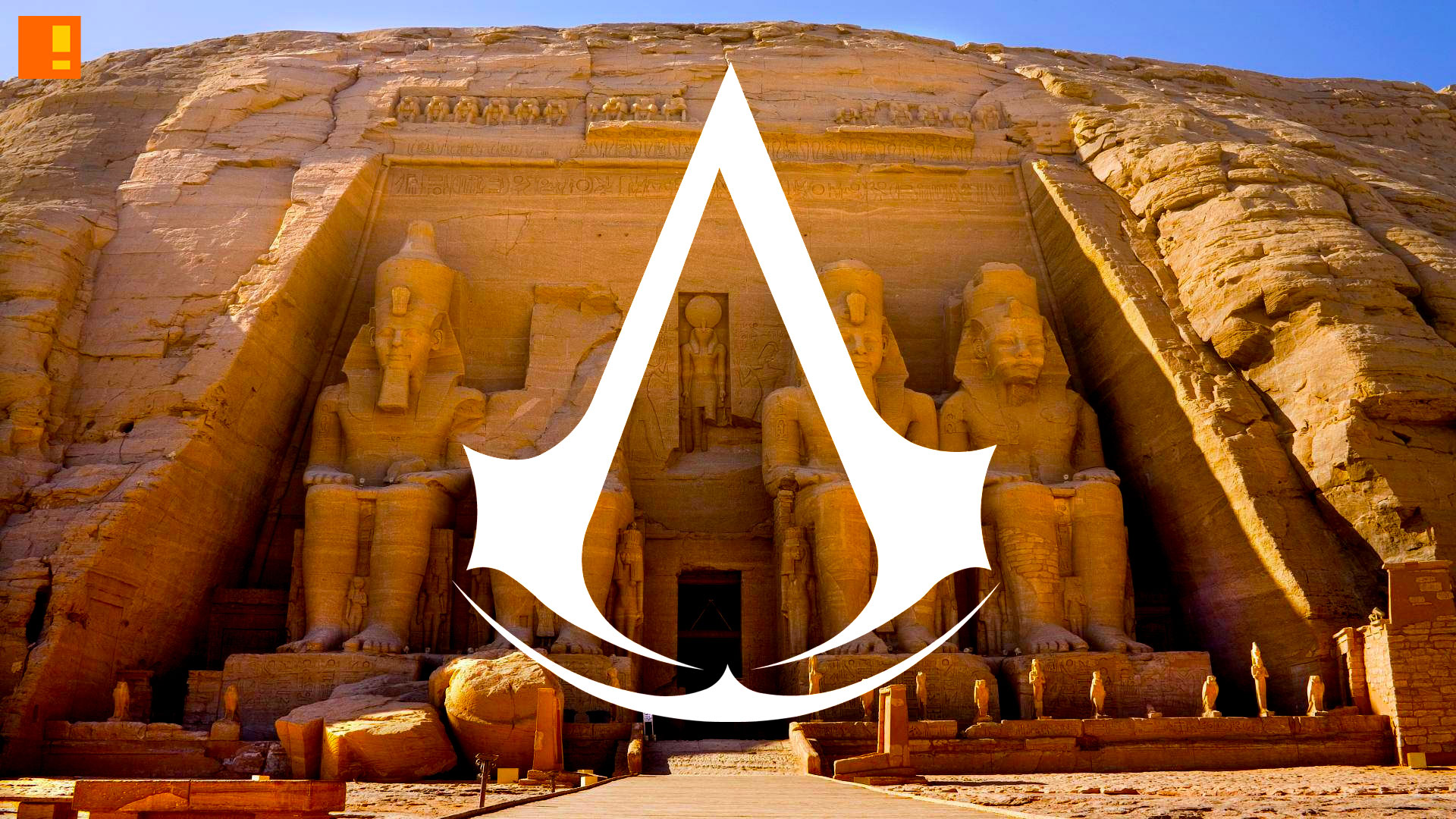 Assassin's Creed
I couldn't end the article without mentioning Ubisoft's crowning glory. We all know the movie is out in December and E3 is the perfect opportunity to show off more of it, potentially announcing a mobile game tie-in to come out in October or November time. I know we aren't getting a new Assassin's Creed game in 2016, but I think the show will end with a trailer for a new AC game coming in 2017, set in Egypt.