Digerati just announced that the Vita version of Slain: Back from Hell has released.
Now you can play Slain anywhere (I'm super excited to play it on portable) and Digerati announced a nice Signature Edition retail release for PlayStation 4. The Vita version of Slain will cost 13.99 Euros.
It is cross buy so buying it on either platform digitally will net you the other version for free. Pre-order the signature edition here.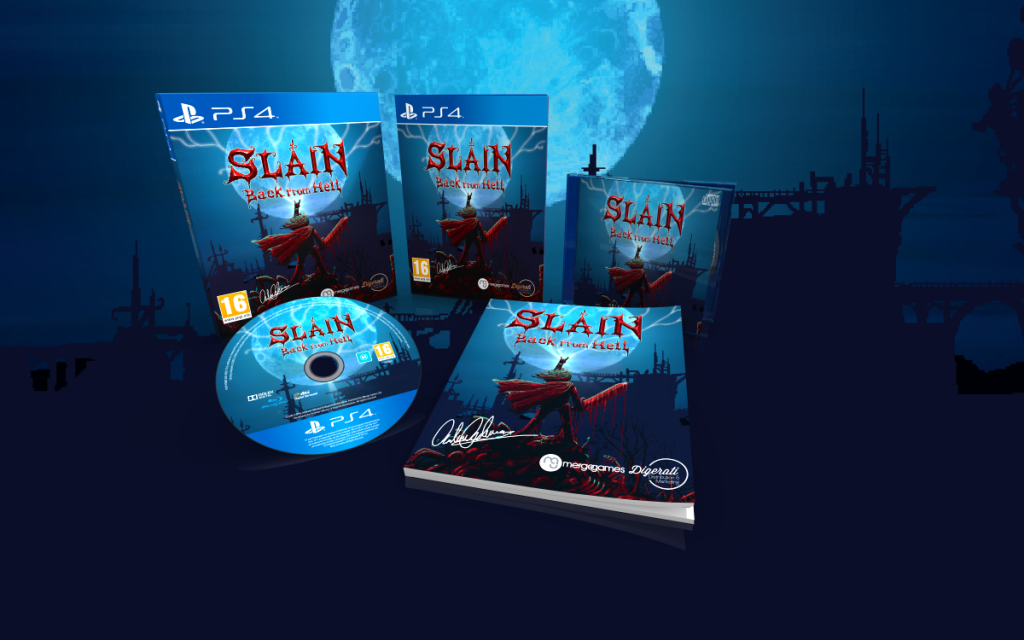 Slain: Back from Hell is available on PlayStation 4, PlayStation Vita, and Steam.