Limited Run Games will have a second batch of Broken Age for PlayStation platforms at 11 PM.
The print run for Broken Age on PS4 and Vita is 4500 on each platform and the first batch has already sold out on the website. There will only be another batch from the initial 4500 going up at 11 PM tonight. There will be no reprints of this version from Limited Run Games. I got my PS4 and Vita copies ordered already but if you need to, make sure you're ready to F5 the pages here and here for the PS4 and Vita versions respectively. There's even a bundle with the artbook and a hexipal plush you can see here and here.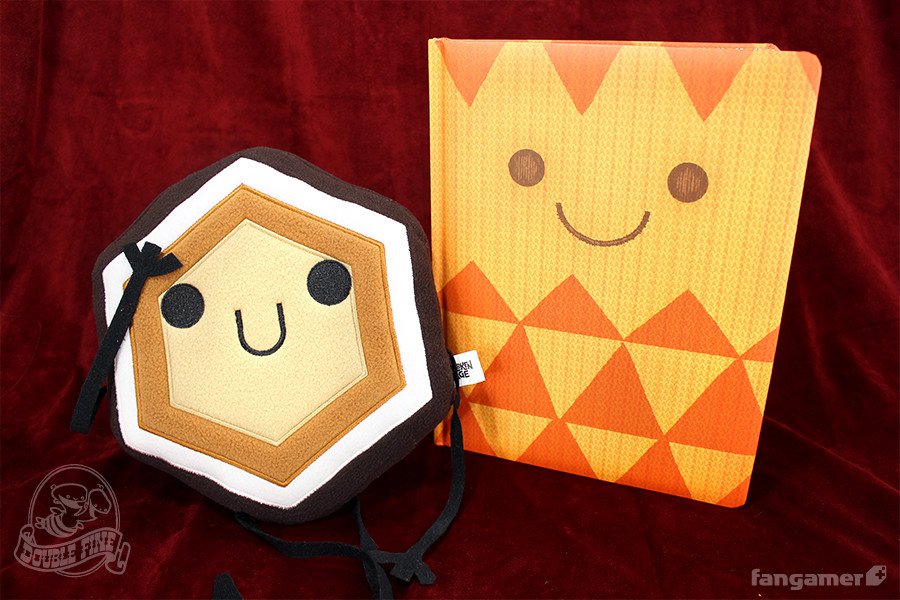 You can read my review of Broken Age here. Broken Age is available digitally on PlayStation 4, PlayStation Vita, iOS, and PC.
Image via Limited Run Games Twitter.