Daniel Craig is a great James Bond, possibly the best of the lot. He started as a somewhat sloppy, brutal 00 Agent as he left a trail of dead bodies in his pursuit of Mads Mikkelsen's Le Chiffre in Casino Royale. By the time he appeared in Spectre, he had become an accomplished 007 that had taken down several of the world's most dangerous criminals. But his journey from new 00 to MI6's old dog was quite an unstable one, much like the character himself.
Casino Royale was the best start Daniel Craig could have asked for, with a great villain in Mads Mikkelsen and a decent partner in Eva Green, not to mention the fantastic relationship he had with Judi Dench's M. It was a tense action thriller, very different to the camp, over-the-top action fests that the franchise had devolved into from the Eighties onward.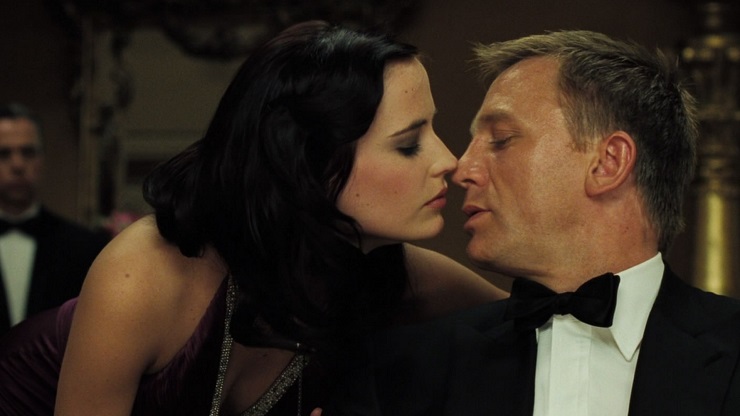 Quantum of Solace however, was a step backwards for the new Bond. Far from a bad film, but also far from the quality of Casino Royale, Quantum was simply an average action film. The new characters were all dull and one-dimensional, despite the big revelations that the story tried to unveil.
Then came Skyfall. What a film. Another outing to rival the quality of Casino Royale, with another great villain in Javier Bardem, and a stellar cast overall. I mean, that scene when Bardem first appears, the long walk from the lift as he made that amazing speech. Oof. His presence was immense and there was an immediate chemistry between him and Daniel Craig. The balance between tense, thrilling scenes and action was almost perfect, and that finale packed one hell of a punch.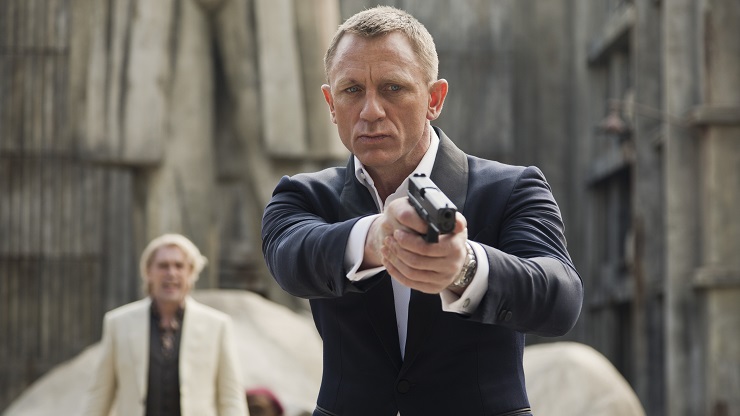 It came as no surprise that Sam Mendes was asked to come back after Skyfall, to direct what many expected to be Daniel Craig's swansong: Spectre. With a cast that included Christoph Waltz, Lea Seydoux, Ralph Fiennes and Dave Bautista, Spectre had the potential to be the best of the new Bond films. But, well…it wasn't. It was a disappointing mess that felt rushed and really tried too hard to force in a villain that just wasn't that interesting. Or particularly villainous, to be frank. "The author of all your pain." Yeeshk, that was some terrible writing.
So what's next? Well, it's all theory and speculation from here on out. Given that Daniel Craig's tenure as Bond has been a reboot of the character/franchise, and the reintroduction of Blofeld, there is the possibility of Bond 25 pulling elements from the old movies. After Bond retired from service in Spectre, falling for Lea Seydoux's Madeleine Swann, it's very possible that she won't live to see much of the new film. Given the fate of Bond's wife in On Her Majesty's Secret Service, that could well be the setup for Bond 25. It might actually turn Blofeld into a decent villain this time, instead of the non-entity he was in Spectre.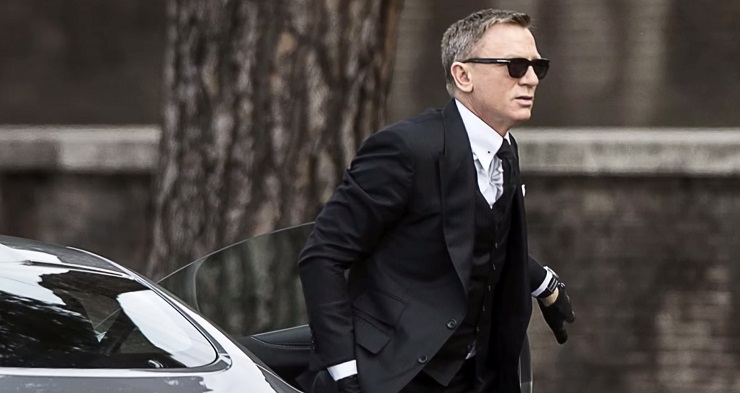 Either way, there has been a pattern in Daniel Craig's 007 films. Casino Royale was spectacular, followed by the lacklustre Quantum of Solace; Skyfall was up next and won critical acclaim from both media and audiences alike, but then Spectre came along and was an incredible disappointment, despite having some decent moments. Hopefully, this means the next film will continue that trend and Craig will get to leave the series on a high, because he clearly doesn't want to be Bond anymore.
In fact, Daniel Craig has been quoted as basically saying he never wanted to play Bond again, after filming was finished on Spectre, so why has he returned for another film? Well, according to his recent comments on The Late Show With Stephen Colbert, he wants to go out on a high note. After the mixed-to-poor reception to Spectre, that's not entirely surprising. He also essentially confirmed that Bond 25 will be his last outing as the famous 007 agent, and hopefully it will stick this time. Not because he's bad for the part (far from it – didn't you read the opening line of this article?) but rather because he deserves to go out with a bang, not a whimper.