Nintendo just announced their Gamescom plans.
this year, they will have live shows for fans worldwide from the showfloor and the event showcasing Super Mario Odyssey with Yoshiaki Koizumi the producer showing off new gameplay. This will take place from August 23 at 3 PM CEST. August 24 will have Samus return to the limelight for a Metroid: Samus Returns presentation with producer Yoshio Sakamoto and Jose Luis Marquez who is the creative director at Mercury Steam. Nintendo also announced a special New 3DS XL console bundle for Samus Returns.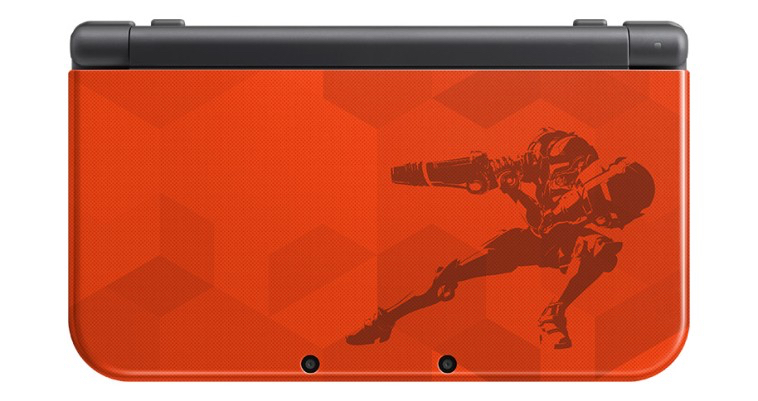 The special edition 3DS console will be available from September 15 when Samus Returns releases for the Nintendo 3DS family of systems.
There will also be new looks at Fire Emblem Warriors, Xenoblade Chronicles 2, and more. Watch the live streams and presentations here.