I know, I know. You're all really upset that the greatest show in the world is no longer on TV, well so are we, so let's wallow in our sadness together and listen to season two of Geek of Thrones in its entirety. You can find all the links to the podcasts below, and a brief description. Thanks for listening and supporting the show on Twitter and iTunes, it means a lot. Don't worry, when the time comes, we will be back to talk about the final season.
Dan and Chris talk about Dragonstone, the first episode of season 7. There's plenty to chat about, including Cersei's newfound power, Arya's path to the South, Jon and Sansa's trouble up north, and Euron Greyjoy's planned surprise for the Queen of Westeros.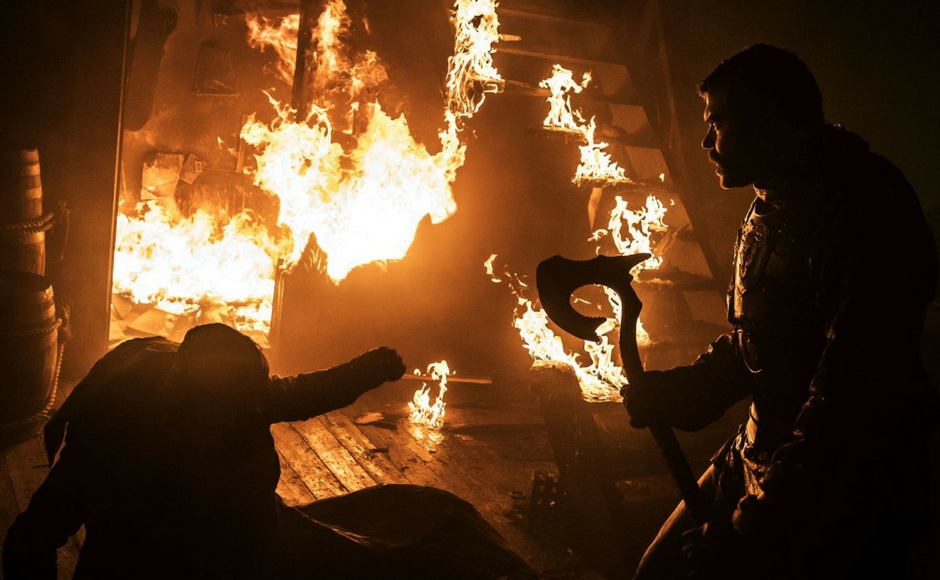 With season 7 of Game of Thrones in full swing, Dan and Chris discuss all the goings on in episode 2, such as Sam's general awesomeness and the potential end game for Mr Tarly, the weapon revealed to destroy the dragons, Jon Snow's departure to Dragonstone, and why Euron Greyjoy has become the show's most interesting villain in one badass move.
#3 – The Queen's Justice(S7E03)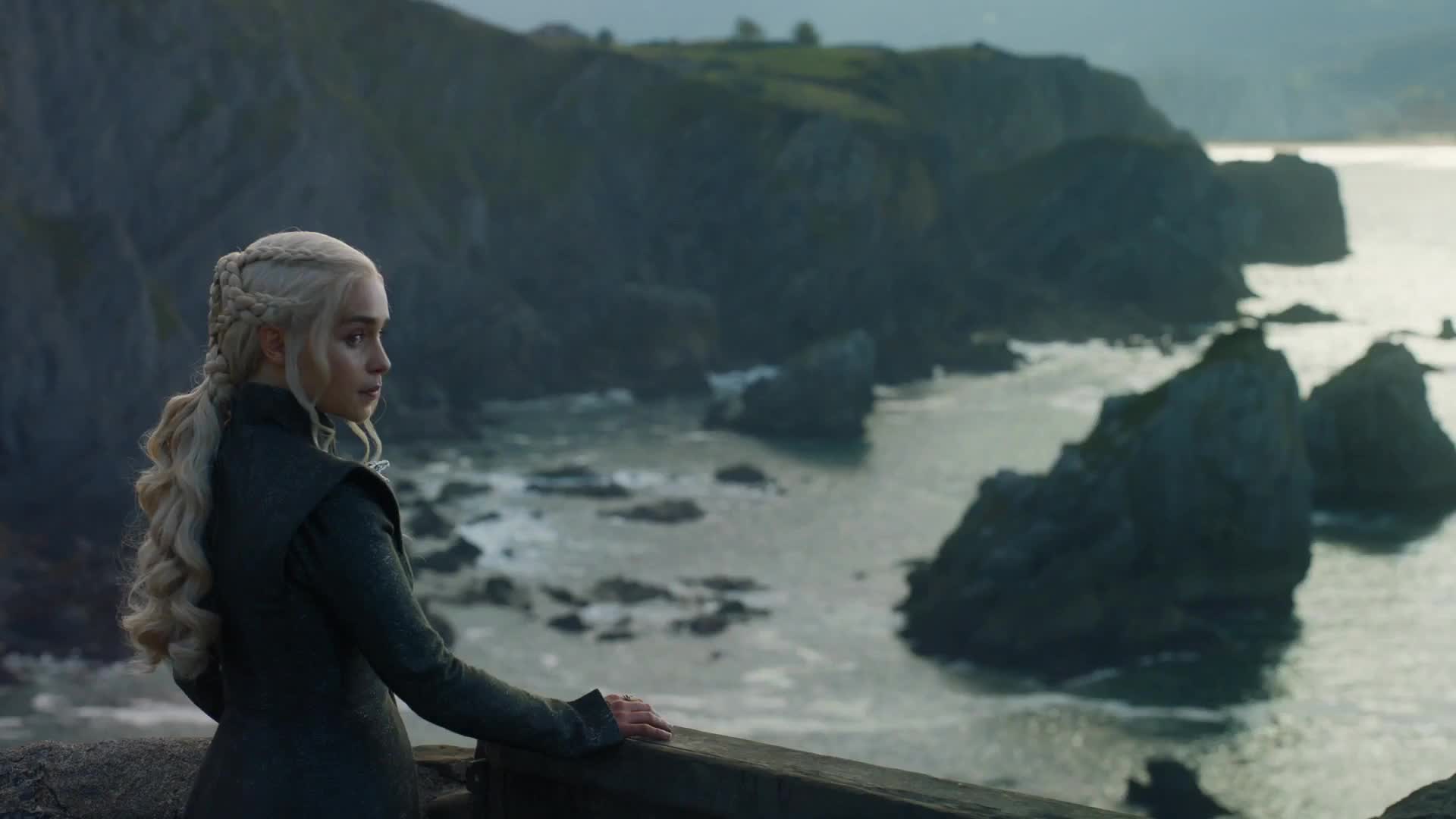 On episode 3 of Geek of Thrones, Chris is without Mr Murphy today, so stepping in his place are Adam Cook and Nicola Ardron to talk all things Westeros. Why do they love Euron so much? Was Jon and the Breaker of Chains' meeting a bit of a let down? When did Bran get so weird? All this and more, on Geek of Thrones.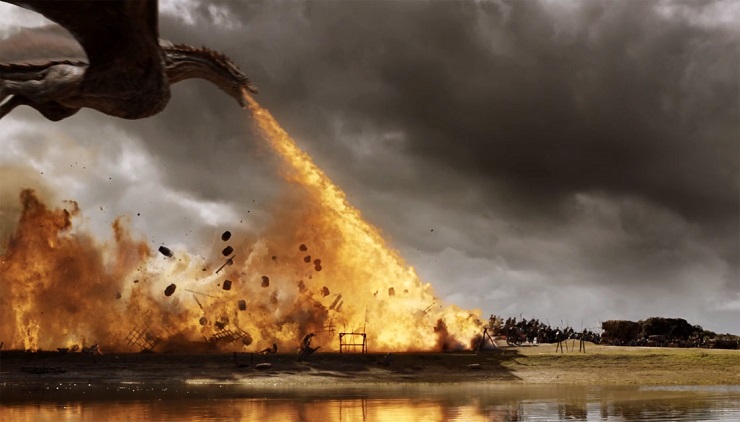 Things are hotting up (literally!) on Game of Thrones, as fire plagues the battlefield in The Spoils of War. Dan is back with Chris to talk about the destruction of the Lannister army, Davos' cave paintings, the beginning of the end for Baelish, and a whole lot more.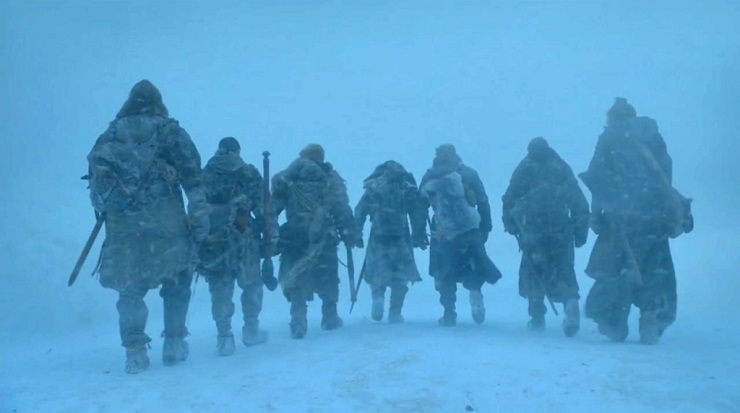 We're past the halfway point now, and things are moving faster than a speeding bullet, as Game of Thrones sees us all over the place. Jon is back up north, Davos is back down south, and Gendry is, well, back. It was a cracking episode, and the boys discuss it in great depth.
In episode 6 of Geek of Thrones, Dan and Chris talk about how bloody good Beyond the Wall was. Whether you loved the battle between the the Suicide Squad and the army of the dead, or you're still trying to decide whether you're Team Sansa or Team Arya, join us for a good ol' chat about the greatest damn show on TV.
#7 – The Dragon and the Wolf(S7E07)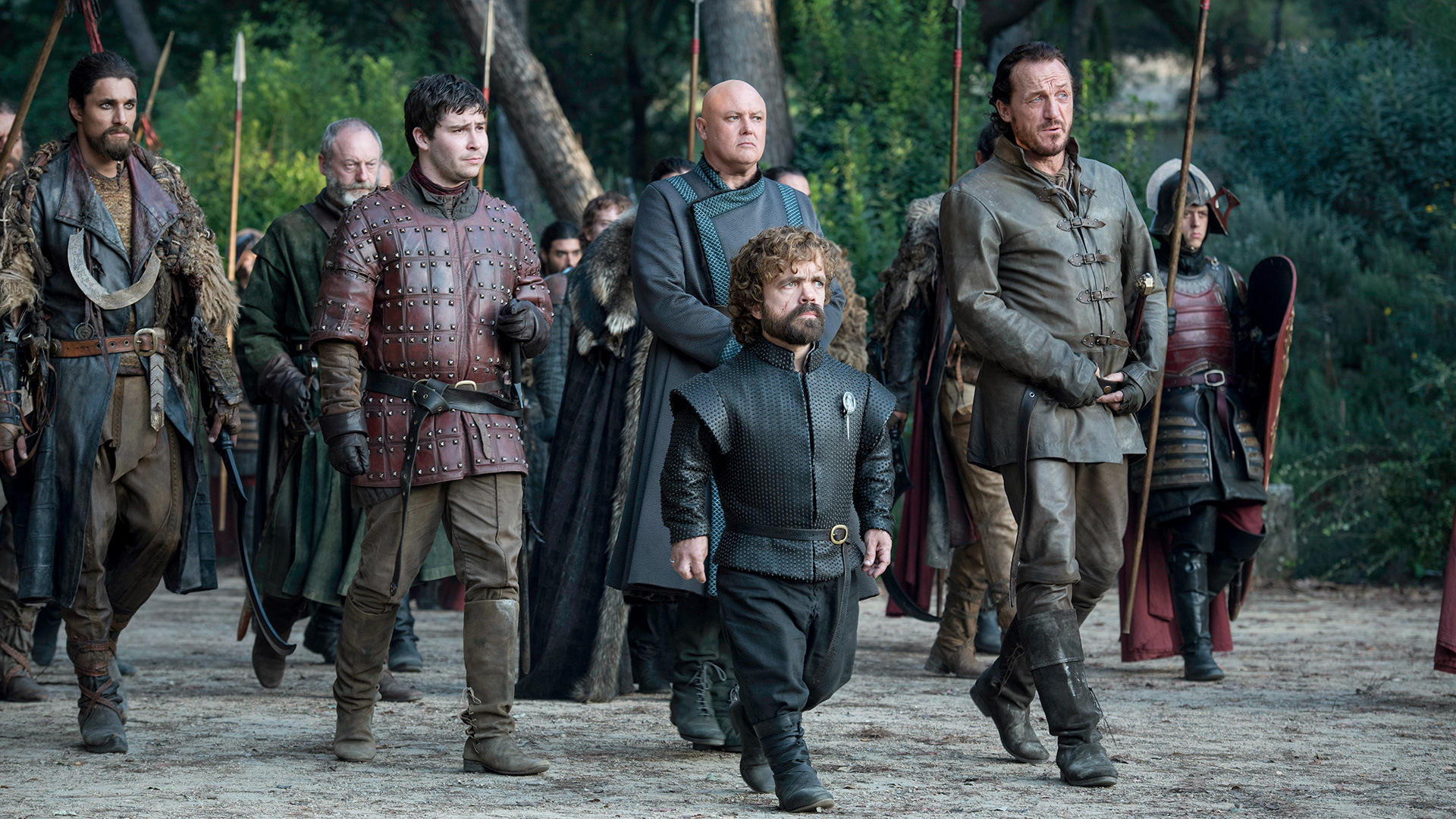 Game of Thrones may be over for another season, but Dan and Chris join up for one final time to talk about the epicness that was episode seven, The Dragon and the Wolf. We talk Cersei's betrayal, Jon and Dani's sexy time, and whether Tormund lives to fight another day.