PQube Games just announced the release date for Chaos;Child.
Chaos;Child from 5pb and Mages will release in both North America and Europe physically and digitally across both PS4 and Vita. There will also be a Rice Digital exclusive Gigalomaniac edition. Watch the new trailer below:
Chaos;Child boasts over 50 hours of gameplay with multiple endings. I can't wait to play it and it is a part of the same Science Adventure series that includes the amazing Steins;Gate.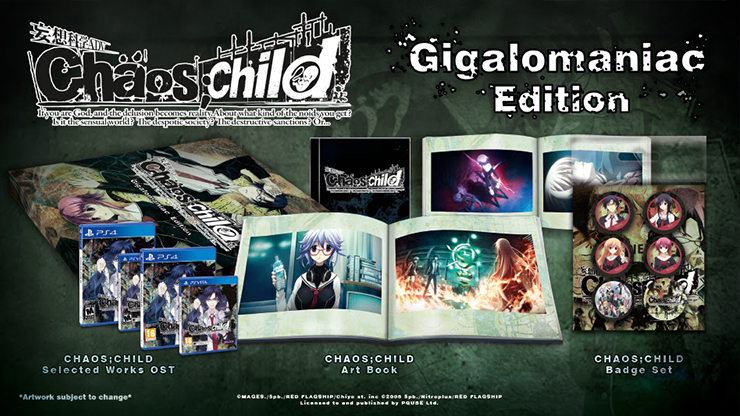 Chaos;Child releases on October 13 in Europe and October 24 in North America for PlayStation 4 and PlayStation Vita.