PUNCH LINE, the supernatural visual novel, is now available on PS4 and PS Vita in North America after releasing in Europe in August
Panties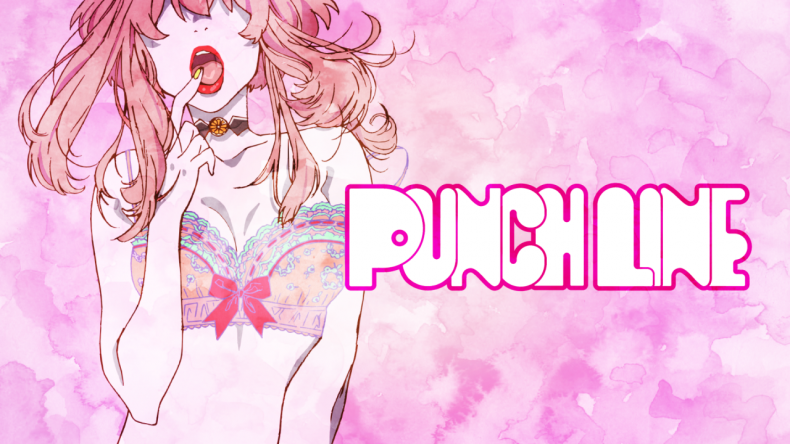 PUNCH LINE from PQube has finally released in North America on PS4 and PS Vita.
Originally released in Europe on August 31, the supernatural visual novel where panties can cause the world to end is now out in North America physically and digitally. Watch the NA launch trailer below:
PUNCH LINE is now available on PS4, PS Vita, and PC platforms.