It's been such a marvellous year for video games, and it's been difficult trying to whittle it down to just five standout titles. That being said, the games I've chosen have all been massively important to me, making an impact emotionally, and helping me through a particularly tough year. But let's not get sentimental (just yet); let's revel in the mastery of my top 5 games of 2017.
5) Hellblade: Senua's Sacrifice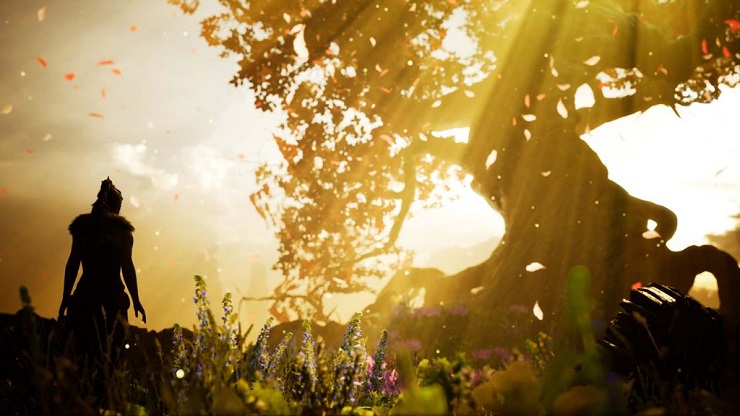 Like a few of the games in my list, Hellblade wasn't one that stood out as we looked longingly at the year ahead, all the way back in January. Its design intrigued me, and knowing Ninja Theory were the sole studio behind it gave me hope it'd be good. However, when finally starting its story, I had no idea just how powerful, beautiful, or painful the game would be; it shed light on mental health in a way like no other game has before. Watching Senua struggle more and more, and seeing her fall deeper down the rabbit hole became tough to watch at times, but it always presented you with a light – a beacon of hope.
She struggled passed her own demons, both physically and mentally, and the voices in her head presented a challenge, a burden, and a comfort, depending on the situation. These voices provided the most impressive thing about the game (along with the stunning visuals), and, like Senua, we grew familiar with them. They became our hell, but also our friend – our burden and our guardian angel. Hellblade was a game that wouldn't hold your hand or protect you from the darkness, but rather make you see the damage mental health can do to a person in the most heart-wrenching way.
4) What Remains of Edith Finch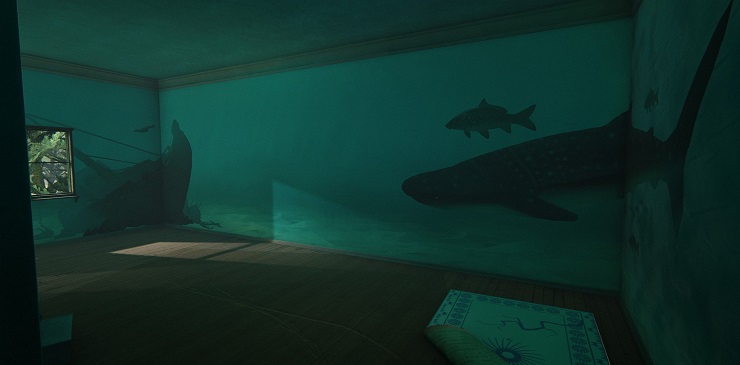 Few games take you through such a journey, especially one that deals with death, and leaves you feeling hopeful at the end. Believe me, the feeling of sadness sits with you for the majority of the game, and quite often a tear will fall down your cheek, but the message in the end is ultimately about the power of life, and the impact you have on the world, no matter how little or long you spend on it. It's a stylish game, as you'd expect given Giant Sparrow's previous work , and the music throughout helps you to experience each story within the Finch household differently, but it's the way each death is treated.
One of the deaths is told in comic book form, another in the style of an RPG, and another told in an extremely fragile way. We discussed it in our GOTY podcast, but the baby's death in the bathtub is just a stunning portrayal of life and death, and how easy existence can slip away. It hit close to home because my brother died in the first few months of his life, and it made me question the kind of pain my parents must've felt. What Remains of Edith Finch is a work of art in every way, and I'm glad I finally got to play it.
3) Super Mario Odyssey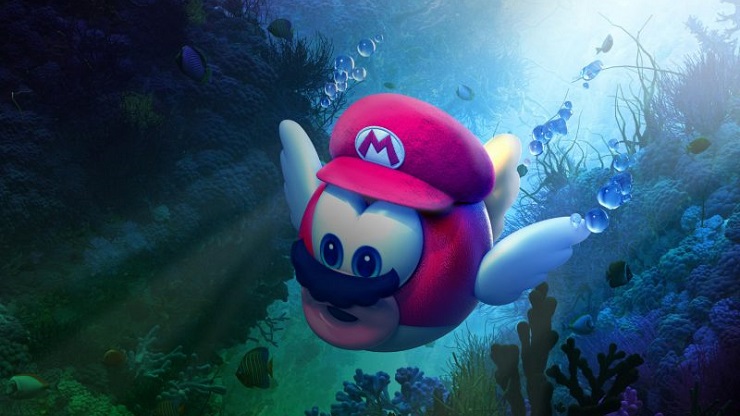 I wasn't expecting to get a Switch this year, but after playing it back at the start of 2016, I knew it wasn't going to be another console failure for Nintendo, and I instantly wanted one. When I finally did get one, Super Mario Odyssey was at the top of my most wanted, and when I first pressed play I was in love. Not only is it one of the best Mario games of all time, it is one of the best games of all time. It looks back on the franchise fondly, with love and with joy in abundance. Each world is filled with surprise and secrets, and some special moments you'll want to see again and again.
Towards the end of 2017, I was having trouble trying to deal with some health issues, and one day I was playing Odyssey; there's a moment where you turn on a boom box and Mario starts dancing along. For some reason, I started to cry. I realised how happy this game made me feel, and after everything I'd been through, that one moment highlighted how the struggles I'd been facing could momentarily disappear when playing certain games. Video games have always been important to me, but Super Mario Odyssey has meant a lot to me.
2) Horizon: Zero Dawn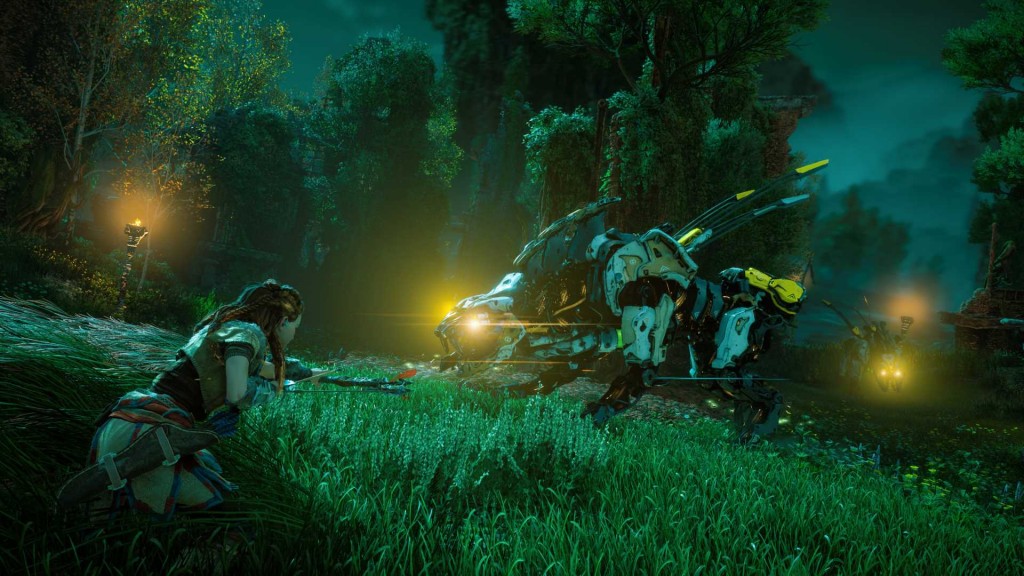 Playing through Aloy's journey was one of the most delightful things I did in 2017. Not only was the story engaging and full of surprises, it was a powerful tale of belonging, and discovering who you are in a world just as lost as you. As far as protagonists go, Aloy was a badass, and she was strong minded. Throughout the 30 hour campaign, I'd never seen such beauty in a video game, or a world that felt so alive. The robots moved in packs – acted like real animals, and the environment felt real; whether you were in the snowy mountains or the sun-drenched plains, it was real.
I remember walking into Meridian for the first time. I didn't fast travel because, well, it's a game you can't afford to miss a single second of. As I walked through the gates, the city guards lined up and stomped their weapons hard onto the grand as I walked past, like they were saluting me, or showing some form of honour or respect. The city's golden architecture shone under the blistering sun, and that image of wonder and awe has stuck with me all year. Horizon was an incredible adventure, and it makes me sad I'll never get to experience it for the first time again.
1) Middle-earth: Shadow of War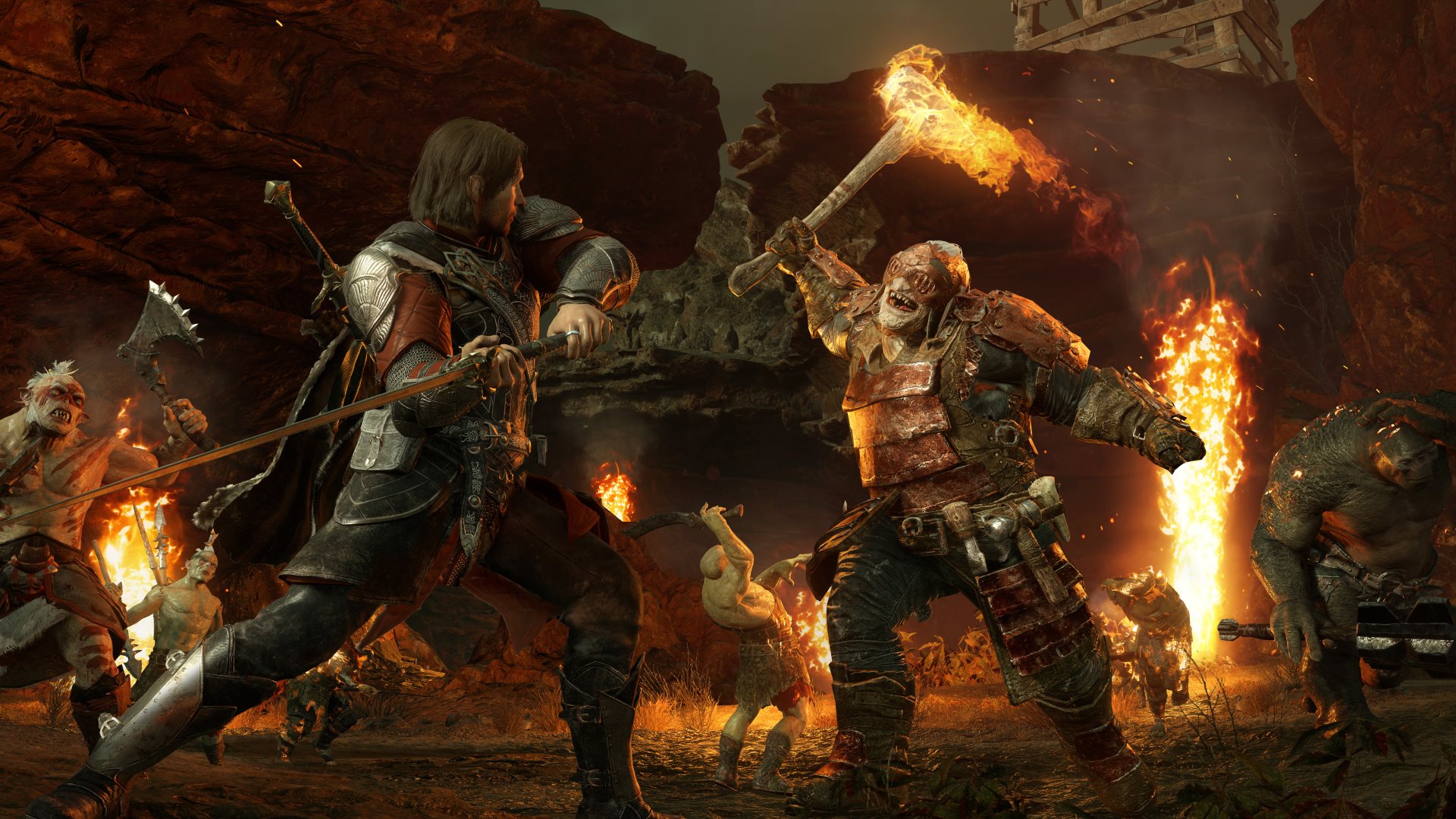 I knew from the moment I participated in one of the Sieges at a press event that this would be my game of the year. For review, I played so much of it in 8 – 10 hour bursts. I became obsessed by it; its environments, its story, the characters, and the gameplay. There hasn't been a game this year that has done so much for combat or movement, or at least making every single action have such significance. Not only that, but the way you can dominate Drakes, Drakes, and Warchiefs made combat exhilarating, and factoring in Domination as both an ability and a necessity became an addiction.
I had zero interest in Shadow of War, but finally getting to play it took over my life, and the time I had with it is easily the best I've had with any game this year. The Nemesis System made battles unpredictable, and the nature of the orcs stayed true to their personalities. They could be honourable, and they could be snakes – it was all a matter of chance, and that was part of the thrill. Talion is such an interesting character, and watching him and Celebrimbor slowly fall apart made for great viewing…and that final battle was just magnificent.