Nick Chester has been around the block. From Destructoid to Harmonix Games, he now resides as PR OVERLORD of Epic Games. He's a nice man, and apparently has excellent taste in games, being (so far) the only person to mention the incredible Dead Cells in his lists. Here's his 2017 GOTY list.
It's December, the time of the year when someone corners me and says "What's your Game of the Year?" And then I have to think, and lord knows I hate thinking. I also have a strong distaste for choosing one game, above all, that represents the best gaming had to offer in 365 day period.
It's not just because there were a lot of great games this year, either; 2017 was a stellar year for video games, no matter what you play or where you choose to do it. But it's because, personally, I play games for a lot of different reasons. To be challenged, to relax, to learn, to transported to another place, to be amazed, to smile, to laugh, or just to simply have fun.
But I was asked to narrow it down to five, and that's much easier. But damned if I'll rank 'em. These are my favorite game of 2017… at least for as long as it takes me to write this.
Super Mario Odyssey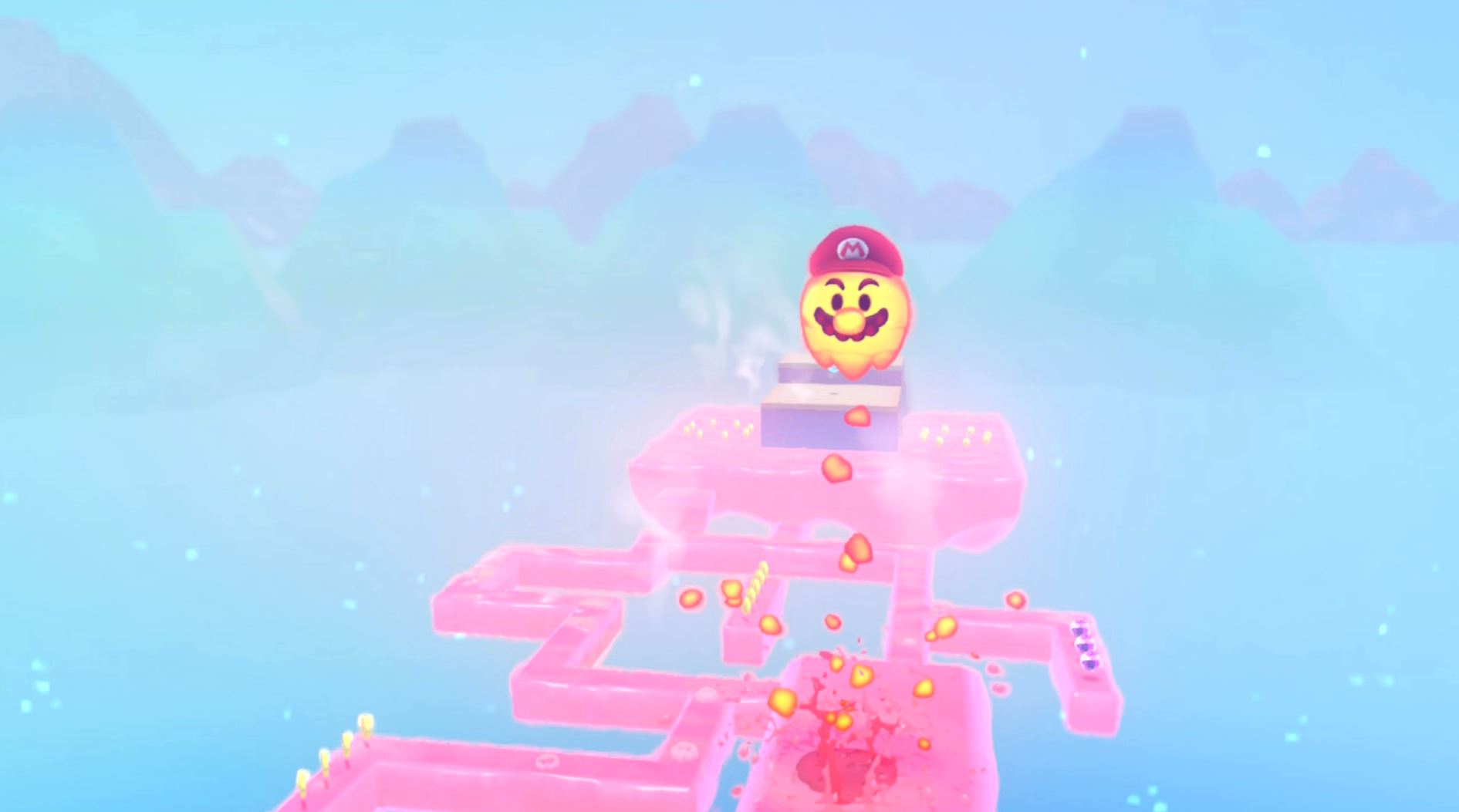 I knew Super Mario Odyssey was going to be something special the first time I played it at E3 earlier this year. I don't get to go to E3 to just wander around and play video games, which might surprise some of you. I actually spend most of my time in a meeting room, high above the show floor. But this year, I peeled off to try Super Mario Odyssey, and it didn't disappoint.
Amid the stress and hustle of E3, Odyssey instantly made me smile. It lifted my heart. The first time you throw a hat on a goomba and take control, it changes you. From its colorful world full of surprises and life to its bright soundtrack and sound effects, playing Odyssey just makes you feel good. Those first moments continued through my time with the game, whether I was playing it at home on my TV, kicked back in my bed, or on a plane – Super Mario Odyssey is pure joy.
Stories Untold
Stories Untold is a hell of a thing, retro text-based adventure gameplay brought to the player through visual storytelling that feels (and looks) completely unlike anything else. There are surprises at every turn, with each episode bringing something new to the table and storytelling that rivals the best that sci-fi and horror have to offer. There's nothing else like Stories Untold and it's only $10, so you're a maniac if you have a PC or Mac and haven't played it.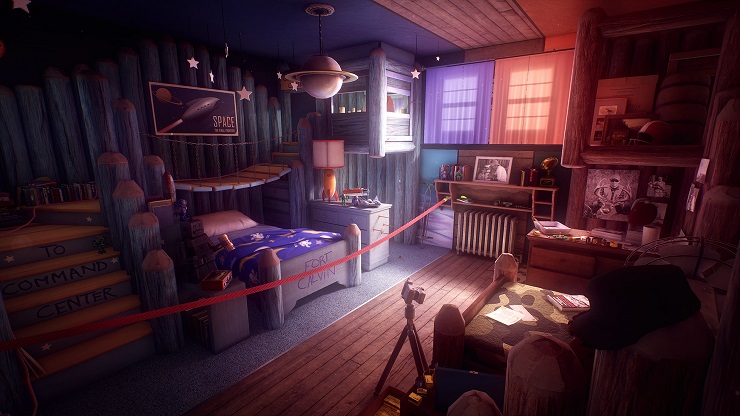 This visually stunning third-person adventure plays out like a lucid dream, telling the story of the Finch family through the eyes of Edith as she explores her strange, unfortunate lineage. You can't really say too much about this "walking simulator" without giving away a lot of its magic, but I'll say there needs to be more opportunities for creators to release stuff like this.
Dead Cells
This is one of those games that came out of nowhere for me. It popped up on the Steam new release lists and I was immediately floored by what I saw. A roguelike meets Metroidvania with gorgeous pixel art and everything explodes into blood and chunks and TAKE MY MONEY, OKAY!? Incredibly smooth animations paired with responsive controls, satisfying moment-to-moment gameplay, and a TON of content mean I'll be playing this one for awhile. If it releases for Switch in 2018, this will be on my list next year, easily.
Hellblade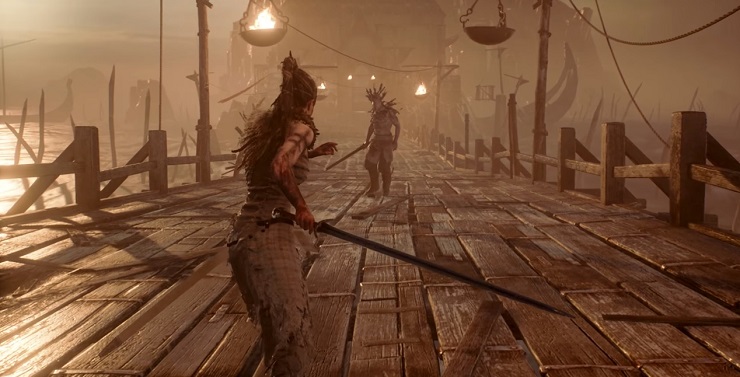 Ninja Theory are a criminally underrated studio. They're a fairly small team that has consistently knocked out content that matches and exceeds things studios four times their size are delivering. The studio took that to its limits with Hellblade, building out one of the year's most stunning and emotional experiences on a budget. Not only did they prove it could be done (and successful), but Ninja Theory showed that an independent developer with a strong vision and something to say is as valuable as any AAA blockbuster on the market today.