Mad About Pandas' new game prototype, a narrative mystery game named Hitchhiker First Ride, will be free to all Humble Bundle account holders until February 2nd 2018.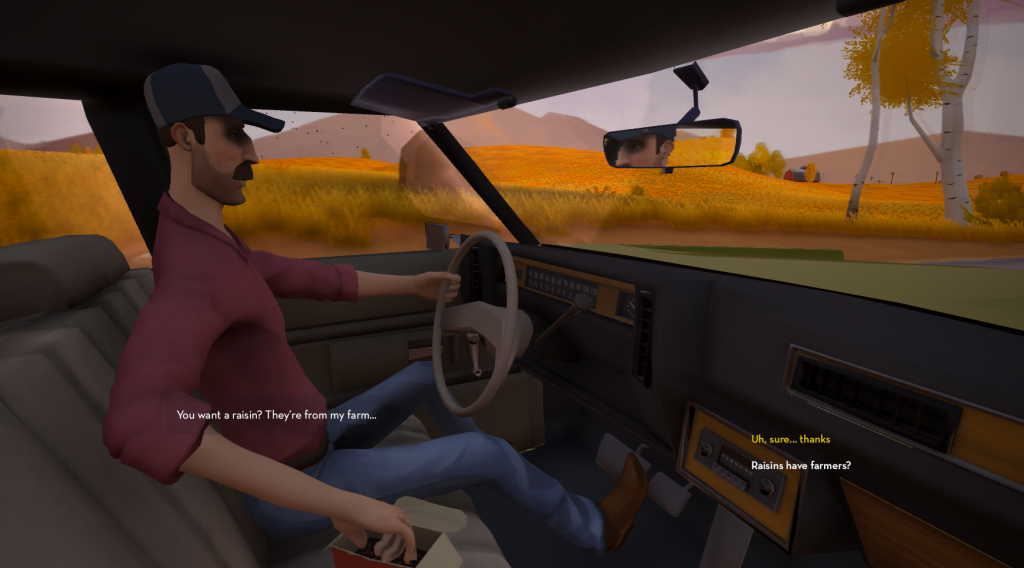 Humble Bundle is distributing the game and will release it as a Humble Original in the January Humble Bundle Monthly Bundle, with the prototype remaining free in the Humble Trove for subscribers to enjoy. You can check out the Trove here.
The trailer looks interesting, building on the popularity of slow, narrative-driven games like What Remains of Edith Finch and it uses a gorgeous art style reminiscent of Firewatch. This could well be one to watch.
You can play Hitchhiker First Ride when it arrives on PC this month.