Humble's latest bundle has been unveiled this week; the Humble Paradox Bundle 2018 includes an impressive collection of some of the publisher's best PC titles, including Obsidian Entertainment's fantastic RPG Pillars of Eternity.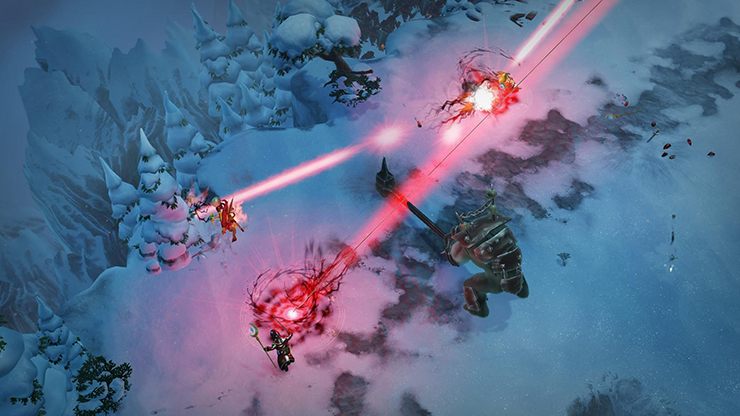 For just $1 players will get access to Magicka 2, Cities in Motion and Majesty 2 Collection.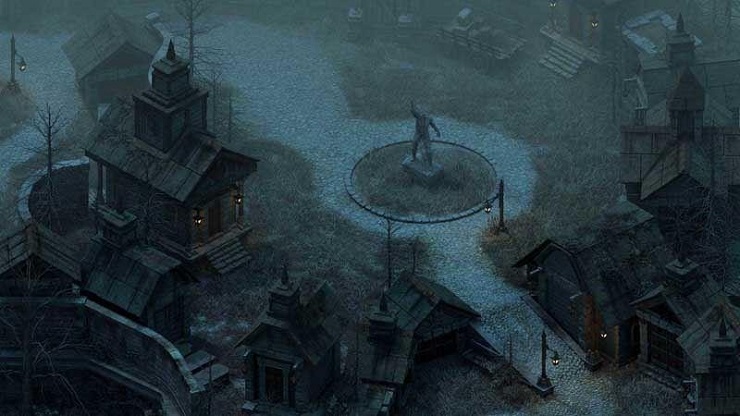 Paying more than the average price will net you Pillars of Eternity, Crusader Kings II (plus The Old Gods DLC), Hearts of Iron III Collection and Europa Universalis Complete. Paying $12 or more will get you Stellaris, too. Humble also promises surprise content to be added during the second week of the bundle.
The Humble Paradox Bundle 2018 runs from January 23 – February 6 11am Pacific Time.