Microïds is bringing Super Chariot to Switch.
Having already released on PC and current consoles, Super Chariot with its DLC will be arriving on the Switch eShop this year. Super Chariot is also going to be another great co-op game on the Switch both on TV and on the go.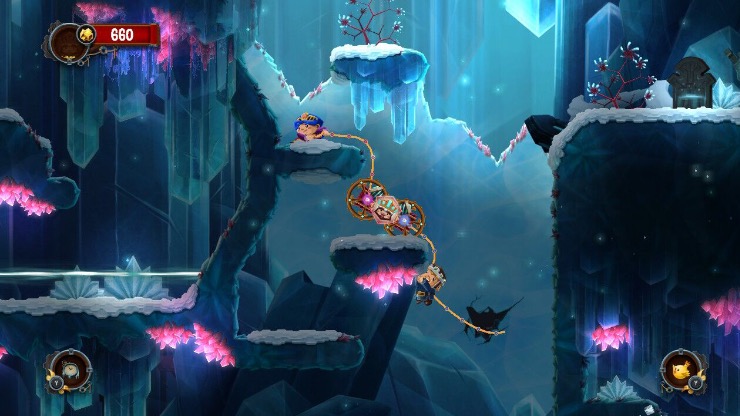 The Switch release will incude the Royal Gadget DLC pack. Microids already has a big presence on Switch with Gear Club Unlimited, Syberia, and Syberia 2.
Super Chariot is available on PS4, Xbox One, and PC. It will release on Switch this year.