Muddledash looks to be the silliest racing game of the year
Do you like competing against your friends, do you have an odd penchant for hats? PQube and slampunks have you covered.
Muddledash is coming to PC and Switch, and will see you taking on up to three friends in a silly dash to the finish in an odd obstacle course.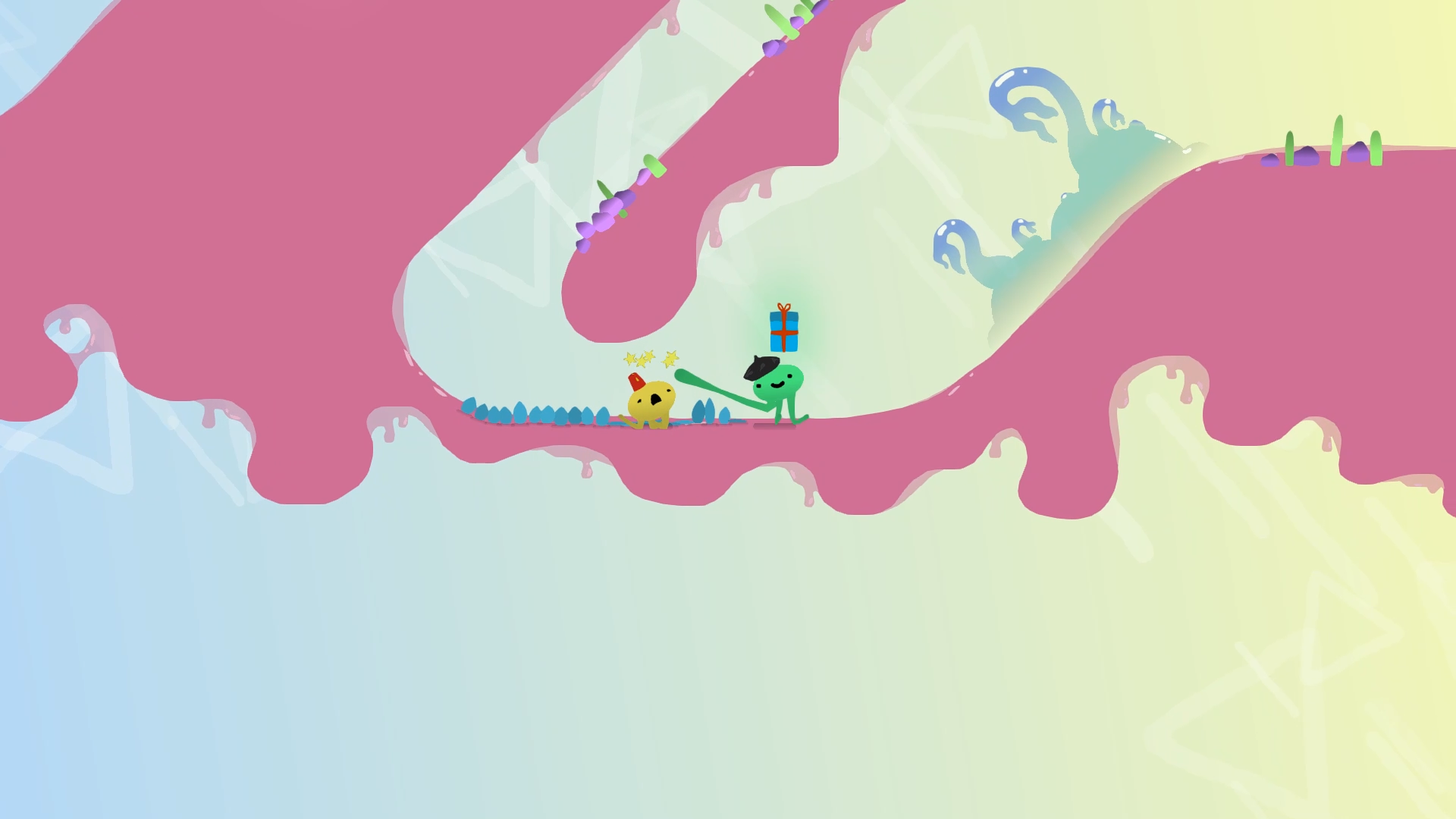 The game will have dynamically generated levels meaning you'll never play the same race twice. Put your hat on, grab the present and be the first to the party.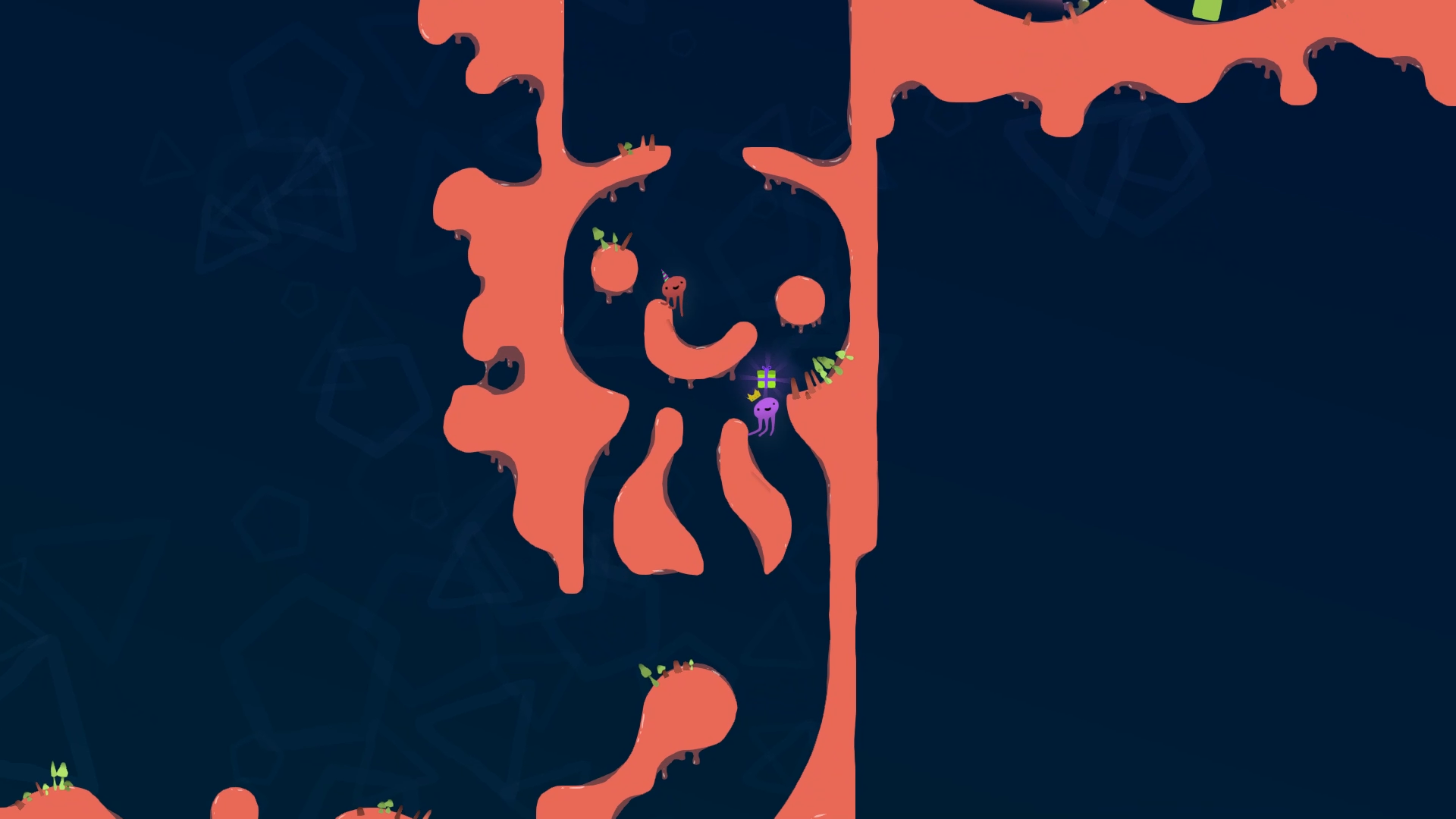 Muddledash will release in Spring this year.