Ever wondered what would happen if Bomberman was mashed together with the Wild West? Well, wonder no longer! Bombslinger, currently in Early Access on Steam, sees its full release on April 11th, alongside the Nintendo Switch and Xbox One versions.
Bombslinger offers the classic four-player free-for-all that pays tribute to Bomberman, but it's more than a simple homage; with procedurally generated levels and a revenge-fueled story mode, Mode4's addition to the bomb-throwing genre (wait, is that a genre now?) promises to be great fun.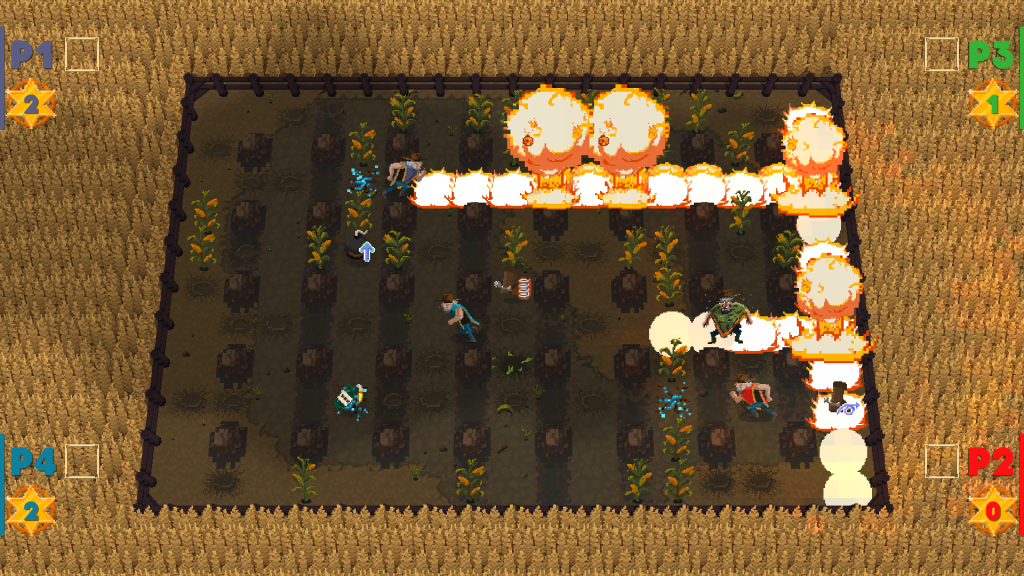 Bombslinger leaves Early Access and arrives on Nintendo Switch, Xbox One and PC on April 11th.