No Man's Sky releases on July 27 for Xbox One, all platforms get huge update the same day with multiplayer and more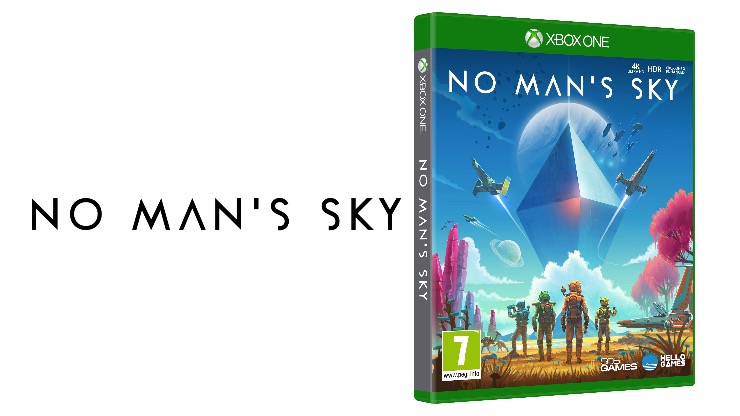 505 Games just announced the release date for the retail copy and Xbox one release for No Man's Sky.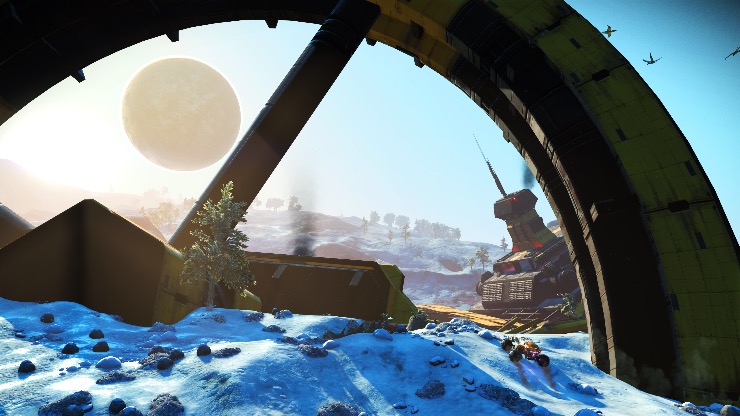 No Man's Sky hits Xbox One on July 27 in Europe. This includes all previous updates and the new multiplayer content. The PS4 and PC releases will get the new content for free in an update the same day. Multiplayer lets you explore with friends and bump into random people while exploring. Watch the showcase from Inside Xbox below:
No Man's Sky is available on PS4 and PC. It releases on Xbox One on July 27.