Today, developer Butterscotch Shenanigans (what an excellent name) has announced a new 2D platform game for PC and mobile: Levelhead.
Taking cues from Mario Maker and the recent Early Access release PlataGO!, Levelhead allows you to build your own levels and share them with others. Whether it will be awash with fiendishly difficult levels remains to be seen, but I guess that will entirely depend on what kind of player you are.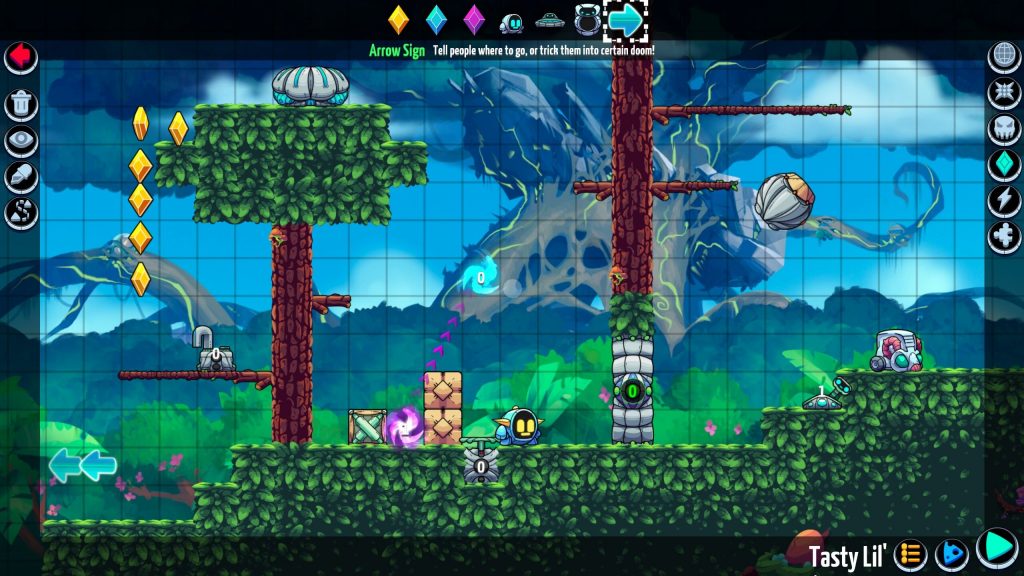 We'll find out what kind of players we are, when Levelhead releases on PC and mobile towards the end of 2018. The studio is also targeting a 'mystery console' too (probably Switch, along with almost everything else under the sun), but when we know, you'll know.