Koei Tecmo Europe announces Warriors Orochi 4 localisation and platforms.
Warriors Orochi 4 is the follow up to Warriors Orochi 3 which had an ultimate release as well on multiple platforms. Warriors Orochi 4 will be released in Japan on PS4, Switch, and PC. The West will also see an Xbox One release. All consoles will have a physical release in both EU and NA regions. The game will see 170 playable characters from the Dynasty and Samurai Warriors franchises. More information will be revealed closer to release.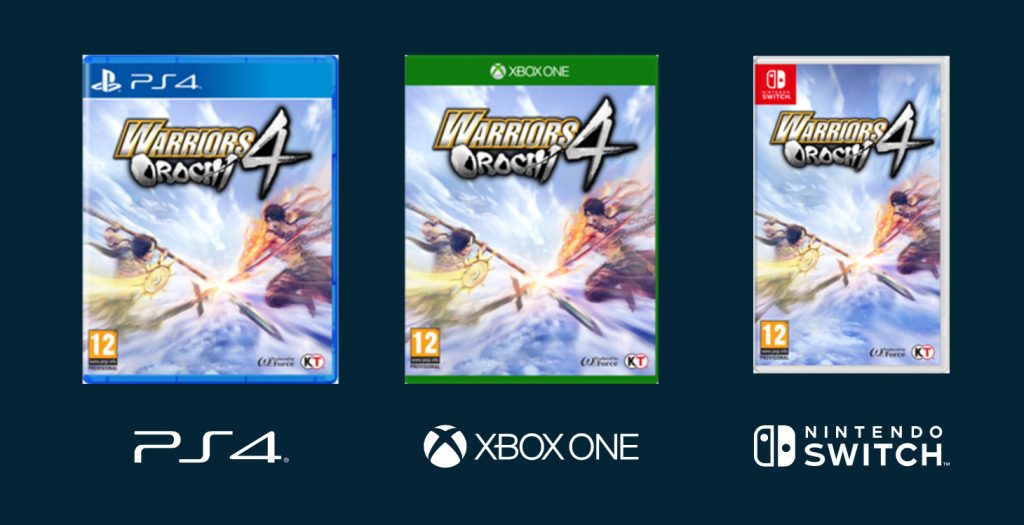 Warriors Orochi 4 releases this year for PS4, Xbox One, Nintendo Switch, nad PC. Check out the full website here.