Salt & Sanctuary is coming to Nintendo Switch next week, Physical edition announced for later this year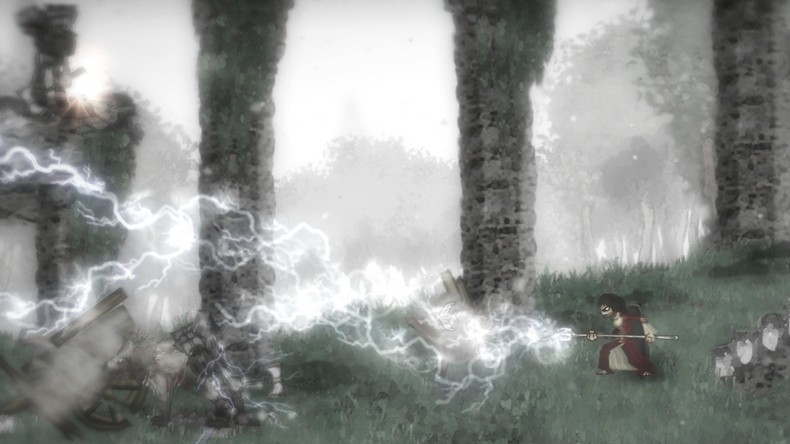 Another one down. Salt & Sanctuary is coming to Nintendo Switch next week.
I have a list of indie games I love playing on Vita that play best on portable and I'm always ecstatic when they get announced for Switch. Salt & Sanctuary is the newest one on that list and it is hitting Switch next week. Watch the announcement trailer below:
Ska Studios also confirmed that the fantastic BlitWorks is handling the port which was enough for me to already pre-order it. Michelle and James Silva, co-creators at Ska Studios, commented:
"The two of us wanted to create a Soulslike game that we wanted to play, and finding that so many others who wanted it too warmed our dark little hearts. Bringing Salt and Sanctuary to the Nintendo Switch means more people who like dismal, satisfying games can play our very dismal, satisfying game."
There will also be a retail release later on in the year. Read our review of the original here. Salt & Sanctuary is available on PS4, PS Vita, and PC platforms. It is getting a physical release on PlayStation platforms this September from Limited Run Games.