I loved Tokyo Dark on PC; its atmosphere and story were incredible. Good news for console gamers then, as Cherrymochi has announced that a new, updated version of the Visual Novel/Adventure hybrid is coming to PS4 and Switch later this year.
TOKYO DARK -Remembrance- will include gameplay refinements and a visual upgrade, but most importantly will add even more endings and extra NPC dialogue options.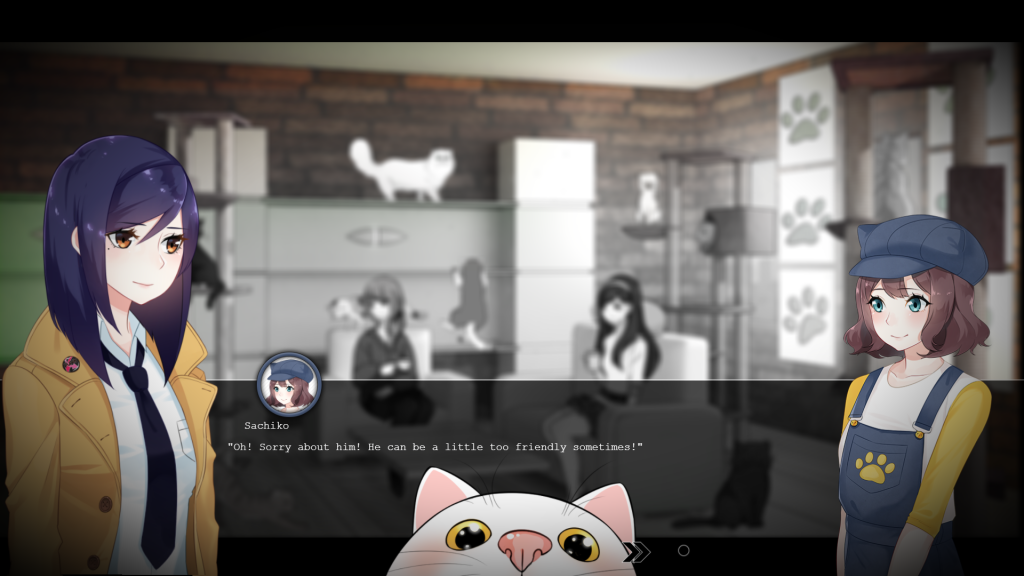 I highly recommend this game on PC, as it's already available there. For those of you on PlayStation 4 and Nintendo Switch, I suggest you keep an eye out this Winter, when TOKYO DARK -Remembrance- is due for release.