I quite liked The Inner World, when I played the Xbox One version a while back; its mix of hand drawn visuals and witty dialogue made it a fun and interesting adventure game, despite some clumsy controls and obtuse puzzles. Now Studio Fizbin's game and its successor, The Last Wind Monk, are coming to Nintendo Switch courtesy of Headup Games, you're being treated to a final trailer.
The Switch is enjoying a lot of success, especially with this year's indie additions and ports, so it makes sense for Studio Fizbin to expand upon its fan base with this port. Could make for a good travel game too.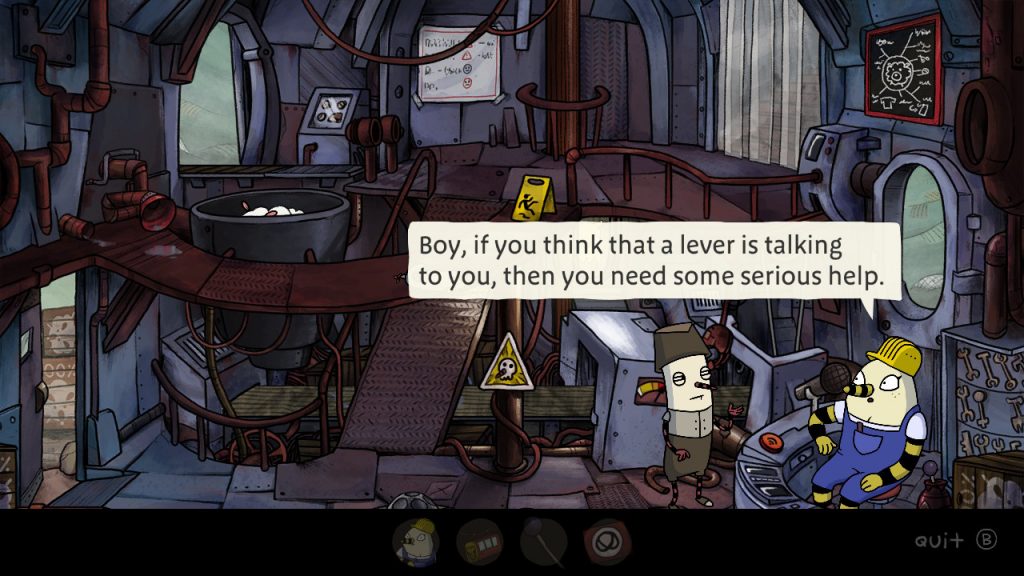 The Inner World and The Inner World: The Last Wind Monk are out now on XBox One, PlayStation 4, PC and mobile; coming August 3rd to Nintendo Switch.