After Assetto Corsa's success on consoles and PC this generation, Kunos Simulazioni and 505 Games decided to send a new beast out onto the track with the recent Steam Early Access release of Assetto Corsa Competizione, focusing on GT racing. Only on PC, the game has now seen its second update to include the Misano racetrack and a rather powerful Bentley Continental GT3 to race around it (as well as the other circuits included in the game, obviously).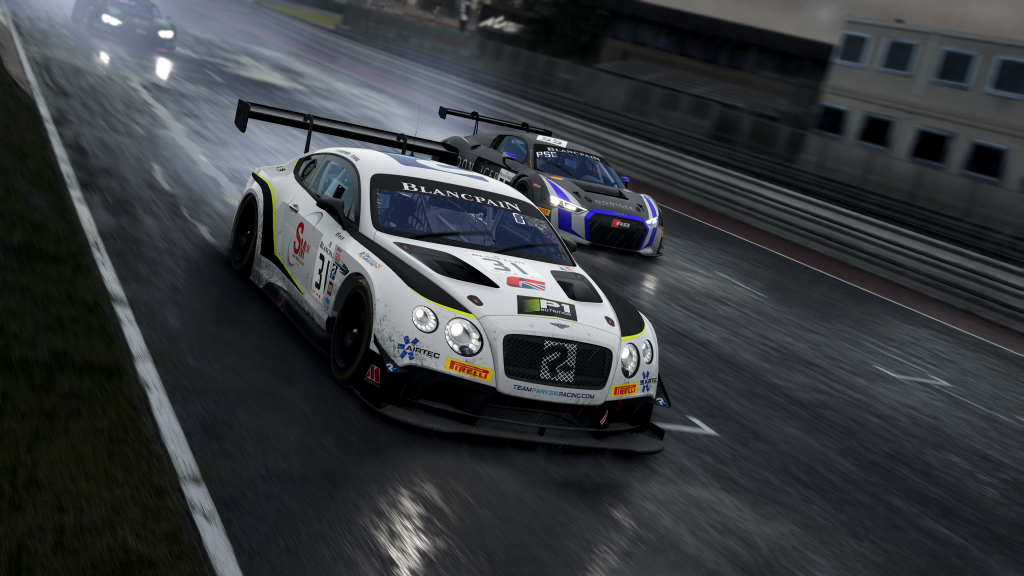 This new update also adds VR support for those of you lucky enough to own a powerful PC and a VR headset. The developer will continue to work on improving the VR support through player feedback, during the Early Access period. You can see a small amount of how VR looks in this new trailer:
It's also worth noting that the price is due to increase in November.
"The second Early Access program release for Assetto Corsa Competizione is now available to all the game owners, and for those buying the game today at £22.49. We remind you that from November's release, the price will grow to £29.99 until January 16th, and that on January 16th the price will grow again to the final price of £34.99."
Assetto Corsa Competizione is out now for PC via Steam Early Access.