BLACK BIRD from Onion Games hits Nintendo Switch this month in Japan with international releases to follow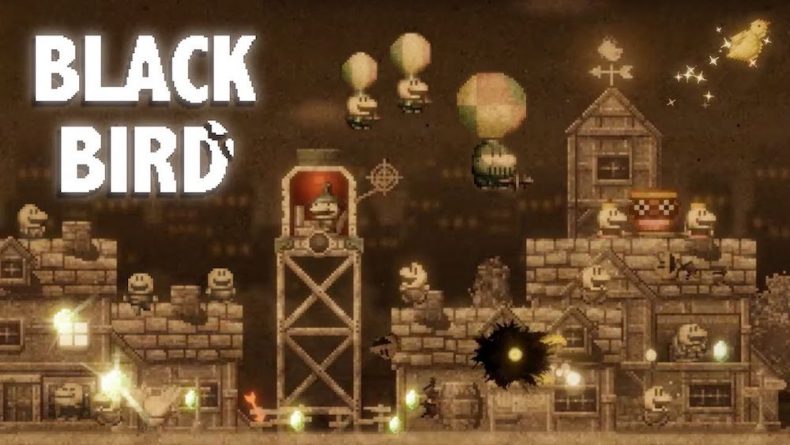 Onion Games is responsible for the fantastic Million Onion Hotel.
BLACK BIRD is a new game with shmup elements that was originally announced for Nintendo Switch and PC platforms. It has been dated for Japan. This looks as interesting as Million Onion Hotel. I can't wait to play it. Watch the trailer below:
BLACK BIRD launches on October 18 in Japan on the eShop. This version will support English text as well. An international release is also planned. Check the website here.