BLACK BIRD from Onion Games is out now on Nintendo Switch with a new trailer showcasing the theme song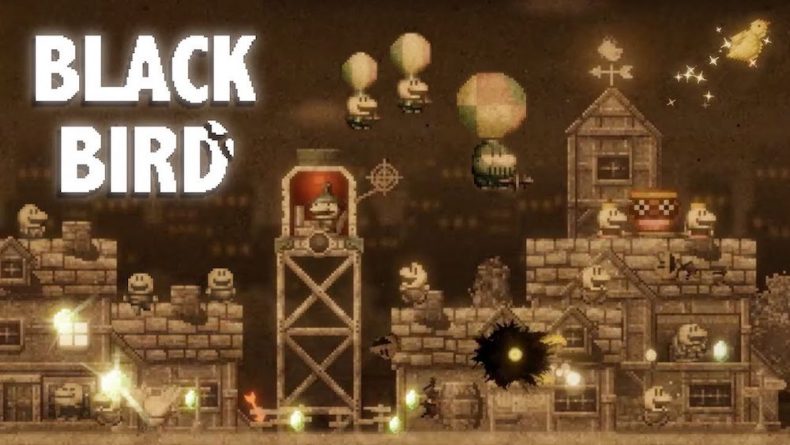 Onion Games' Black Bird is out now on Nintendo Switch and there's a new trailer showcasing some of the music.
I've been playing Black Bird for review on Switch for a few days. I'll have a review in a few days but it is great. If you aren't aware of Onion Games, you should play Million Onion Hotel as well. Watch the new trailer below:
Black Bird is now available on Switch in NA, EU, and JP regions. It hits Steam for Windows and macOS on October 31.