Call of Duty: Black Ops 4 breaks sales records for Activision and the PlayStation Store, PC sales double last year's entry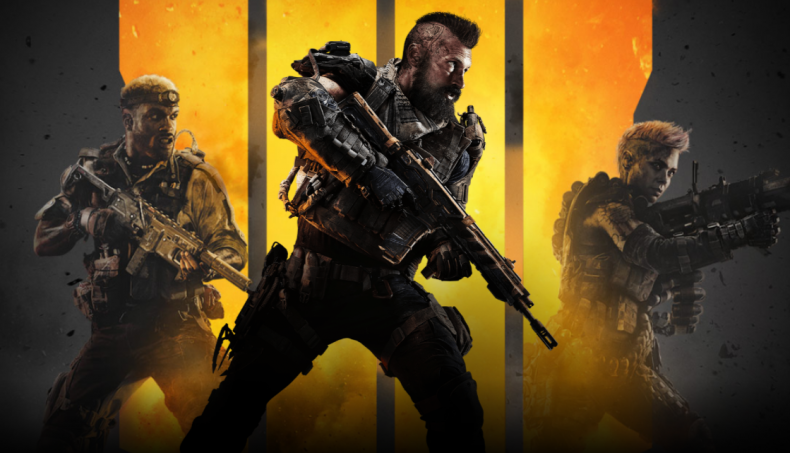 Call of Duty: Black Ops 4 is a huge success.
Activision's recently released Call of Duty, developed by Treyarch, has broken a few records already. Having debuted on October 12 across the globe, it set a record for the biggest day one digital launch in Activision history. Physical sales details aren't available right now. On the PlayStation side of things, Black Ops 4 set a record for day one digital full game sales on PSN. It is also now the best selling Activision Xbox One game on day one. A few people were skeptical of Black Ops 4 doing well on PC after ditching Steam. Being on Blizzard's Battle.net was always going to be a good decision and the PC digital sales for Black Ops 4 are double last year's entry.
Rob Kostich, EVP and GM, Call of Duty commented:
"Black Ops 4 is an incredible game, and the community's response to it has been amazing. We have shattered multiple digital day one sales records, and the number of people who connected online on day one to play has grown year on year. But probably the most important thing is that the community is having so much fun across Multiplayer, Zombies and Blackout. We are so incredibly thankful for the community's trust and support. This is just the beginning, it's going to be an incredible journey with Black Ops 4."
Call of Duty: Black Ops 4 is now available on PS4, Xbox One, and PC.