Destiny 2: Everything you need this week including Lord Saladin returning, Festival of the Lost, and more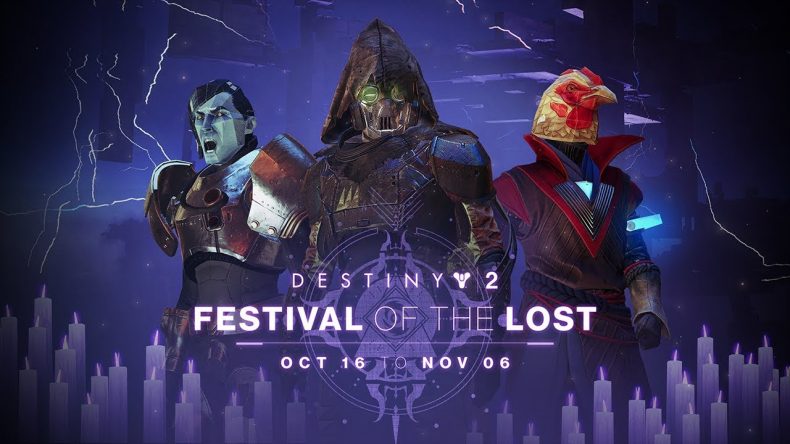 It has been a solid 6 weeks since the launch of Destiny 2: Forsaken, and I think it's fair to say that Bungie are finally on the right track. There has been a steady stream of content since September 4th, including new Exotic weapon quests, strikes, and challenges. With the Dreaming City on a 3-week cycle and regular daily and weekly bounties, there's always something new to get into after the Tuesday night reset.
This week in particular is a doozy. Not only is Lord Saladin back to head up the Iron Banner event, we've also got the 3-week Halloween palooza, Festival of the Lost, to get our gashers into.
Here's a quick look at the Festival-themed Eververse inventory this week: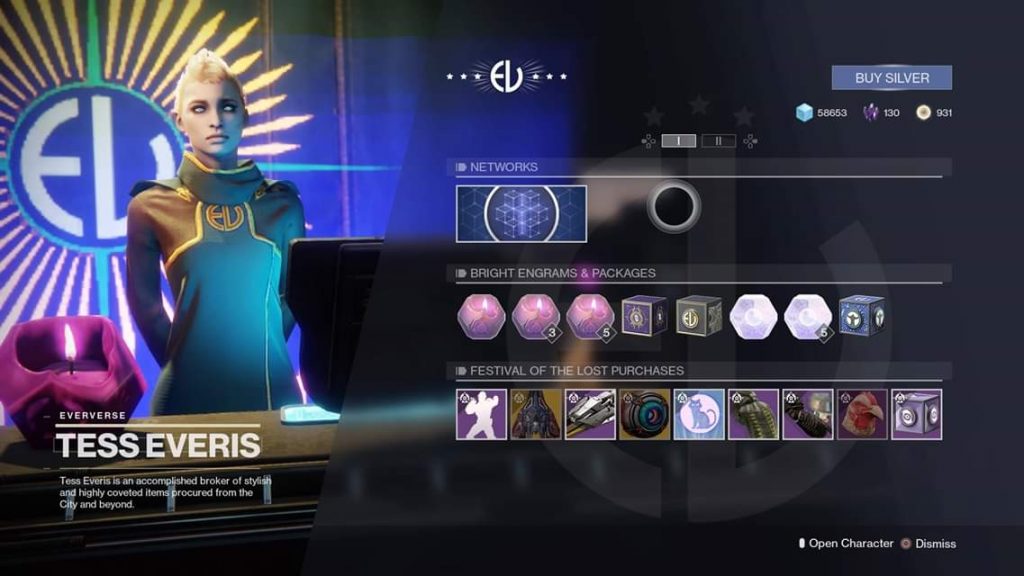 And here's what's new:
The Flashpoint Weekly Challenge is on Mars this week, so you'll need to complete Events there and turn the quest into Ana Bray. You'll need to complete 4 Heroic Events to get it done, but Escalation Protocol doesn't seem to count unless you complete at least Tier 2. There's also no Daily Heroic Story, possibly because there's a new questline and sort-of new area to plough through instead.
That new area is the Haunted Forest, which is really just the Infinite Forest but at night. Either way, it's nice to see Bungie utilising the only half-decent thing to come out of Curse of Osiris (not counting Morena Baccharin, obviously). You'll find the Tower all decked out for the spooky event, and they've finally given Amanda Holliday sonething to do by making her the primary quest-giver.
Head to her garage in the hangar and she'll give you a random Festival mask, which you can then wear when you complete any challenge to receive an "Ephemeral Engram" from Tess. These new Engrams, which are so awarded alongside Steadfast Engrams, contain exclusive Festival rewards, including new shaders, emotes, vehicles and armour.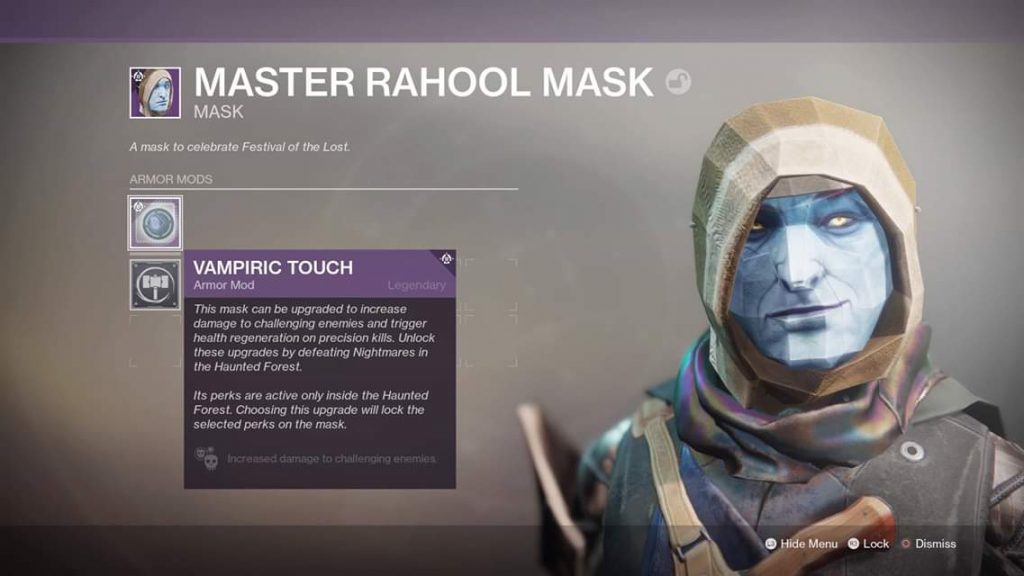 The questline for the Festival begins on IO with the pillaging of a few Lost Sectors before you head into the Haunted Forest from the Tower, where a new boss rush event sees you attempting to get through as many bosses as possible in a 15-minute time limit. You can upgrade your mask along the way and the further you get, the greater the rewards are. The entire Festival will evolve over the next three weeks, too.
As for the Iron Banner, it's Control again, but this time the Weekly Bounties will be a little more obtainable and each pays out a Powerful Engram, so yay!
In the meantime, there's also a new Nightfall and Ascendant Challenge, and as always the Raids have reset ready for your onslaught once more.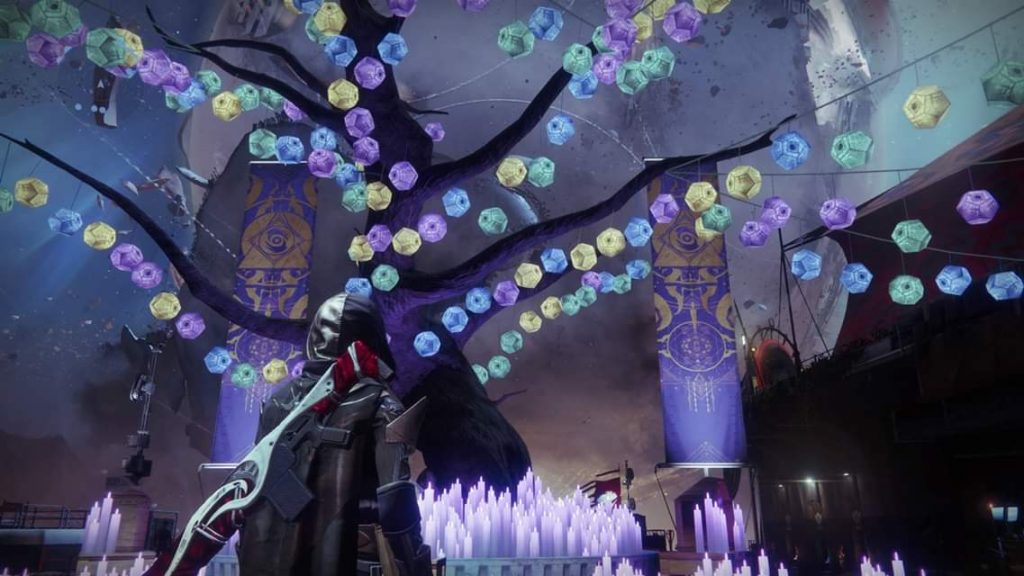 The Festival of the Lost highlights again how much effort Bungie are attempting to put into Destiny 2 since Forsaken. Rather than just a lazy novelty quest with some silly masks and shaders, there's a fair bit of stuff to unlock over the next 3 weeks and you've a much higher chance of getting it all without spending a penny on Silver this time round.
The latest patch, which you can read the notes for here, has also introduced a few changes to things like Exotic Engram drops, Masterwork Cores, pursuit tracking, and, of course, the Sleeper Simulant.
I'll be back next week to give you the lowdown on Week 2.
Until then, eyes up, Guardians.