PQube is working with developer Red Entertainment to bring the visual novel Our World Is Ended to consoles and PC next year, they have announced.
In Our World Is Ended, a young team of Tokyo game developers make a shocking discovery while testing their new game engine. Using augmented reality headsets, they discover a vision of a destroyed cityscape…only nobody programmed or animated it.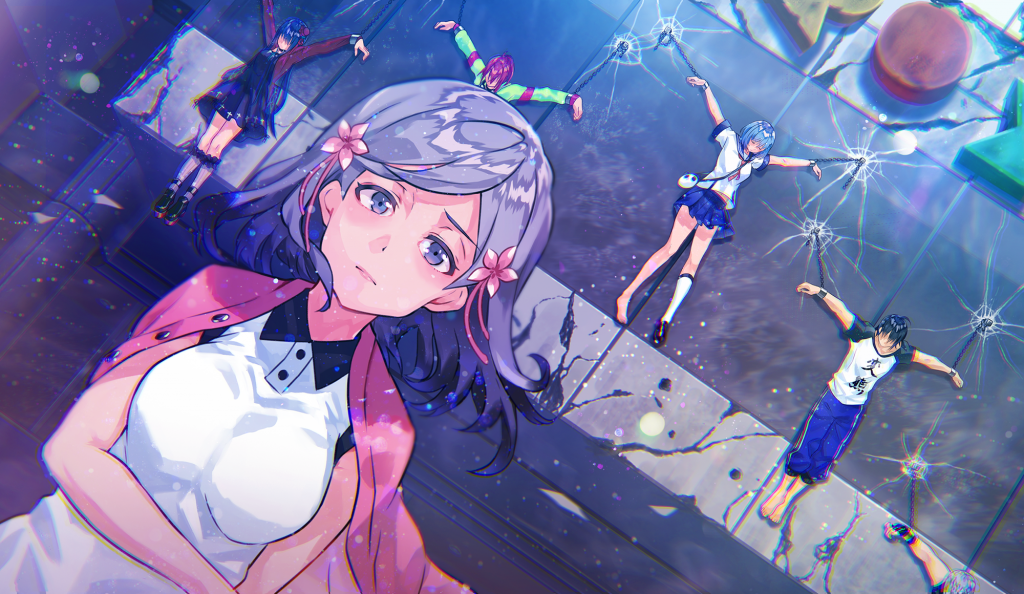 Set in a "perfect recreation" of the Asakusa district, this sci-fi story "takes players to some of the most eminent places in Japan's capital city." You'll be introduced to an eccentric cast voiced by talented voice actors, in a deep story with real choices and consequences. Check out the announcement trailer:
With over 40 hours of gameplay and "plentiful conversation options" it sounds like Our world Is Ended will keep visual novel fans happy, plus it looks gorgeous. You should be able to play it next year, when it launches on PlayStation 4, Nintendo Switch and PC.