Available via Steam's Early Access programme, Kunos Simulazioni's impressive Assetto Corsa Competizione is now at version 0.3. As of today, this means that the BMW M6 GT3 is now available to drive in-game, on the two existing tracks and now the new Paul Ricard Circuit, home of the French Grand Prix.
Alongside this new content, online multiplayer will be available for the first time. In a very basic mode, players can now join multiplayer practice sessions on any of the three available circuits. The full game release, due in Q1 2019, will of course have a full suite of multiplayer options, but this Early Access build allows the developer to make sure that it's as good as it can be, by the time it launches.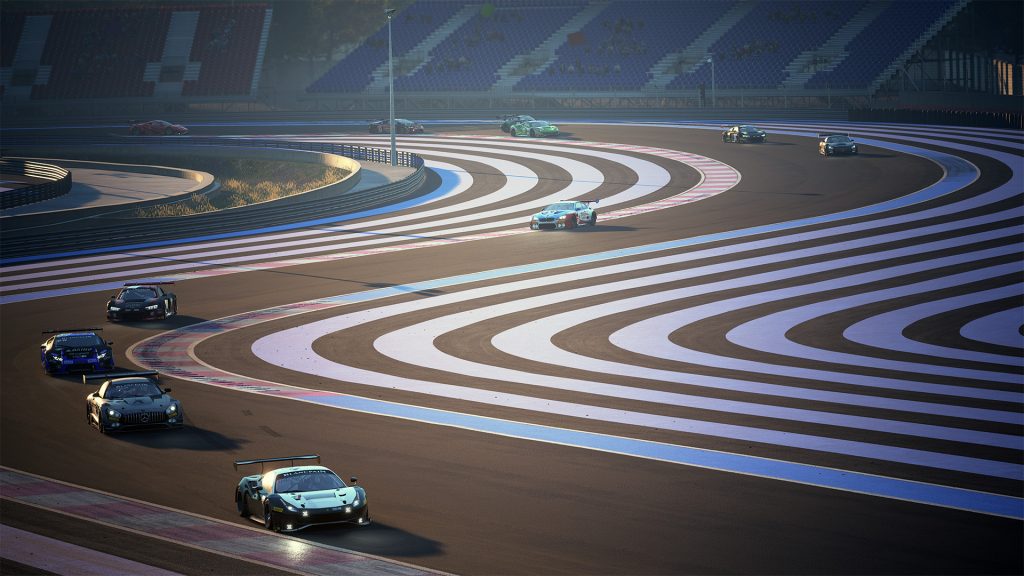 Assetto Corsa Competizione is out now on PC via Steam Early Access, with the full release scheduled for Q1 2019.