Capcom announces Monster Hunter World: Iceborne expansion for Autumn 2019 release on PS4 and Xbox One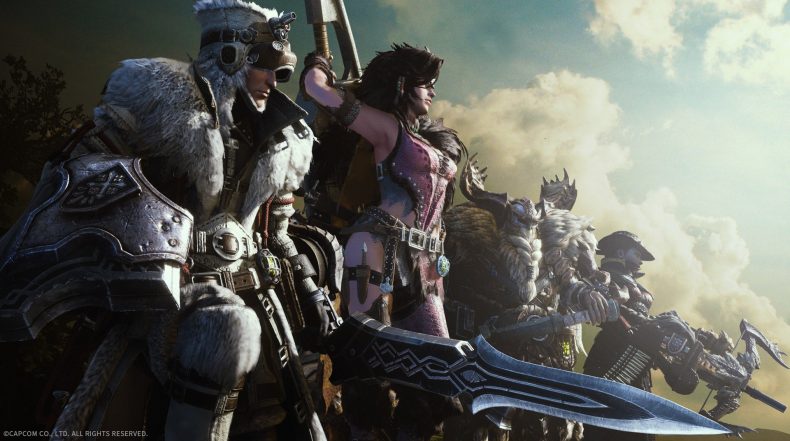 As expected, Capcom announced a big expansion for Monster Hunter World.
Iceborne is an expansion with new Monsters, new quest ranks, new map, new locations, and more. Watch the announcement trailer below:
Consoles can download a Monster Hunter World trial beginning this week.
Details for PC owners will be announced later. Watch the CD Projekt Red collaboration video below for the game on all platforms:
Monster Hunter World is available on PS4, Xbox One, and PC.