Super Smash Bros. Ultimate sells 3 million copies in 11 days in USA, Switch is fastest selling console of the generation in USA according to NPD
Big successes for Nintendo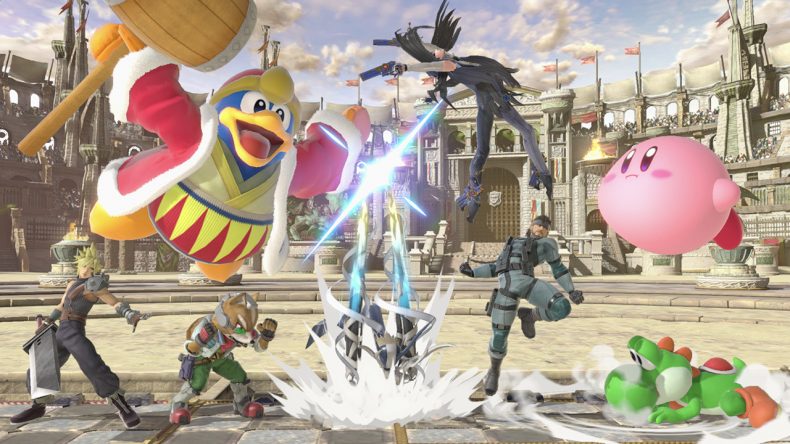 Nintendo had two big announcements when it comes to the Switch today.
Nintendo Switch is now the fastest selling console of the generation in USA according to the NPD Group. It has sold more than 8.7 million units so far in USA. Super Smash Bros. Ultimate has sold over 3 million copies in 11 days in the US as well according to Nintendo's internal data.
Doug Bowser, Nintendo of America's Senior Vice President of Sales and Marketing Commented:
"We are thrilled to see such a strong reaction from consumers in the second holiday season for Nintendo Switch. We're looking forward to delivering more excitement and smiles to our fans in the coming year and beyond."
Super Smash Bros. Ultimate is available on Nintendo Switch. Read our review here.