Daybreak Games is celebrating the 8 year anniversary of DC Universe Online with some free content for players. All content will be made available to players until January 31, 2019. Firstly there will be a couple of free gifts, one for all players, and an additional one for members, check out the official details below:
All-Player Gift: All players can log in and claim a free CR210 Character Advance which comes with the new and improved House of El 2019 gear suit and Episode 30: Earth 3!  
Member Gift: 

Members can claim a special Member Appreciation Gift box, which includes an Artifact Cache, Nth Metal, Marks of Victory, and the all-new Brainiac Lair Theme!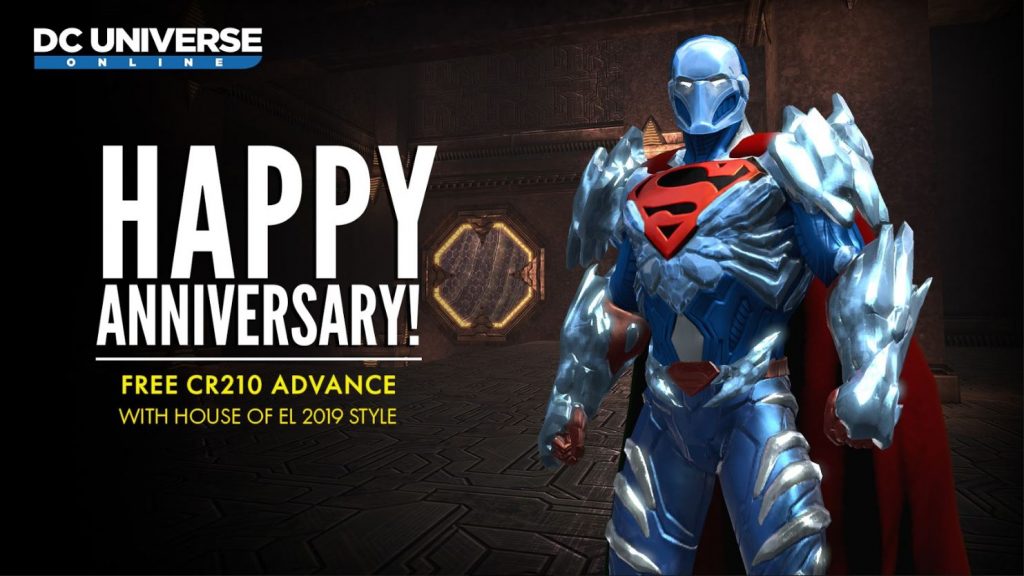 As well as this, players will have the opportunity to play all in-game content with Open Episodes. They will also have access to the annual Attack of the Anti-Monitor event, which features lots of new content such as new raids, rewards and missions.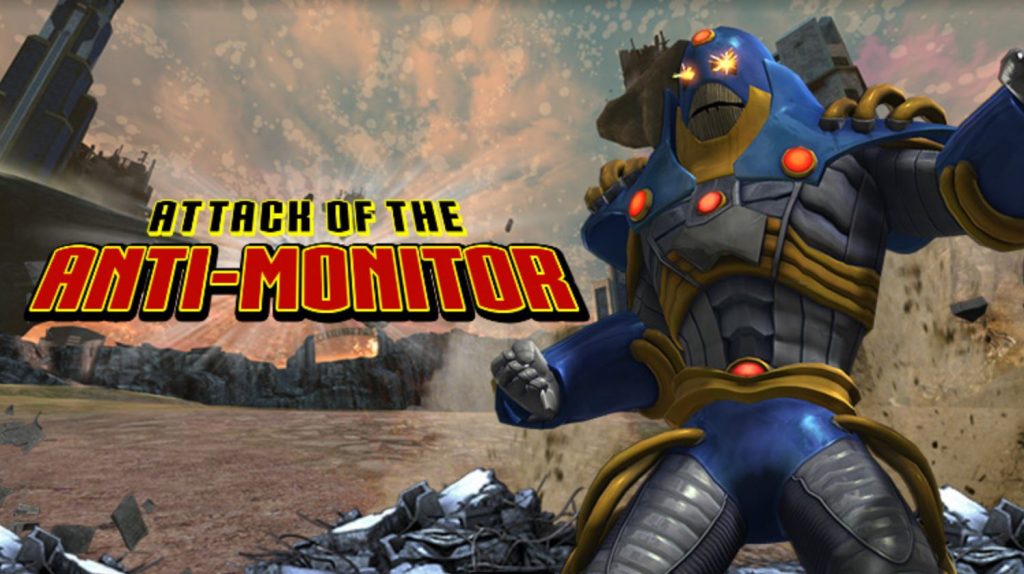 DC Universe Online is out now on PC, PS4 and Xbox One.