Improbable have announced that their Edmonton ans London studios are currently developing their own online multiplayer games powered by SpatialOS.
The Edmonton studio's game development will be headed by former BioWare General Manager Aaryn Flynn, while the London studio will be fronted by former Call of Duty, Epic Games, and DICE producer John Wasilczyk.
Herman Narula, co-founder and CEO at Improbable, says:
"As our network of partners has grown we've come to work with an incredible range of studios and projects. We see our internal studios as a way to further support these partners by pushing technical and creative boundaries and then sharing those learnings with our developer community.
"We look forward to seeing what our highly talented studios  – in Edmonton, London and other locations in the future – will bring not only to players but also to the continued growth and development of SpatialOS."
The Edmonton studio are already developing their first untitled project with around 50 staff covering art, game design, programming and tool development with an aim to keep on growing.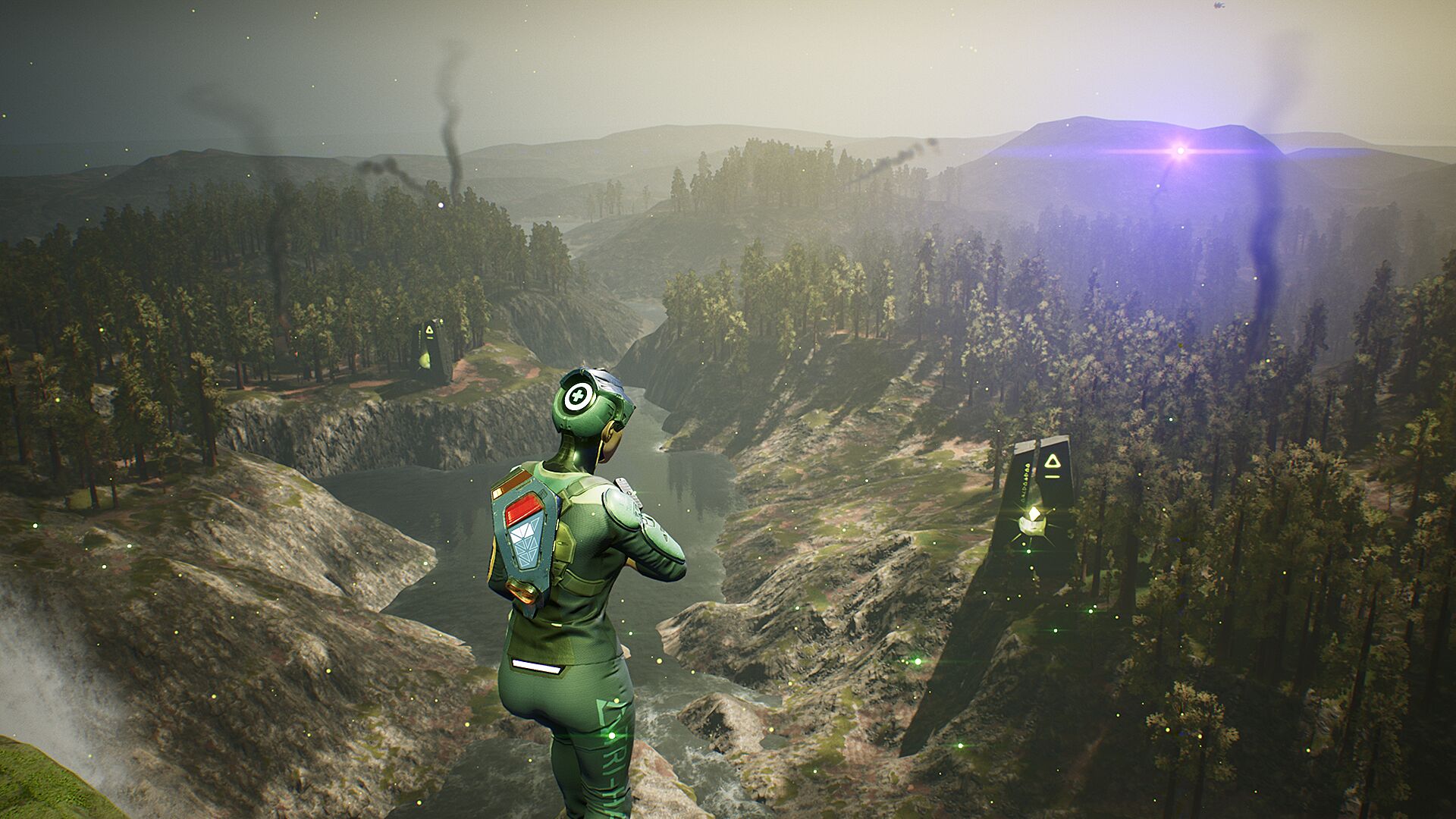 Aaryn Flynn, Improbable's General Manager of North America, comments:
"I was interested in making a game using SpatialOS from the very first time I spoke to Improbable. Building tools and content has been a great way for our Edmonton team to master SpatialOS, but a full game was always an opportunity myself and others had in mind as the Edmonton studio took shape. Now, after a lot of great hires and great progress, we're going to focus on creating that game using Unreal Engine 4 and building on SpatialOS' next-generation online games platform.
"We've grown fast but we're still looking for additional team members in Engineering, Art, Design and QA to build out our team further. As things progress, we're excited to show you more in the future."