Rockstar has confirmed the latest content for GTA Online. Going live from today, brand-new Premium Deluxe Repo Work Missions are now available, seeing you team up with car dealer Simeon Yetarian for a variety of assignments. And between now and May 1, Simeon's missions are also paying out double rewards, so now's the time to take a look at what's on offer.
Also simply by logging in this week you can earn a nice juicy bonus. All Biker Clubhouse owners that log in between now and May 1, will receive GTA$250k and an Albany Vintage Tee to use in game.
Certain modes are also offering bonuses, with double GTA$ payouts on all Special Cargo Sales, as well as double GTA$ and RP on Arena War modes and any of the 15 RC Bandito Races.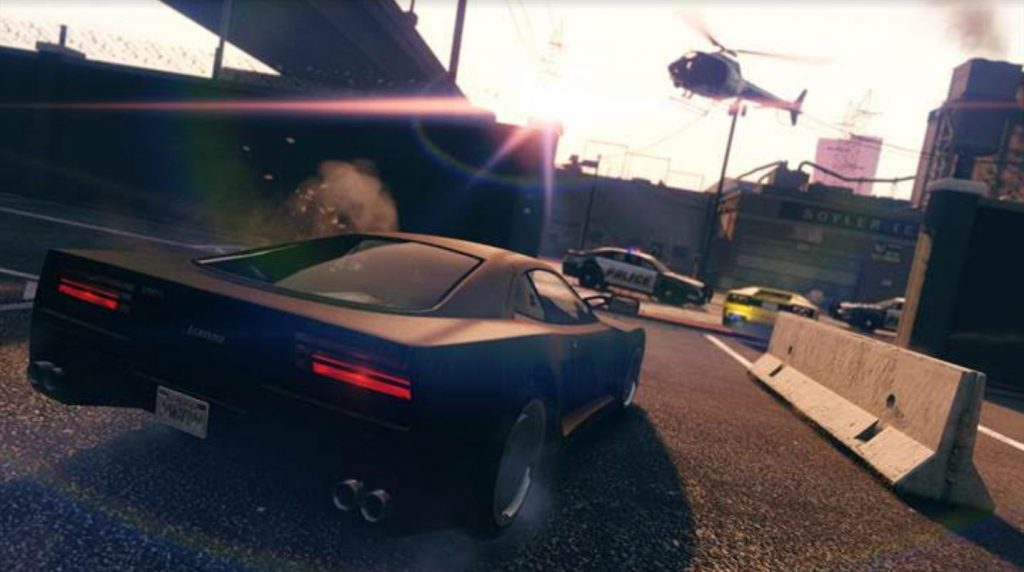 There's also discounts available on Arena War vehicles, and Arena Workshops, Renovations and Add-Ons. see the full list below:
Annis ZR380 – 30% off
HVY Scarab – 30% off
MTL Cerberus – 30% off
Vapid Imperator – 30% off
Declasse Brutus – 30% off
Arena Workshop – 40% off
Arena Workshop Renovations and Add-Ons – 40% off
GTA Online is available on PC, PS3, Xbox 360, PS4 and Xbox One.