We're back with another STO giveaway! Thanks to the generous folks over at Perfect World we've got Command Dreadnought Cruiser Bundles and Discovery Starter Packs to giveaway to lucky GodisaGeek readers.
How to win:
We'll be handing out Command Dreadnought Cruiser bundles on Twitter at random over the weekend, so follow us at GodisaGeek for that.
To grab a Discovery Starter Pack simply enter your email on this page, this is a first come first served giveaway!
Command Dreadnought Cruiser Bundle*:
• Buran Command Dreadnought Cruiser [T6]
• Qoj Command Dreadnought Cruiser [T6]
• Plus a fleet ship module and 5 master keys!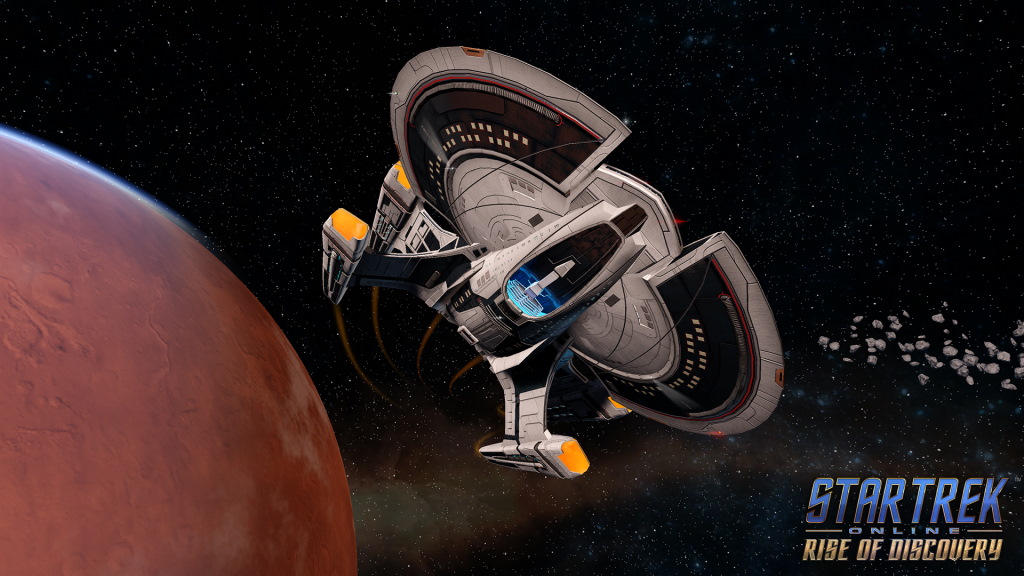 Discovery Starter Pack**:
• Walker-class Prototype Light Exploration Cruiser
• 12 Additional Inventory Slots
• 1x Large (150,000) Experience Bonus Pool
• Discovery-era Phaser Sniper Rifle
• Discovery-era Phaser Stun Bolt Pistol
• Tardigrade Vanity Pet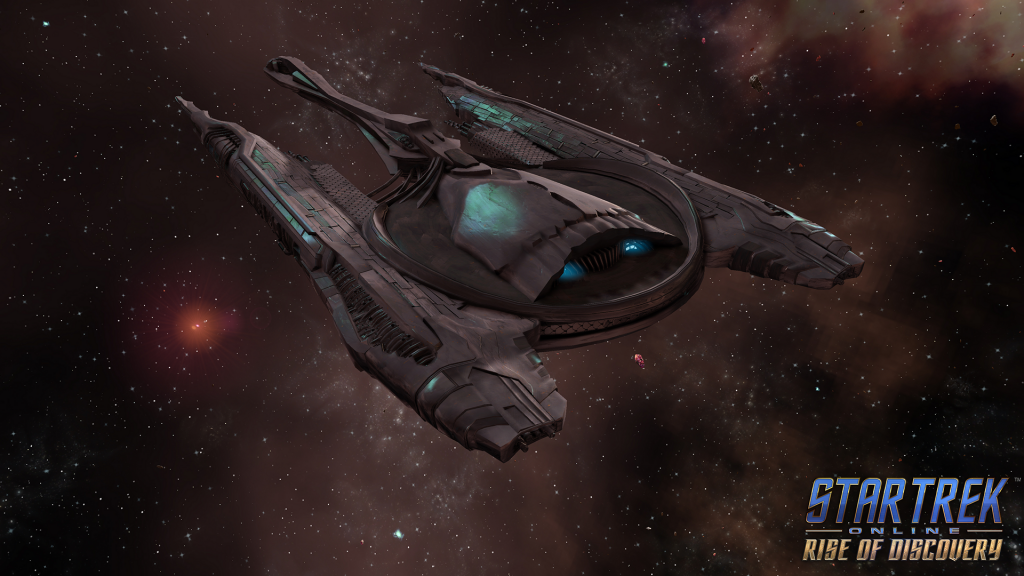 *Available for Federation and Klingon characters, and their respected allied members among the Romulan and Dominion factions.
** The Discovery Starter Pack can only be redeemed by a Discovery Federation Captain.