This month saw the launch of the latest update to STO, Star Trek Online: Awakening. Featuring Anthony Rapp reprising his role as Lt. Cmdr. Paul Stamets in all-new Star Trek: Discovery themed content.
We've teamed up with Perfect World Entertainment for another fantastic giveaway. We have 100 keys the brand new Intel Science bundle which includes a tier-6 ship for Starfleet and Klingon players on PC.
What you need to know to be in with a chance of winning one of these exciting new bundles:
We're live-streaming Star Trek Online this Saturday 28th September at 6 pm BST /10 am PST, we'll be giving keys away throughout the stream to lucky members of the stream chat. As our resident STO fan, I'll be playing through all of the new mission content, so tune in to calvinrobinhood on Mixer for your chance to grab a key.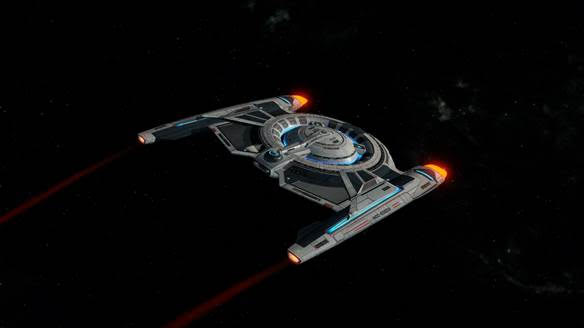 The Somerville Intel Science Vessel [T6] is a design for the core of Starfleet's values. This vessel is equipped for exploration, scientific missions, and information gathering. However, the realities of a dangerous galaxy also require this vessel to be a combat-capable vessel, and as such, this vessel features powerful defensive shielding, a standard Starfleet complement of ship weaponry, and powerful deflector dishes.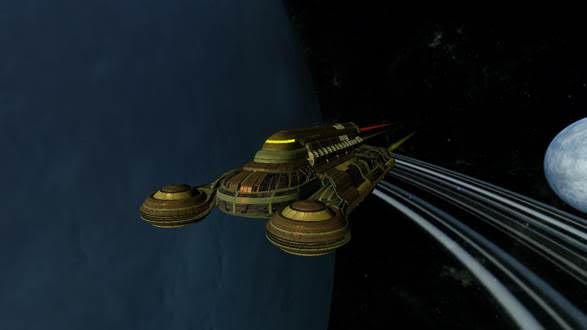 The Balth Intel Science Vessel [T6] fills an important role in the Klingon fleets. Gathering Intelligence and advancing Klingon Science is a vital component of ensuring that the Klingon Empire remains able to fight to the best of its ability as time goes on. It has powerful shielding to keep its crew safe, or a battle cloak to surprise foes looking for the same information.