This generation has seen tons of visual novels that were previously unlocalised finally see releases in the West. Many games that became cult classics like 428: Shibuya Scramble and Steins;Gate finally saw English releases on consoles and 2019 has had a great set of visual novel releases so far. As of this writing, Clannad just released on Nintendo Switch and I will be playing it on Switch after playing a decent amount of it on PS4 last year and I still need to make more progress in PQube's Kotodama. Visual novel fans across platforms are finally spoilt for choice with many great games available. Here are the 5 best visual novel releases of 2019 so far in no particular order:
(PS4, PS Vita)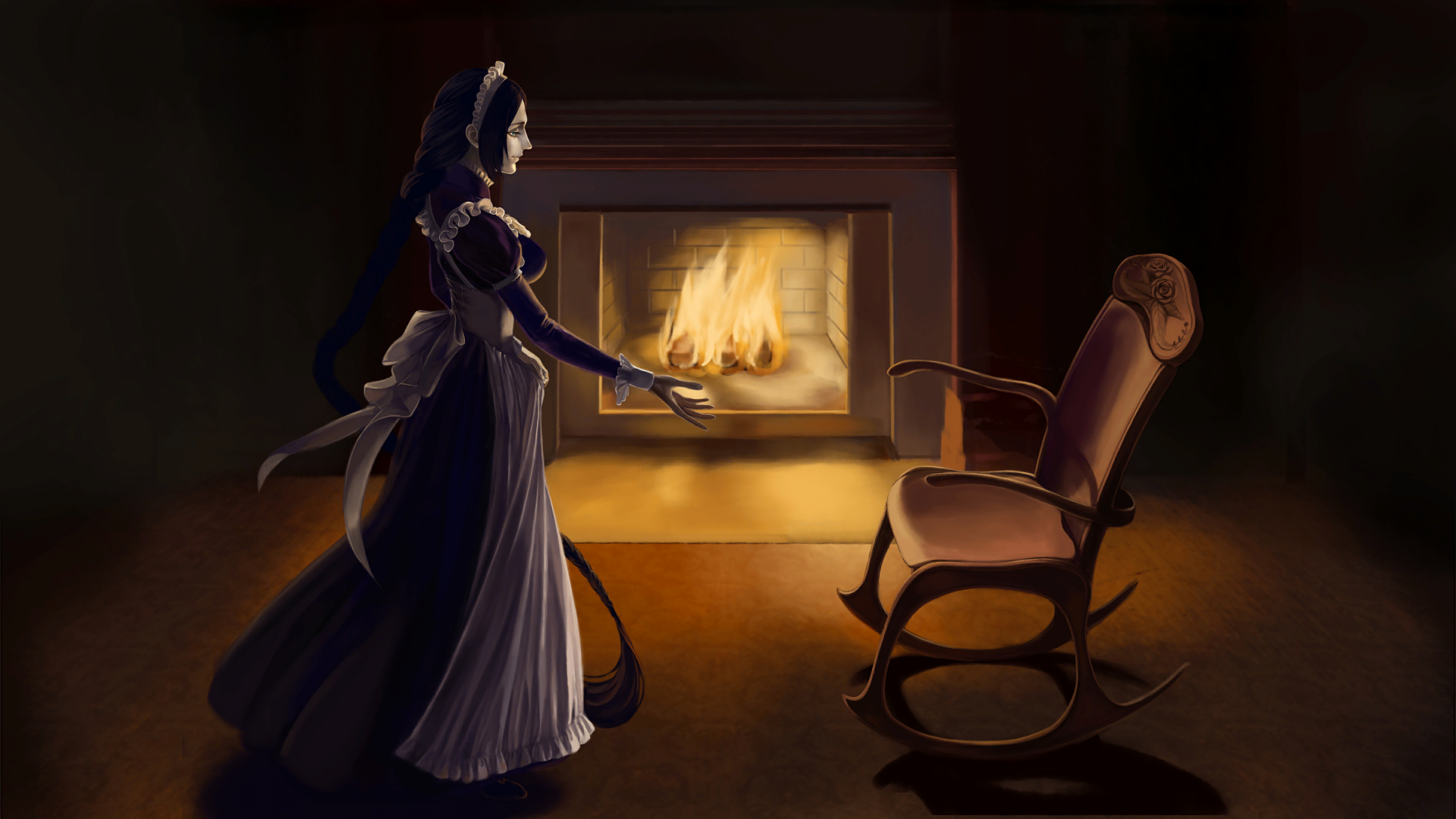 The House in Fata Morgana: Dreams of the Revenants Edition is the definitive edition of a magnificent story that also has all the additional content with quality of life improvements, and a visual upgrade. If you've never played this before on PC, this is the version to get. It even has content that will not be released on PC in addition to the upgraded character art and quality of life enhancements. The House in Fata Morgana is a must play for any fan of great storytelling.
(PS4, Nintendo Switch)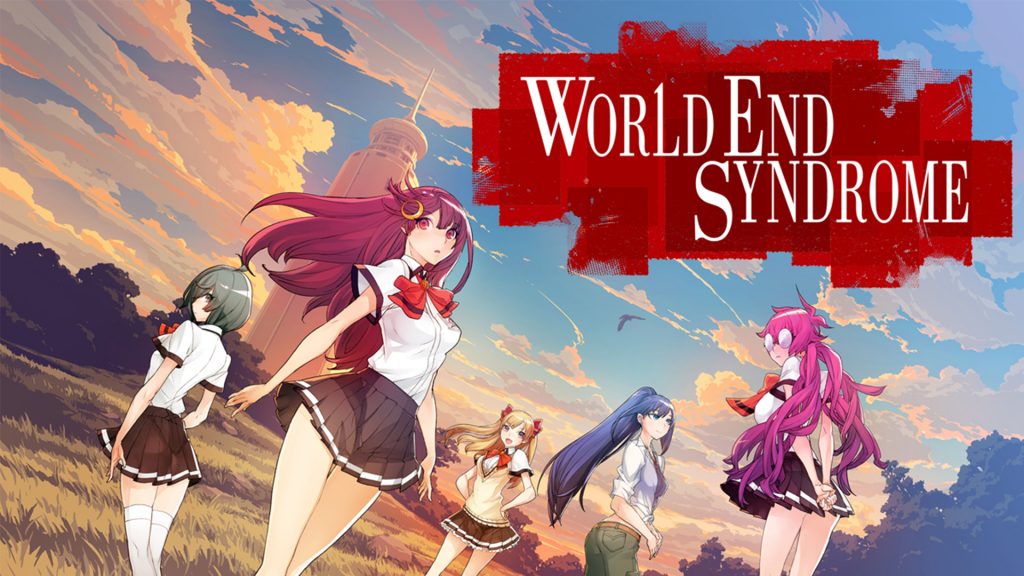 World End Syndrome (Not to be confused with Our World Is Ended from the same publisher) is a very interesting visual novel for a lot of reasons. It is gorgeous and needs to be seen in motion with animated backgrounds and gorgeous lighting. Arc System Works and Toybox recently released a romantic visual novel adventure experience about a young boy trying to escape his past. The character designs are great and the story picks up pretty quickly. What begins off as a typical slice of life story takes a very interesting turn and never slows down after. I just wish the Nintendo Switch homescreen icon for this was better.
(PS4, Nintendo Switch, PC)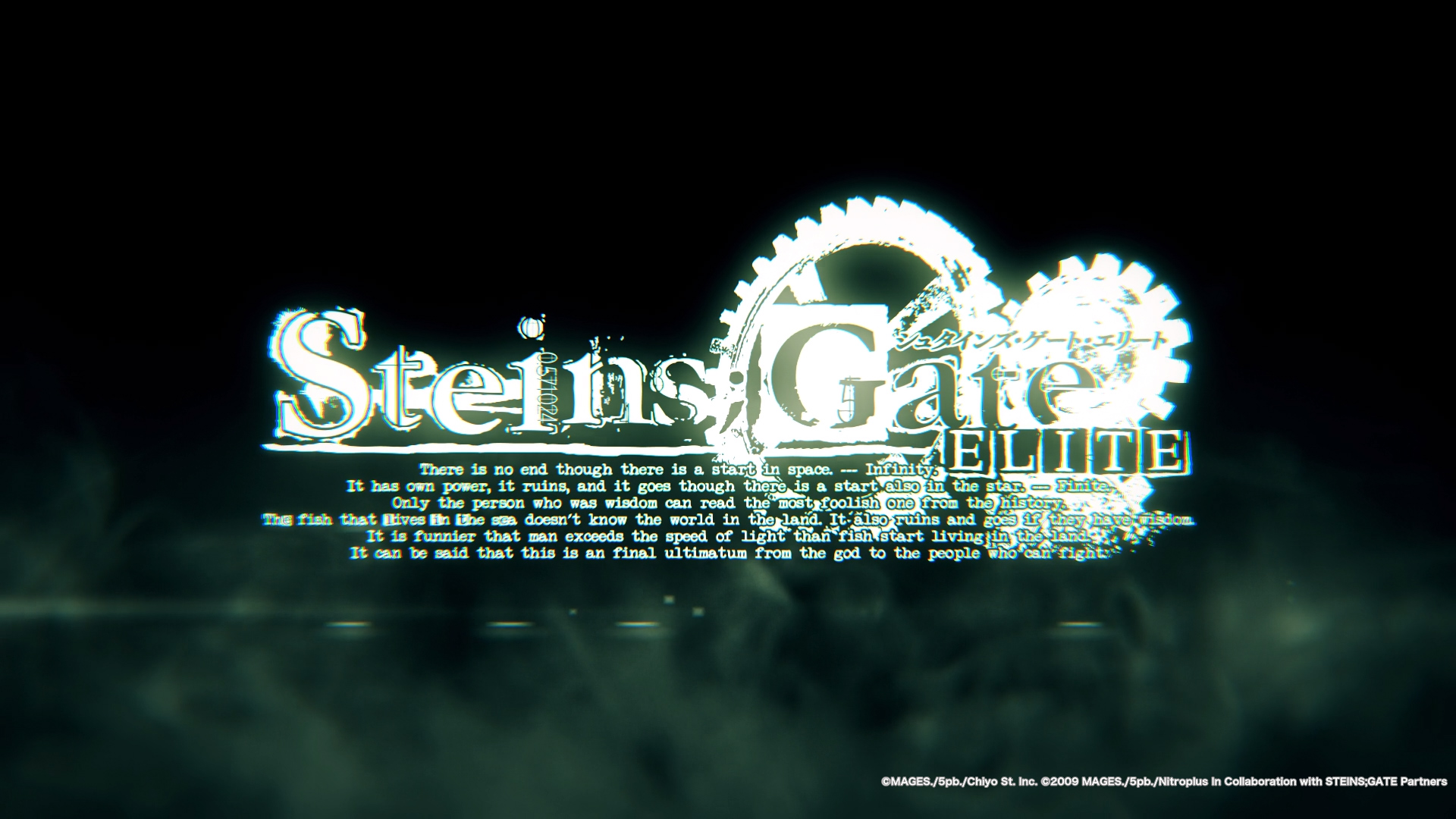 I adore Steins;Gate and while I enjoyed the anime a lot, nothing beats the original visual novel. I reviewed it on PS Vita a few years ago when PQube Games released it in English. Steins;Gate Elite is the perfect introduction to visual novels for anime fans since it has the fantastic Steins;Gate story but uses scenes from the anime. While it isn't the best way to experience Steins;Gate it is still excellent and one of the best releases this year for me.
(PS4, Nintendo Switch)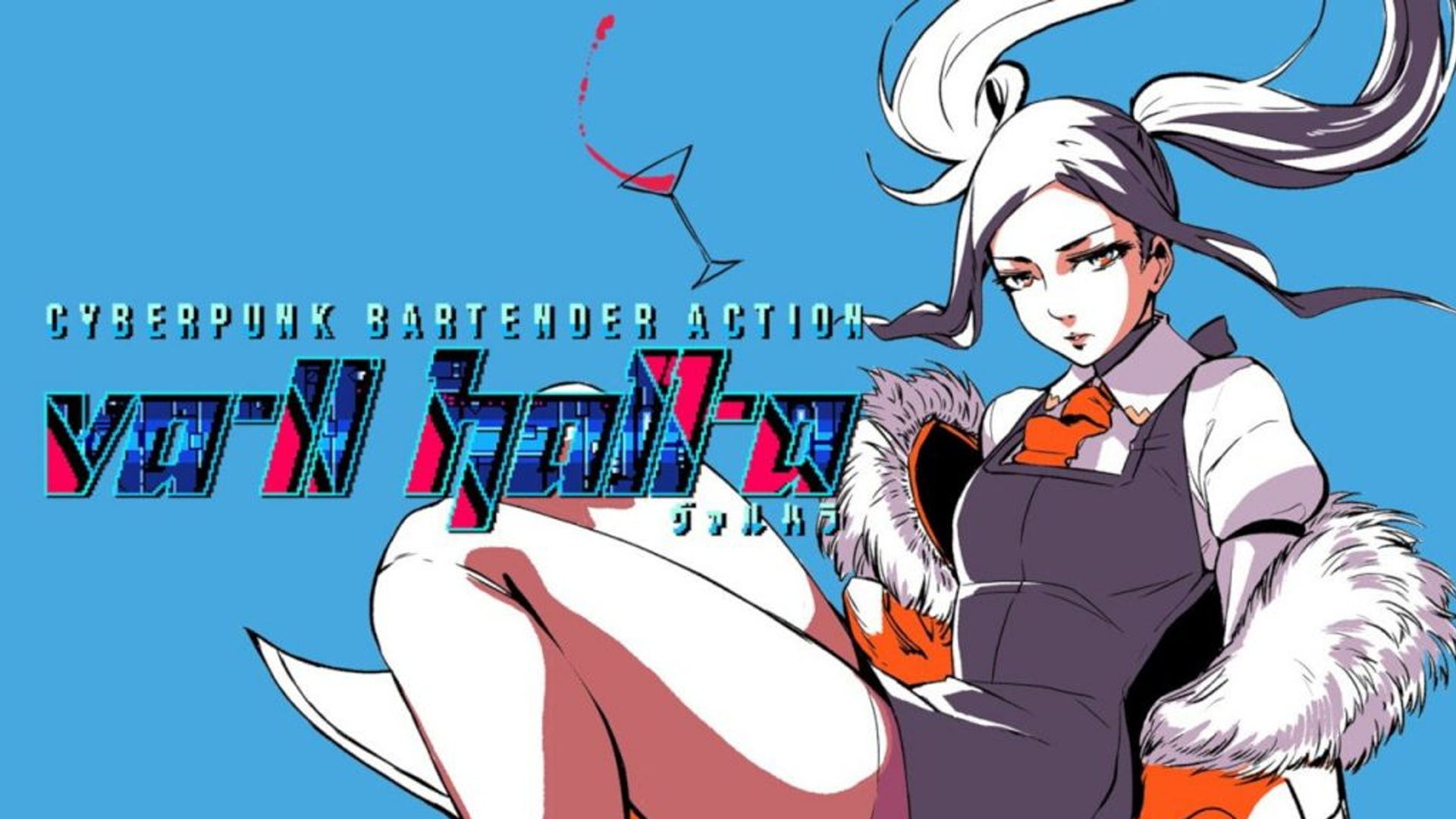 VA-11 HALL-A went on to become one of my favourite games of all time and the recent Nintendo Switch and PS4 releases are fantastic. After being available only on PC and then getting a PS Vita port, Sukeban Games' booze em up finally arrived on Switch and PS4 and the port is superb. VA-11 HALL-A is one of the better visual novel experiences and one of the most relaxing games you will play. It still has a superlative score and characters to match. I just hope they bring it to iPad as well this year because more people need to play this masterpiece.
Nurse Love Syndrome
(PS Vita, PC)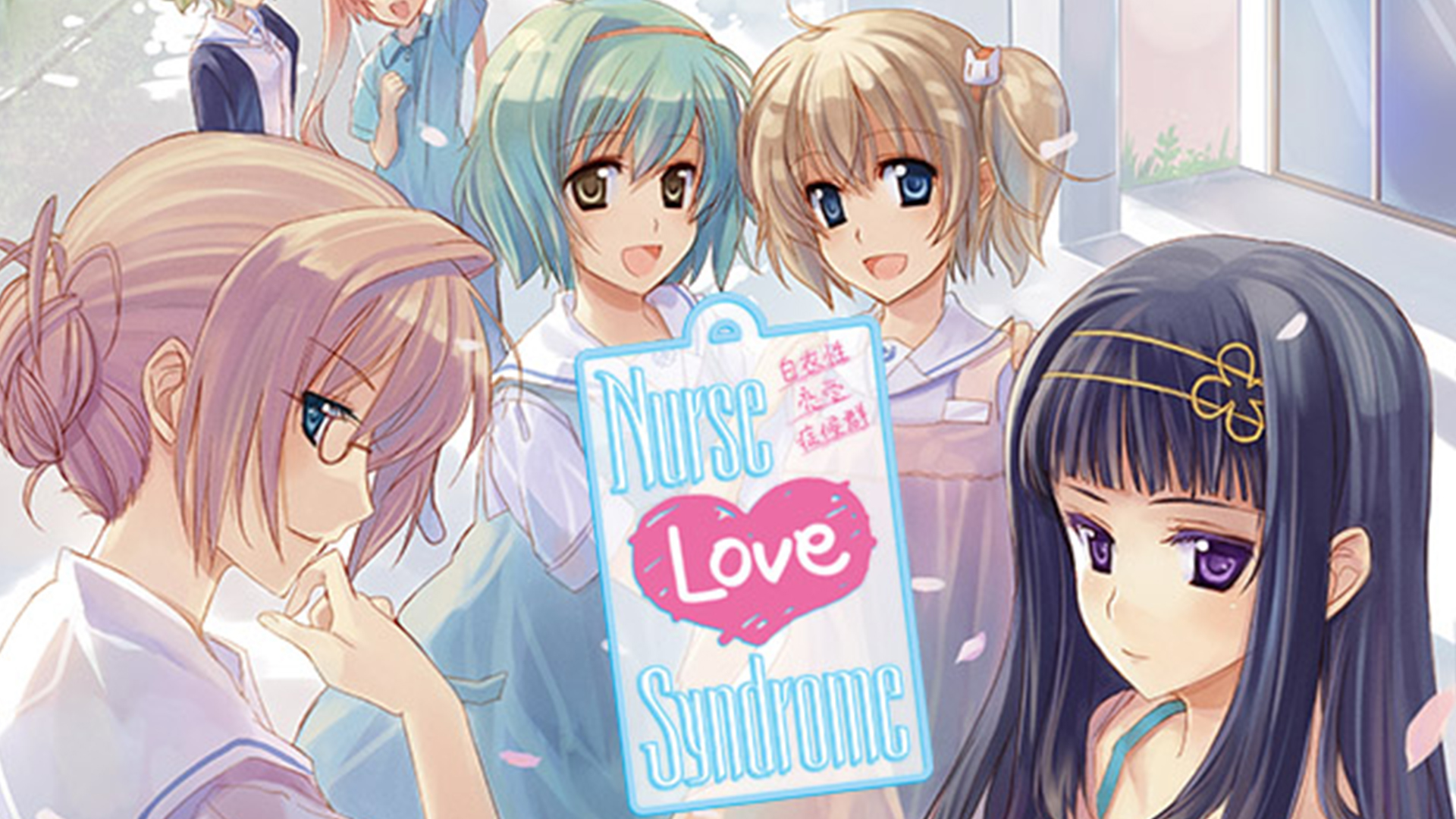 When I played Nurse Love Addiction, I was pleasantly surprised by Kogado Studio's Shimarisu-san Team's story and characters. It was a great experience seeing the great character routes play out. Nurse Love Syndrome is in the same world as Nurse Love Addiction but it has roots of an older game. I haven't enjoyed my time with it as much as Nurse Love Addiction since Syndrome seems to drag things far too much, but the lovable cast won me over. The atmosphere is very comfortable and since this is a remake with new art, the developers even included an option to switch to the original art on Vita which is always a welcome addition in remakes and remasters.
I can't wait to see how the top visual novels of 2019 list looks like once the various upcoming visual novels finally release.