As expected, Nintendo revealed more information about their upcoming titles Pokemon Sword and Pokemon Shield in their latest Nintendo Direct. There were four key updates shared on the games. The first was all around customising your Pokemon trainer as you wander around the Galar region. In addition to the normal tweaks you could make in previous games to your tops and trousers, now you can customise your accessories such as your gloves. Furthermore, you can adapt your hair and make-up to be on point as you capture those elusive Pokemon.
Secondly, we learned more about Pokemon Camps, a place to kick back, and relax with your favourite Pokemon. Whilst in camp you can interact with your monsters, and the more you do so, the better they will fight for you. Should you wish to stretch your legs, you can also explore other player's camps, and interact with their Pokemon too.
Curry is clearly the order of the day as your culinary skills take a spicier turn than normal in Pokemon Sword and Pokemon Shield. In Camps you can experiment with various ingredients and berries to try and make the tastiest curries around. Will you make a top-class curry to be enjoyed around the whole region?
And finally, we got a sneak peak at a couple of new Pokemon. The two newly featured 'mons were Polteageist and Cramorant. Polteageist is a ghost Pokemon that hides in a pot of tea. Yes, really. Whereas Cramorant is a flying water-type Pokemon who can spit fish back at enemies if certain conditions are met.
Check out the screenshots below to see what the new additions look like: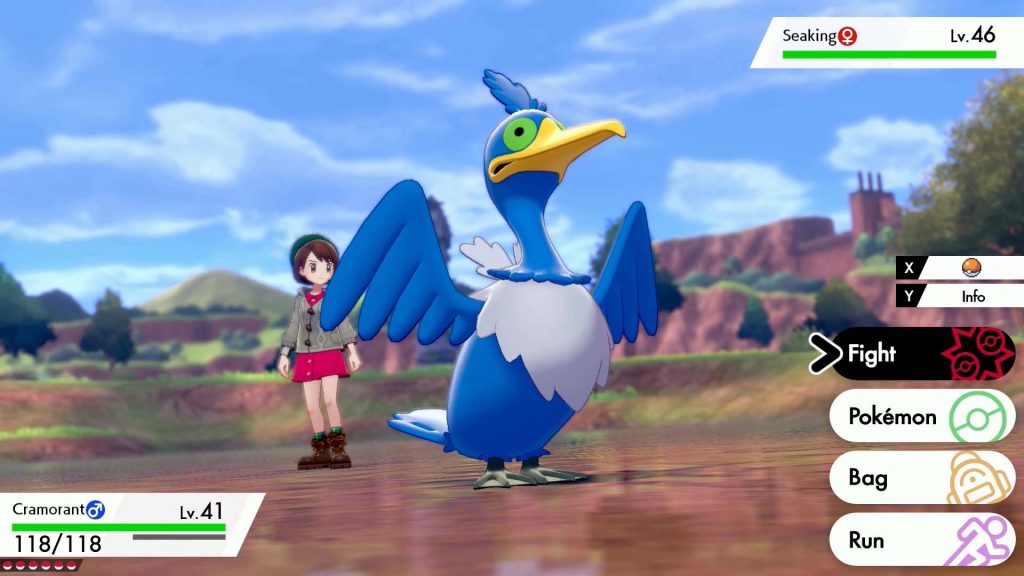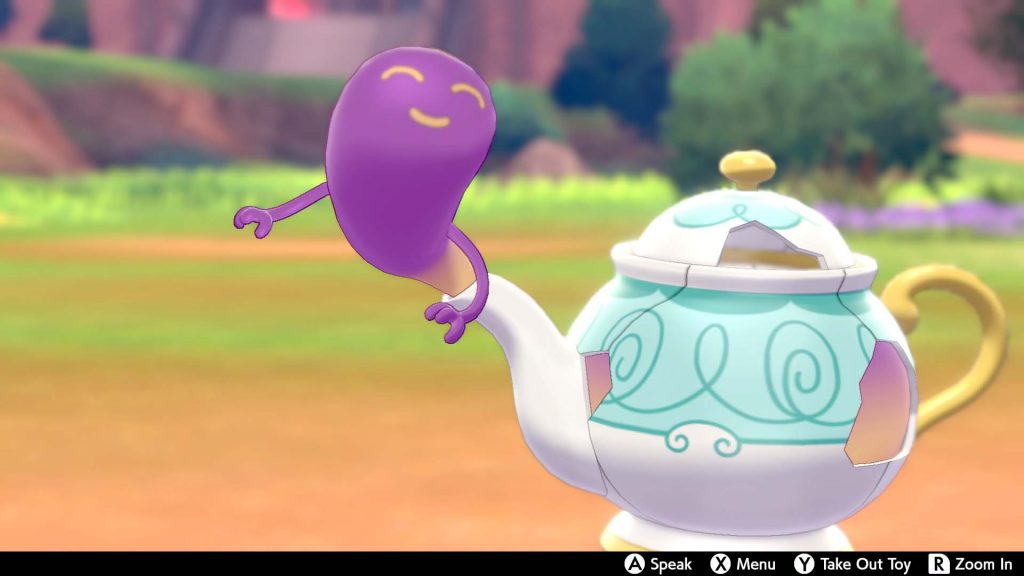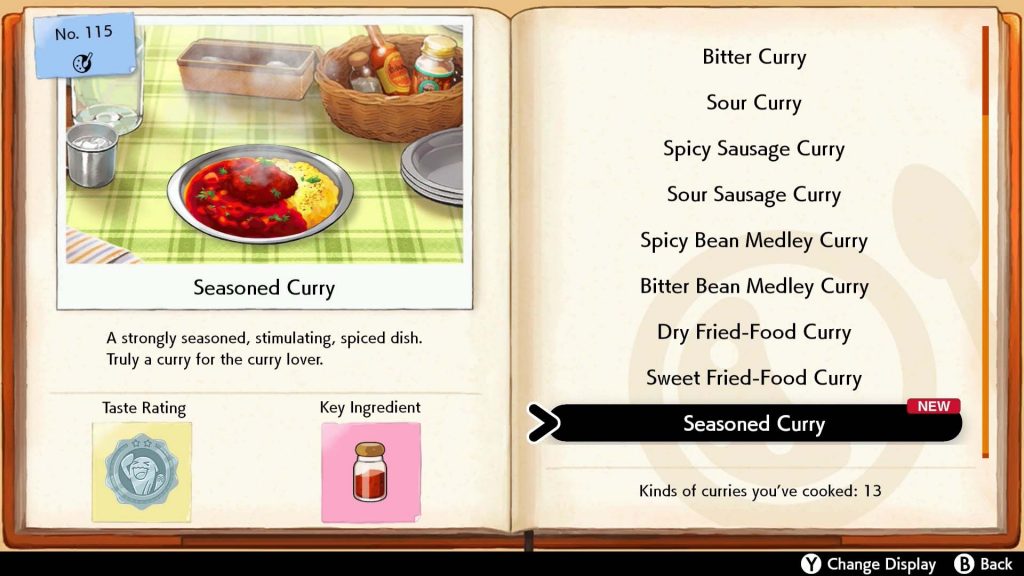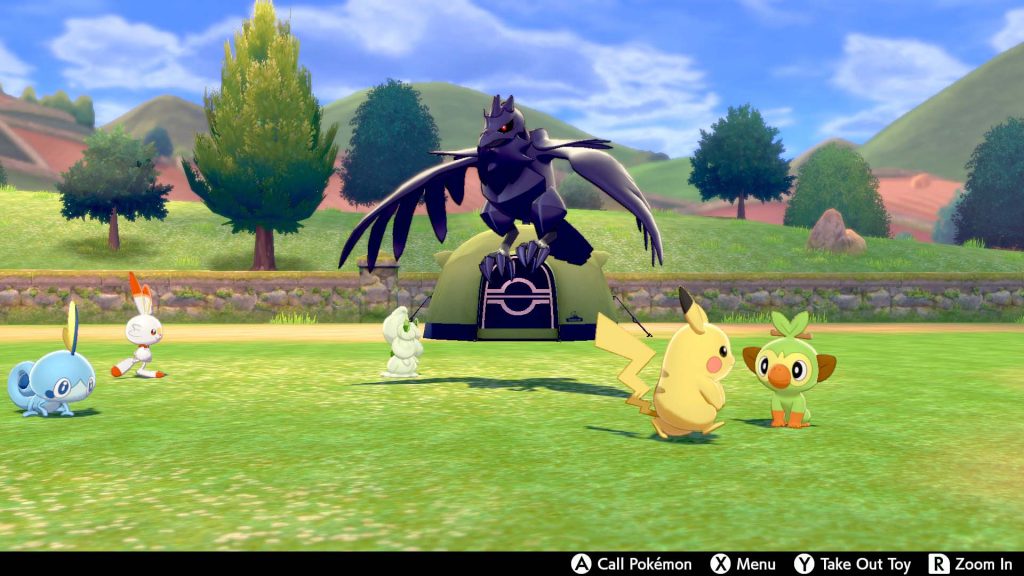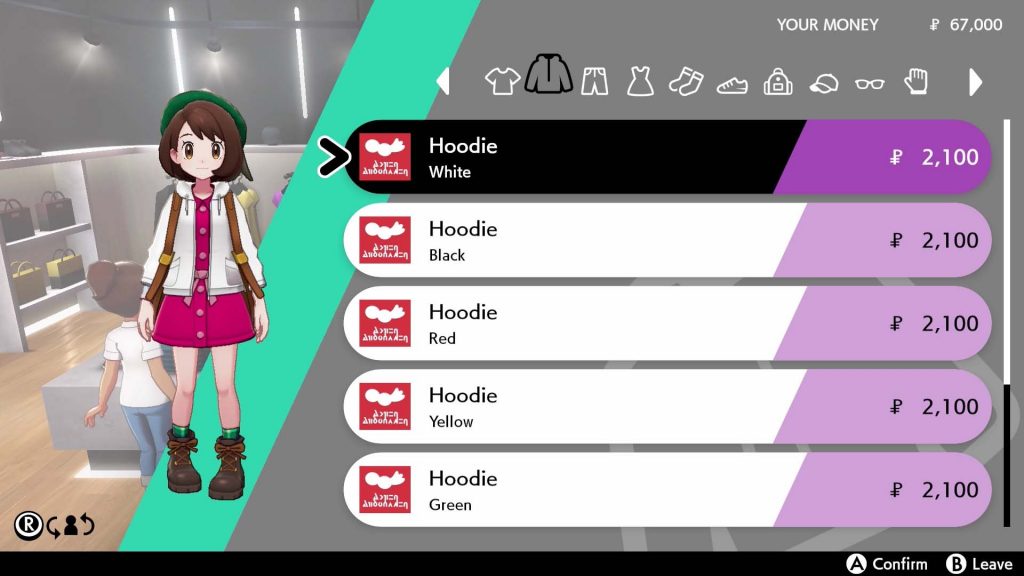 Pokemon Sword and Pokemon Shield are launching for Nintendo Switch on November 15, 2019.