Nintendo surprised us by announcing a brand-new free title for Nintendo Switch, called Super Kirby Clash, and what's more, it's available now. In the game, a team of up to four Kirbys join forces to take down powerful enemies. You can assume the role of a wide variety of classes to customise your party for maximum effectiveness. You will also need to select the right equipment if you want to be successful in your quests.
And what's more, the game seems to pack quite a lot of content for a free title, with 100 quests to partake in either solo or via local or online multiplayer.
Check out the screenshots below to see what's in store: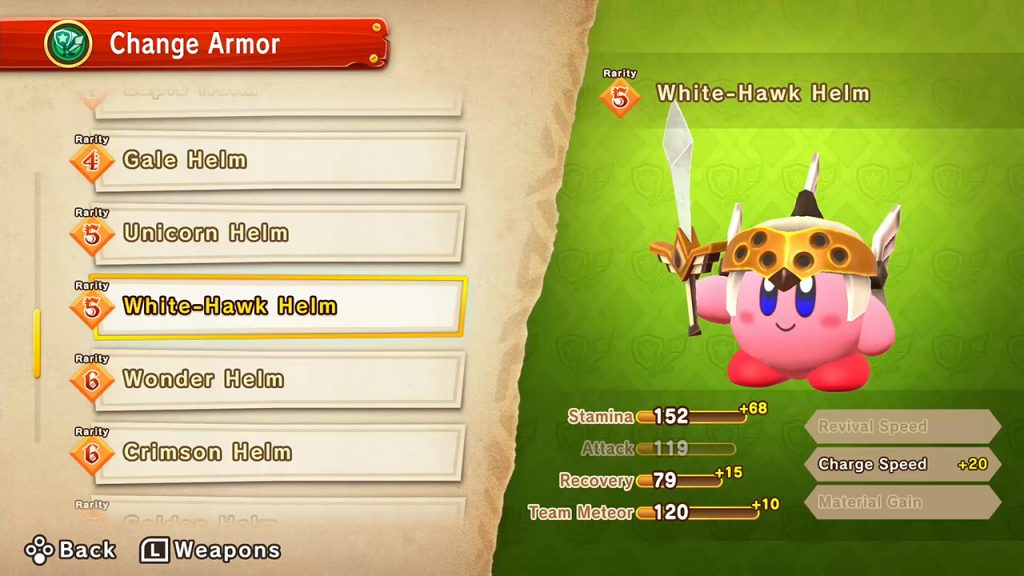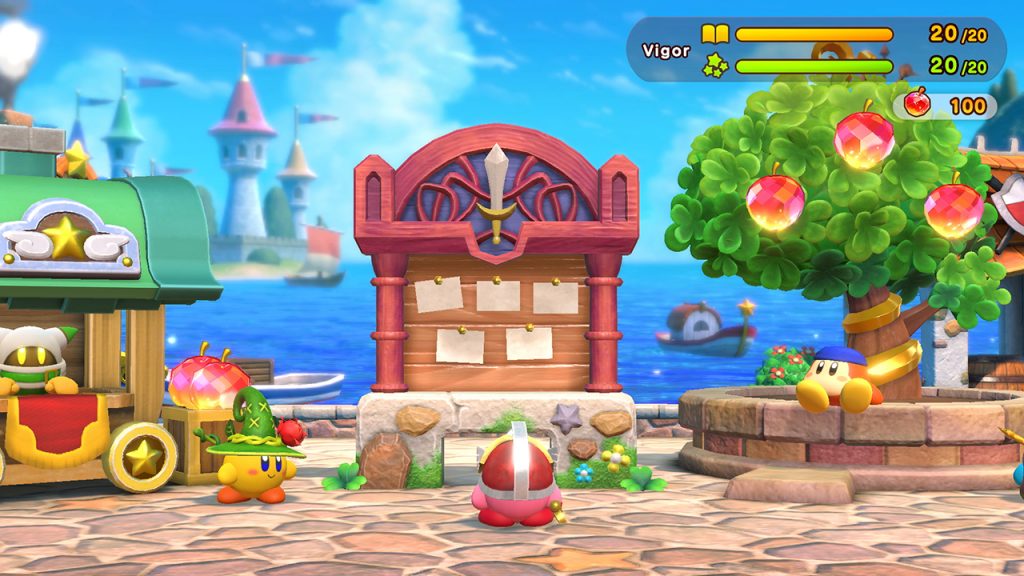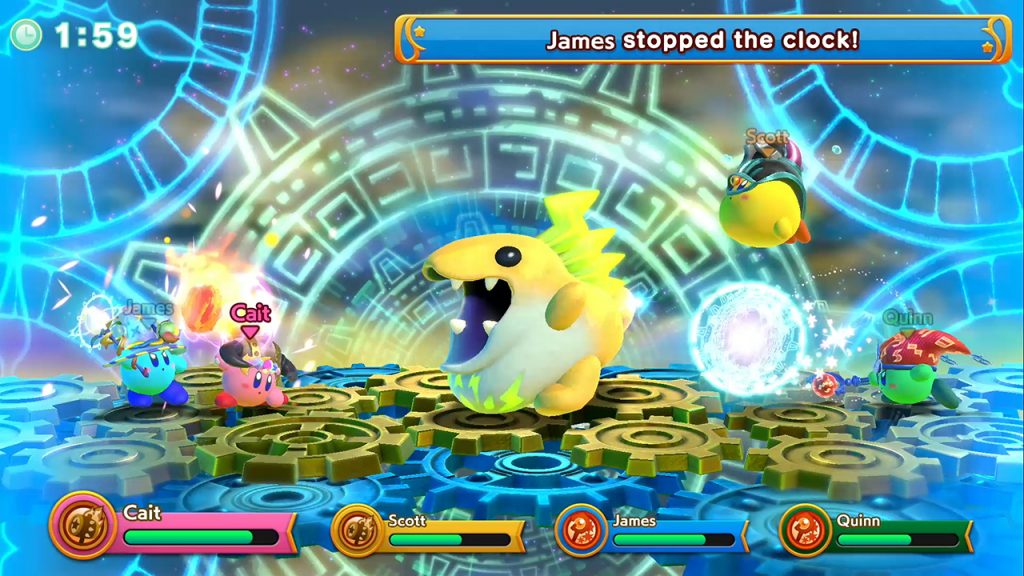 You can find more information on the game on Nintendo's website.
Super Kirby Clash is out now on Nintendo Switch